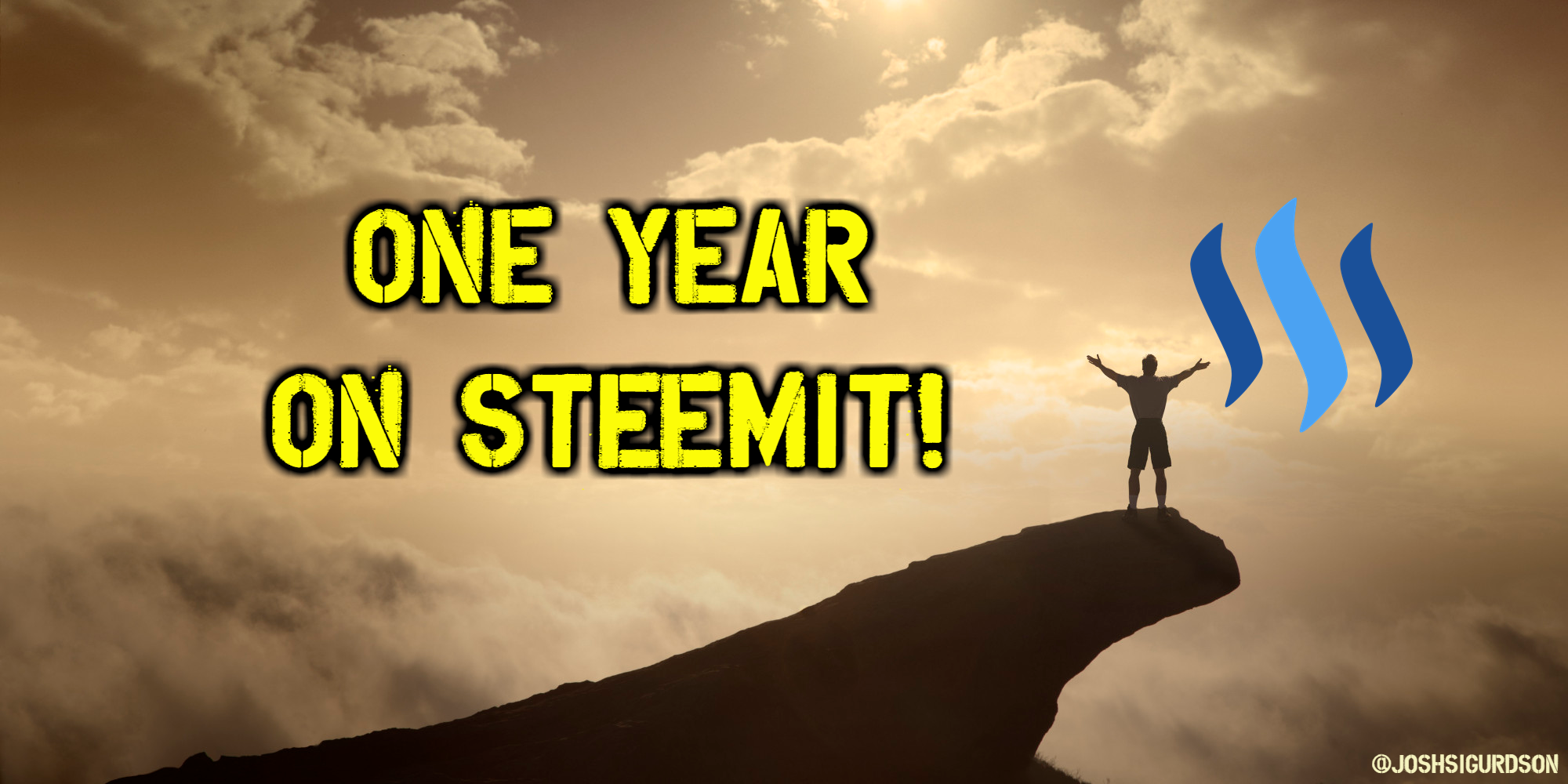 Hi everyone! So I just realized that as of two days ago, it's been ONE YEAR since I joined this incredible platform!
I've met so many incredible people, I've made enough money on a weekly basis for the most part to keep my operation going and I've found a way to not be censored!
I was encouraged by Jeff Berwick @DollarVigilante to join on August 1st, 2016. It took a little while to get used to the platform but as it improved, so did I (as it should be in any realm of life).
Since March, I've been posting constantly and it's changed my life. After YouTube demonetized me (World Alternative Media) almost entirely, I wasn't sure how I was going to continue working 18 hours a day to bring people great content and info! Well, Steemit has been the answer. If it weren't for Steemit, I honestly don't think I'd be able to do it!
This is the future of social media as I say so often. The dinosaur social medias like Facebook and Twitter are dying due to their decision to censor anyone that doesn't follow the official establishment narrative.
This platform excites me and I see STEEM itself climbing a good deal by the end of the year. The untapped potential demand is incredible!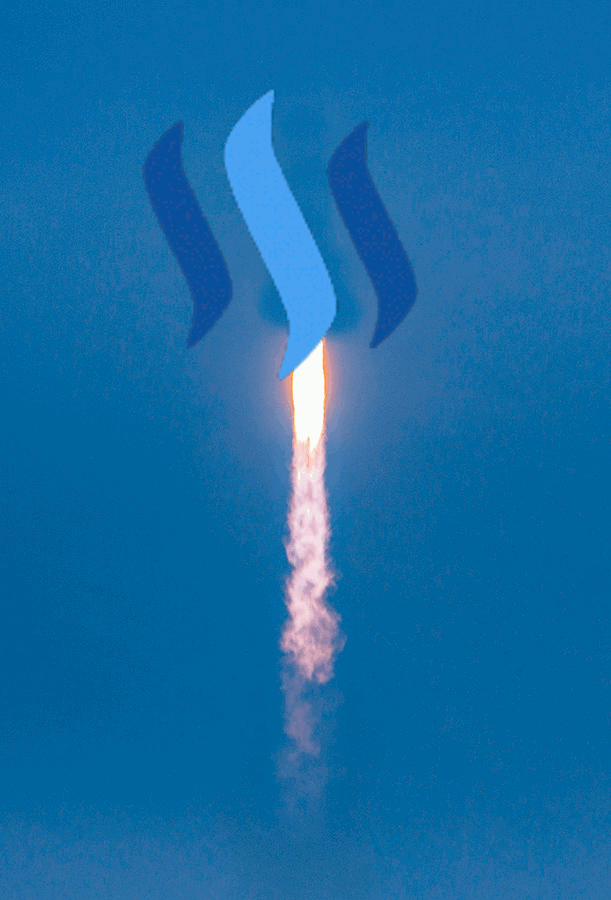 Tell your friends and family about Steemit! Spread the word! Just in the last week I've been happy to see @KeiserReport join Steemit and start posting regularly! These are the types of game changers we need on this incredible platform and in no time, we'll see a mass exodus of the dinosaur social medias and a mass influx of free individuals who understand their value flooding the platform and being encouraged to create and in turn encourage others as well!
The domino effect is happening and it's all up from here! ;)
Thanks for an incredible year Steemit community!