Steem is Tradable on Poloniex again !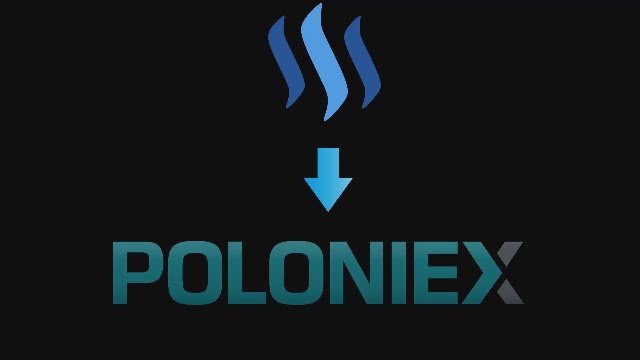 For a fairly long period of time Steem Deposits and Withdrawals were
"Under Maintenance" on Poloniex Exchange.
A lot of steemit users and poloniex traders were very upset about this circumstance.
There wasn't any definitely and comprehensibly reason observable.
This situtation was never really discussed transparently by the poloniex team, while on the other side, the support was highly frequently asked about the appearing issues.
The Steem Trading was in a vacuum on this exhange.
Nothing In, Nothing Out, No Support, No Clarity !
Many steemit users switched to other exchanges during this time and a lot of posts about the poloniex misery were published to inform everybody who is using steem or poloniex.
(e.g. https://steemit.com/cryptocurrency/@barrydutton/steemians-warning-do-not-use-poloniex-at-this-time-for-your-steem-and-sbd-transfers-and-maybe-other-things-here-is-why)
But now, Steem Trading is back again !
or, to be more accurate, steem deposits and withdrawals are available again, as the trading was possible all the time.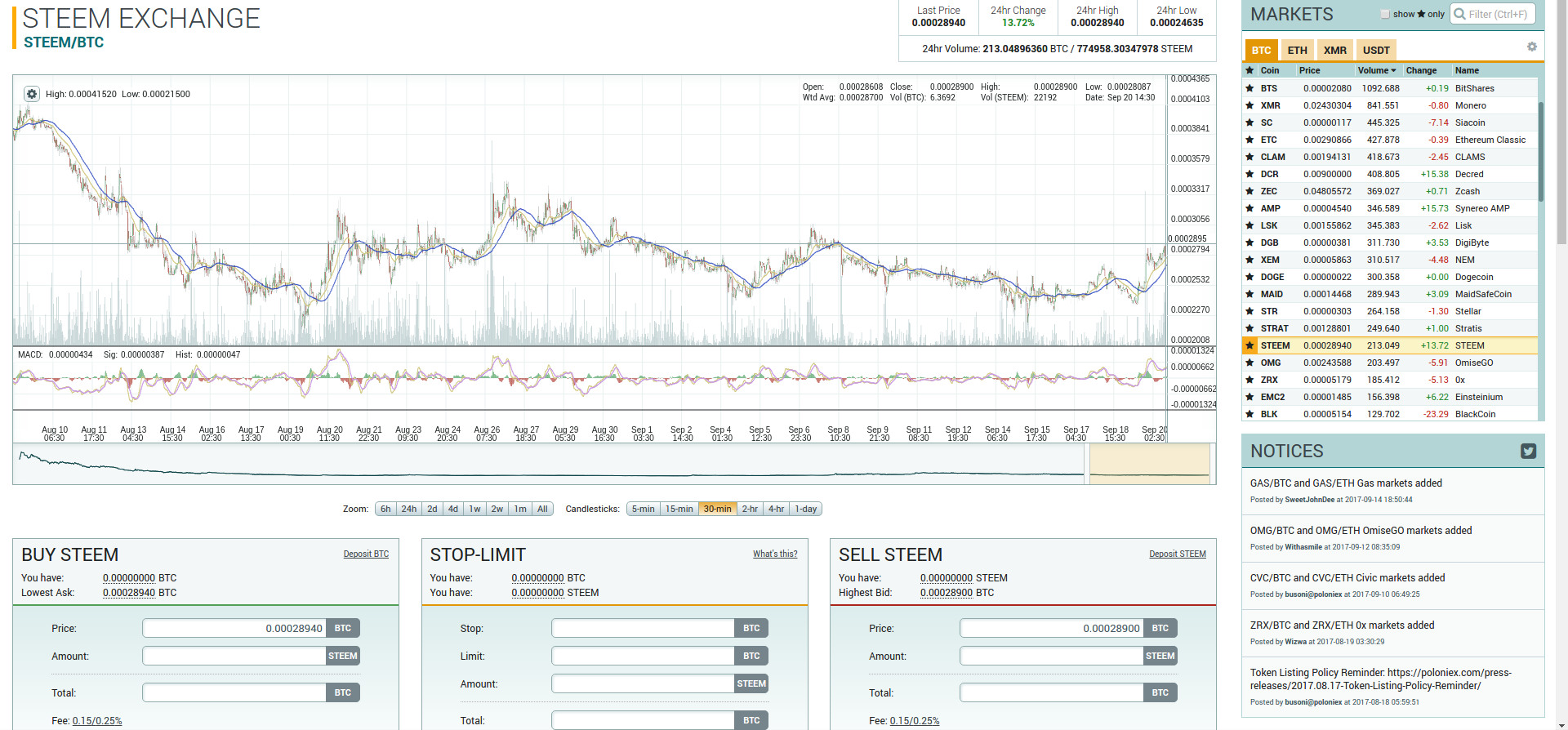 ---

This is no recommendation for the use of the poloniex exchange !
This information is only intended to draw attention to the fact that this possibility is available again !
Maybe some of you still had some unverfied deposits/withdraws or open tickets from the poloniex support.


Anyway it is nice to see Poloniex has fixed the issue and it is not necessary anymore to speculate about the significance of this circumstance.
---
---