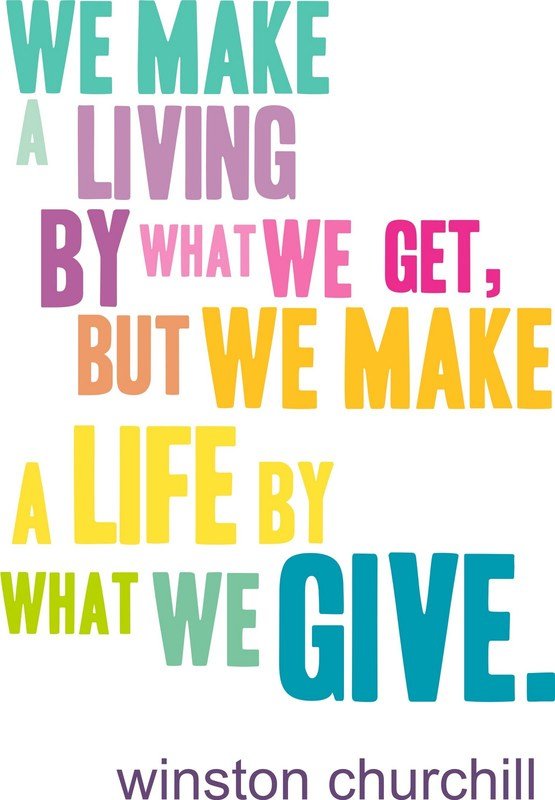 Steem Power is all about giving:
What Steem Power has put in our hands is the power to give, the joy of rewarding someone for his/her talent or simply to reward them because we feel like it. And the beauty of it all, we spend nothing in the process but pure unlimited good will. Well technically it is limited by bandwidth, but that is not a limit we can easily reach.
Steem Power is spreading the joy:
Giving comes with a joy that can hardly be matched, a joy much stronger than that of being on the receiving end. You can become the critic you always wanted to be, or the philanthropist you always dreamed of becoming. With Steem Power you become an Angel, a Good Samaritan, a Benefactor, a Backer, a Sponsor, a Humanitarian, a Donor, a Promoter, a Helper, a Contributor, a Dreamer, and maybe all of that combined.

Steem Power is creating the new generation of givers:
For those who claim Steemit is a Ponzi, they should rethink their claim. A few early adopters of Steem aka whales are creating a new generation of givers aka dolphins. This is done on daily basis, and at no cost to either side. If that is the definition of a Ponzi then I am all in, please scam away.
A new generation of whales is coming to Steemit and these whales are raised on the concept of giving. A generation raised on giving will continue to give and produce more whales until an equality is reached. Imagine a society based on this.
Our Steemit community is a Utopian society formed at the hands of our founders Dan Larimer, and Ned Scott. The first generation of this society is reaping the benefits not because it's a Ponzi but because they were first to believe in the concept of giving rather than taking, and the second generation is also reaping the benefits because they know first hand the benefits in believing and trying.
Bitcoin on daily basis delivers a benefit to those who invest in mining equipment, that equipment varies and with it varies the payout, hash power on the bitcoin block chain can determine who gets what and how much. Mining farms on the Bitcoin block chain are reaping the benefit on daily basis, yet nobody calls them a Ponzi.
Steemit on daily basis delivers a benefit to those who invest in creating content, that content varies and with it varies the payout, Steem Power on the Steemit block chain can determine who gets what and how much. Whales on the Steemit block chain are reaping the benefit on daily basis, but at the same time they are creating benefits to others, yet someone will call them a Ponzi.
Blogging is the new mining:
Once you start believing in the concept, it will all get much clearer. On Steemit you do not need hundreds of thousands of dollars in mining equipment, all you need is your brains and your message. You do not have to be William Shakespeare to get rewarded, you only need to deliver your message an easy to understand way, even if your message is only BooBs ( sorry I could not resist ), and once you deliver that message, you leave it to the hands of those who powered up before you to decide how much that message is worth. Do not get mad if that message is not well received even if you think it's the best message ever. I usually resort to Parody to strike fun at this, and you will notice sometimes that even paid out.
In conclusion never give up keep on steeming :
Never give up because there will be an Angel visiting your post one day and decides " The message from this citizen of Utopia is now clear to me, and he/she deserves an up-lift". When that happens, all your anger at getting 80 cents for a post will evaporate, and let me tell you this my friend, the more whales create dolphins and dolphins become whales your chance of that Angel visit is only getting bigger and closer.
An exercise in Steem Power :
Today I will show you the real power of Steem Power, everyone who comments on this post, whether for or against will get my up-vote worth about $2 ( I am a dolphin after all). Of course my Steem Power has a limit and it will start to deplete slowly as more comments are made, but you have nothing to worry about, just tell us why you deserve an up-vote and maybe an Angel will drop by and leave you a gift.