Steemit is claimed to be the backbone of social entity rewarding people for their creative thoughts, passionate yet personal posts and so forth...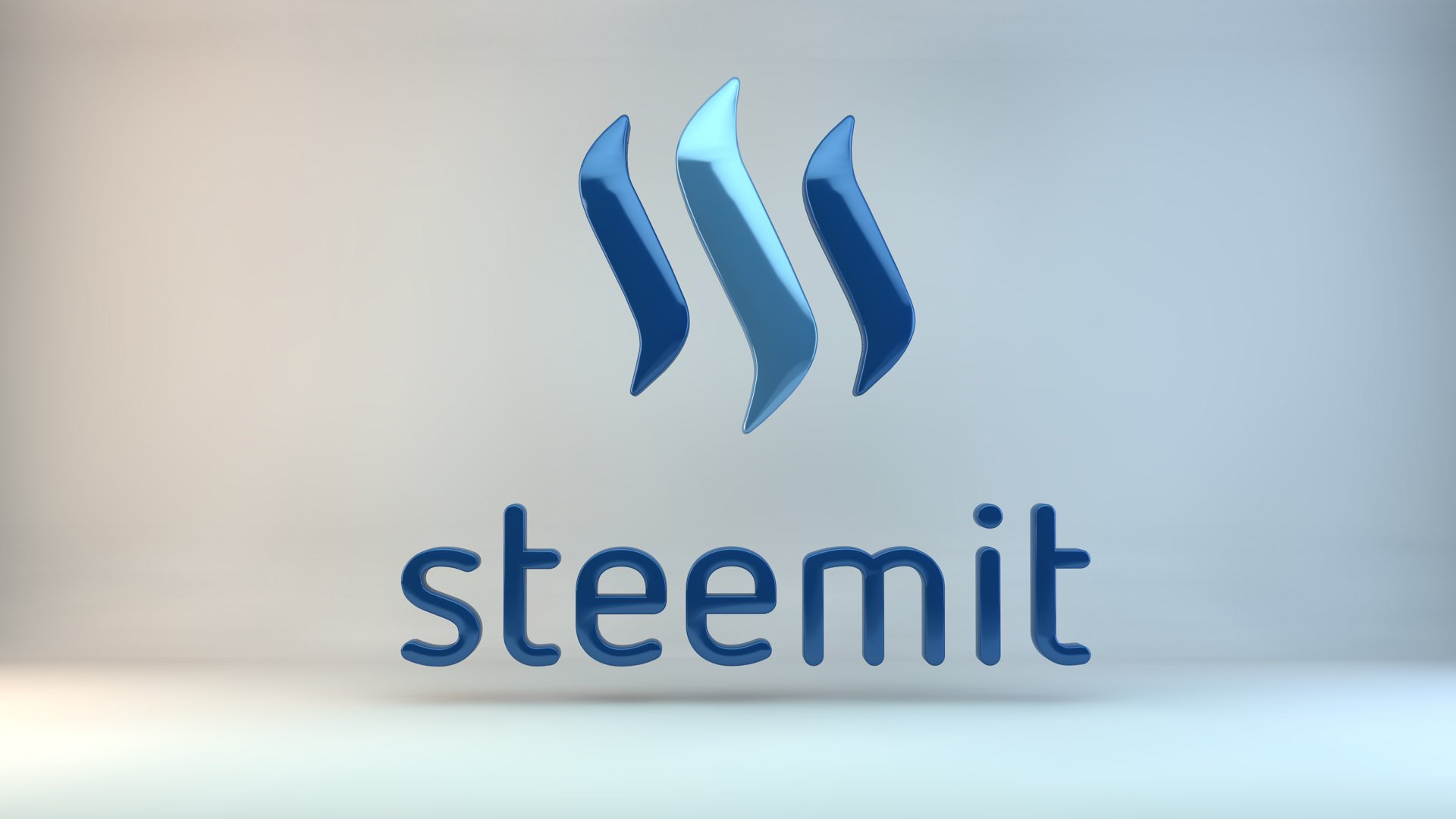 Most of us love having followers because we feel the need to have the approval of others but their are some of us who share with whoever listens because our minds can't find the storage room to keep it within, so we divulge. And what better place to do so than here.
I came across an article from coindesk.com that stated the following.
"The brain-child of Daniel Larimer, founder of BitShares, and Ned Scott, a former financial analyst, Steemit aims to provide a place for individuals to create content, promote the content they believe is good and comment on stories — all while earning money".
But is steemit just a site for some us to make some quick cash ? Of course, it can potentially lead to good earnings but the beautiful thing about the site besides being rewarded is the fact that it allows you a bigger platform to express, create, or share anything with a bigger audience to receive all the info.
The link below has a very easy simple way of explaining the works of it all.
https://www.coindesk.com/steemit-blockchain-social-media-how-works/