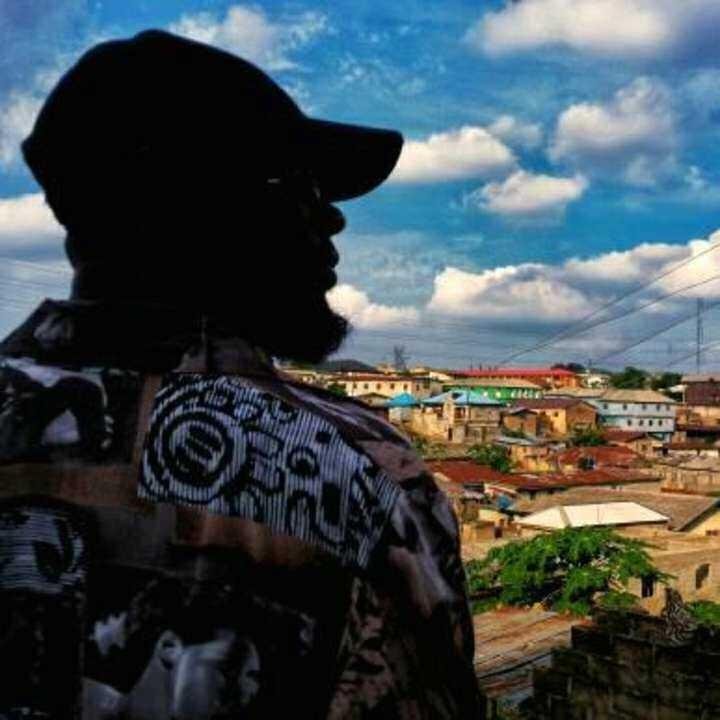 ---
Well not that this is an all important post but for the benefit of those who might be having difficulties on this platform now or who are looking at calling it quit due to the recent price dump in the prices of crypto.
The journey to 50+ reputation hasn't been an easy one but truth be told its been an exciting one.
Minnows should read this.
One of the reasons I joined steemit at firat was because I was broke and needed an extra source of income. I like being sincere to myself and those around me. The greatest tragedy a man can make is lying to himself. But to my disappointment making money wasn't as easy as I anticipated as I struggled for months trying to find and carve a nitche for myself here on steemit.
It became frustrating the more as I decided to switch to writing and @steemcleaners were always on my case as I got several flagging from that crazy bot. Guess I learnt the hard way and it has helped me grow into becoming an independent writer. A lot of you might not have seen what the transformation was, but I do. I was a struggling writer who published stuffs not entirely original as I felt writing my own stuffs without outside sources felt boring and no one was ready to read articles from "Boring me"...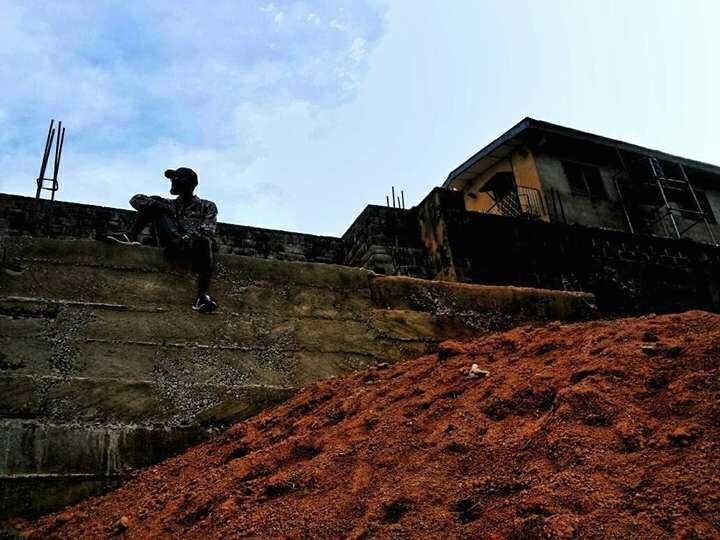 You won't know how far you can go until you've been pushed to the limit
Josef Pius
If for nothing I've learnt to write and think deeply which potrays itself in my articles and now I get the appreciation its worth. I cannot be more grateful than now to belong to this amazing platform.
Yes! lemme share in some of my frustrating periods.
After I got fraustated, I decided to give up that was when I knew I have genuine passion for steemit. Giving up now seemed impossible as I found myself always going online to read posts form @goldmatters @goldfashioned @wafrica (I read a lot of their articles amazing guys) and I started making friends which felt like a huge relief after being a lone ranger for a while. @goldmatters was my first steemit friend and his constant $0.05 upvotes on my comments felt like 1million in the dryness of my timeline.
To cut my long story short, I dunno why I'm writing this but one thing I know for sure is there's a lot of minnows out there who have thought of giving up on steemit like I once did. Here's something you should know, @steemit is the most rewarding,interesting and insightful platform you will ever find. Don't give up yet, try enjoying every moment and see how it goes am not boastful but I've come to far to give up now, I guess I'm gonna be steeming till the end, that's if there's an end.
The Journey so far
@josefpius handwriting
I will be giving 100% upvote to any comment on this post and be free to leave your post links on the comments for an upvote. It might not be worth much but its something winks
Thanks for stopping by