How using Kryptonia gives your Steemit post more viewership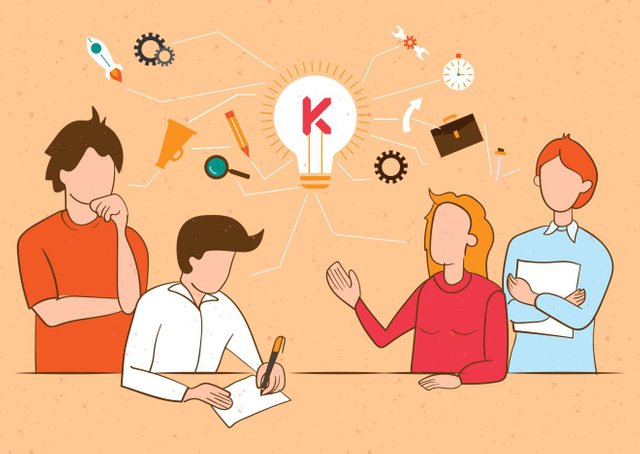 Most people don't fully understand how using Kryptonia by creating a task really works yet.
1. Using the Superiorcoin and Kryptonia tags trigger certain functions.
2. The kryptonia tag is also a RSS feed http://feeds.feedburner.com/fivefilters/JnLY that is shared across social media, and websites. More viewers over time mean more subscribers to your blog.
3. These tags are necessary to be able to get kryptonia bot votes.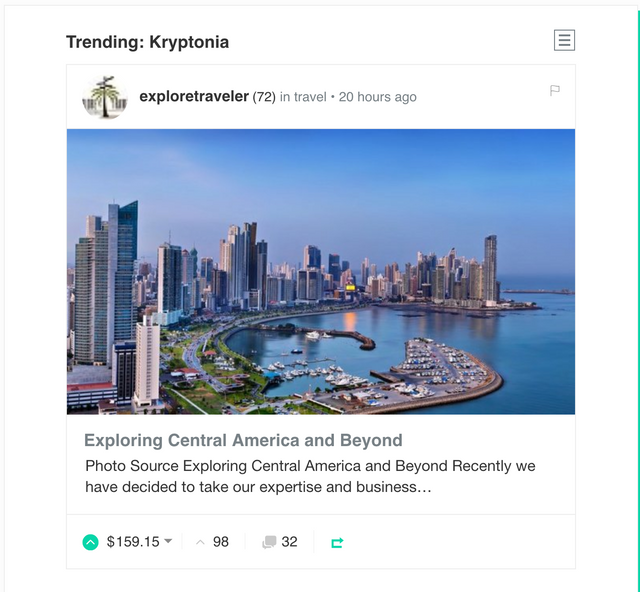 4. You create a task on kryptonia, and more visibility and upvotes from the platform users occurs.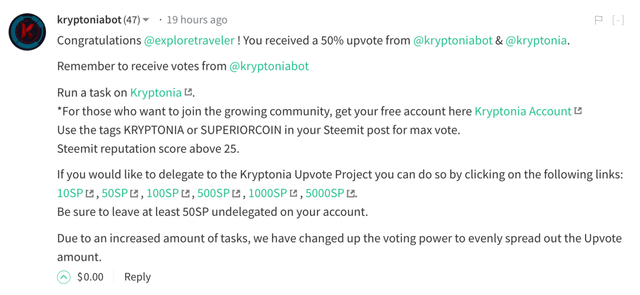 5. You also get a free upvote from kryptonia bot if you fulfill these simple steps.
By using Kryptonia your blogs are growing and earning more and more as the platform grows. Your tasks can expand to ask people to share your blog on many social medias that also grow your viewer base.
So if your wanting to increase your reach and earnings via Steemit you must consider using Kryptonia to help your earnings, and your viewers grow. Click here to Join Kryptonia Free Today!
Until Next Time!