Hello Steemit friends, how are you?...
I wanted to tell you about one of my passions, which is drawing, since I was little I liked the way I see the world, I do not know if it is different from many perceptions, but as a game , as if it were a color palette, concentrating on all the details even to the minimums that in some way completely change the appearance of something and make it unique.
---
Although I do not have a deep knowledge of the subject and I have not studied in any drawing academy, I feel that I have been self-taught and I have drenched myself with information through the Internet; I like the combinations of colors, the nuances that I find in them, the shadows, the bright spots, the techniques that are used and everything that leads to a work of art being cataloged as such.
---
As the years go by, my techniques have acquired a better presentation, I learned to face a blank canvas, as is a simple sheet, but the stress of not knowing that To capture for having so many ideas and not knowing how to express them is one of my most common problems and it does not take long to arrive as soon as I start painting; my illustrations went from being in white sheet to start digitizing some, everything that goes through my head I like to get them afloat, without me escaping anything, sometimes people talk about my drawings and ask me: "Who do you taught to draw? ", or" In what school did you get those classes? ", the real answer is that only you have the power to learn something if you propose, I do not think that drawing is a gift, but rather ways of express what you feel through something, paint splashes, blurs, even a mistake can be considered a work of art, everything depends on the vision of the creator, never the first sketch will be the end, and every time you practice you will do better , I do not consider myself an artist because every day I learn something new, the fruits come after every harvest, see you, bye.
---
FIRST DIGITIZED DRAWINGS🎨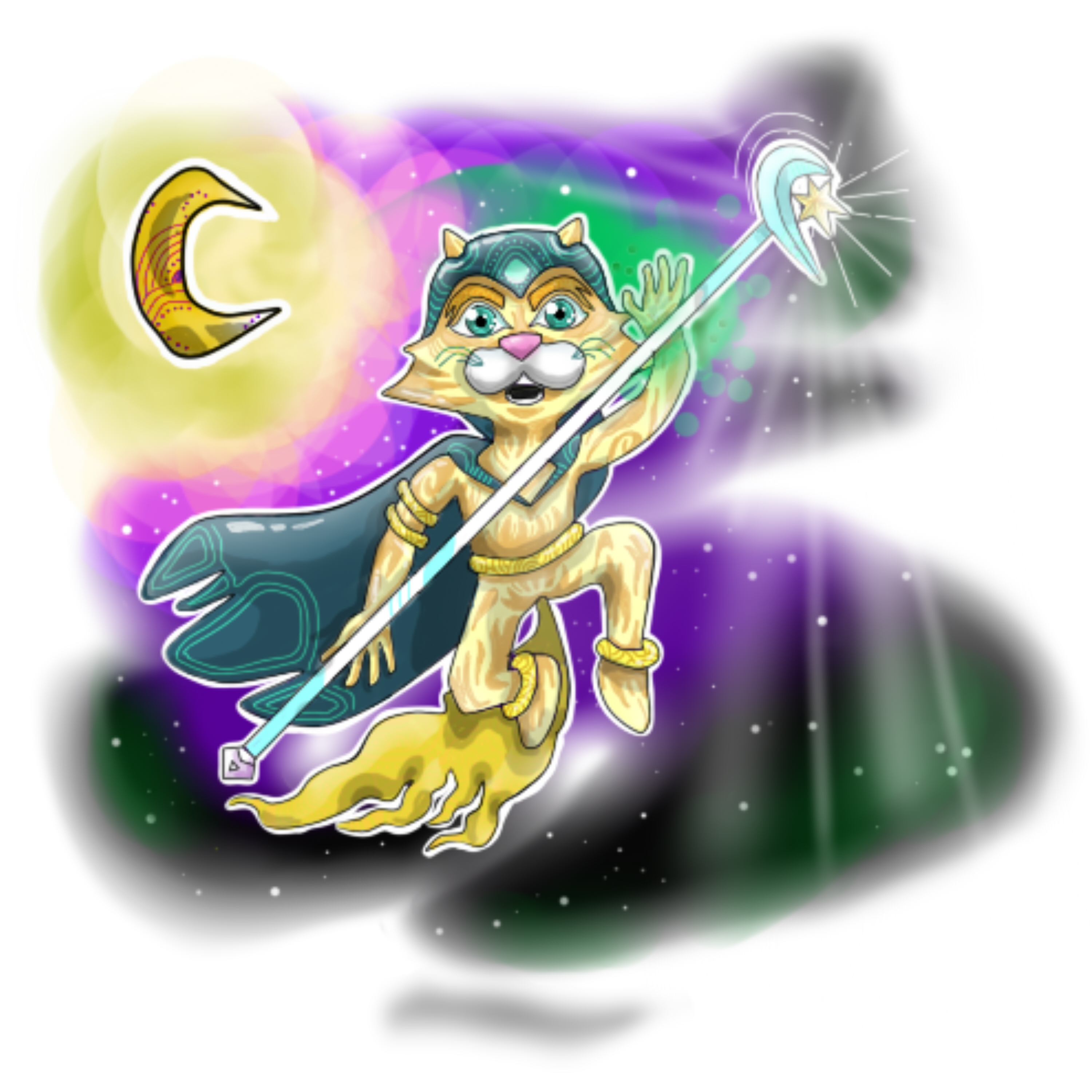 ---


UPVOTE✅
COMMENT💬
RESTEEM♻️