M-photography: Red Roses
Hello Steemit!
** It's been a while since I have not posted anything on our platform. But there ia something that I've miss doing, and it's blogging here on steemit.
For now I just wanna share this simpe photo of my own red rose.. **
Hope you'll like it!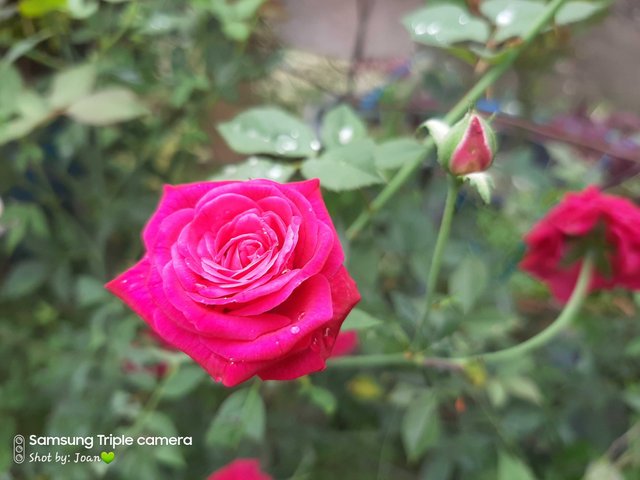 Have a great day!!