Bid-Bots - Should you be Buying your Upvotes?
Bots are, as I am sure you are aware an enormous area of contention on our platform. People are buying and bidding for up votes in order to increase the value of their post and ultimately milk SBD and STEEM from the platform. Should you and I be using them to help ourselves? As I see it at the moment - yes, and here is why.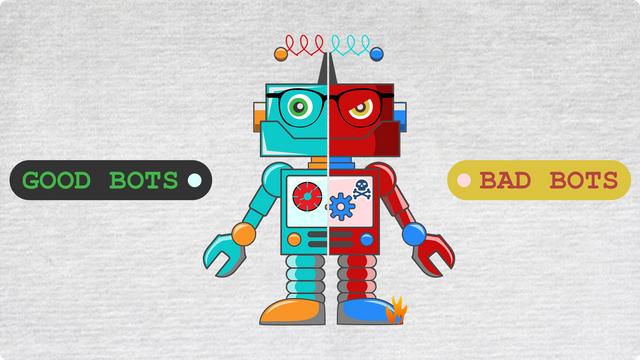 Image Source
The Really BAD Bots
Okay, first a note about the terrible bots that do milk our system. These are the bots that work together to up vote each other. We saw this recently where on bot would comment on a post and them several bots would up vote this comment. This bot added no value to our platform and is completely raping the pool of rewards.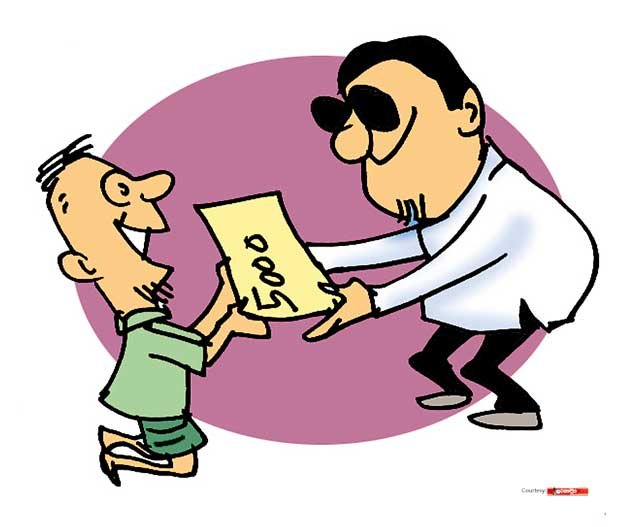 Image Source
The OKAY bots, that we can use sometimes.
The bots such as @booster, @jerrybanfield, @greengrowth. These bots are bots where we bid for an up vote. The up vote is shared among the users depending on what they bid.
In an ideal world, they wouldn't exist on our platform. But the truth of the matter is that they do exist. Therefore people are using them. If we stand back and refuse to use them we are not benefitting, we are not taking a share of the increased profit.
Yes, it is good to have your morals. But at what cost. Minnows and Plankton cannot watch other Minnows and Plankton use bots without using them sometimes to try and get a bigger slice of the reward pool.
If we don't use them we may be letting piss poor content get a bigger share of the up vote.
I believe that if you write good content you should be using bid bots sometimes, this way it keeps you in the game and not watching poor content over take you!
The Future
Some bots have a discord channel to report spammy posts. I noticed on the @greengrowth bot that they have a channel to report spammy posts, which the bot can then blacklist. This way it is promoting better quality content.
A Better Future
Bots can start to allocate their up votes on different criteria. For example, you can only bid for an up vote if you have written 300+ words or have included at least 3 pictures. This sort of criteria is a good way of weeding out some of the poorly constructed and lower value content.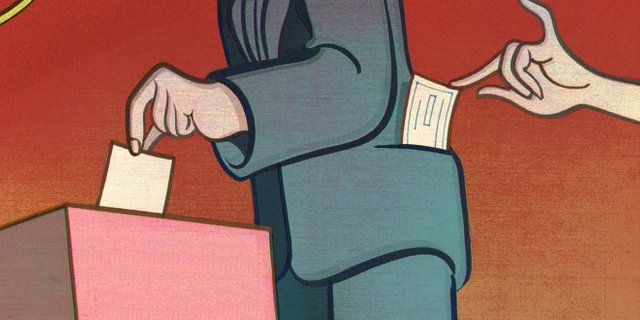 Image Source
My 10 Cents
I don't think it is ideal, but I do and will continue to use bid bots from time to time so that I can stay in the game. I am confident in the content of my work and feel it worthy of the reward pool. I do hate to watch someone who has posted a photograph take 5+ SBD when I may only be taking 1 SBD. My vision is to get enough SP that I can make more of a difference on our platform.