How my reputation 56 just in 1 week... How you do it???
It is hard to increase your reputation on steemit but if anyone do hard work then he will get high reputation in few days.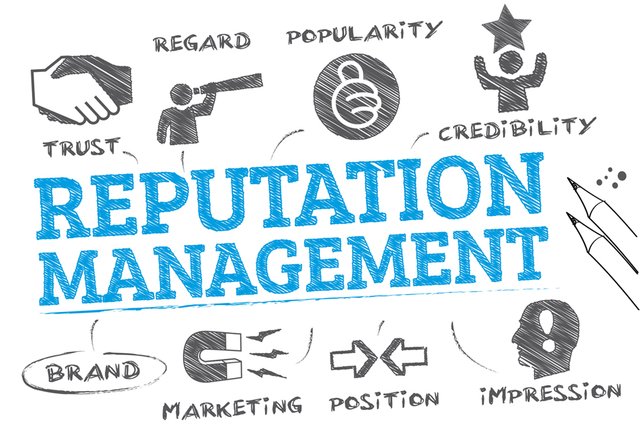 There are some steps to increase your reputation in 1 week.
1. Research more about your topic which you want to write.
2. Use Catchy or Spiciness word in your title or in the post.
3. Describe your topic up to 300 words.
4. Add images or videos in your post to increase attention of peoples.
5. Promote your latest post up to 200 peoples using social media platforms.
Comment your suggestion what everyone do to increase their reputation???
If you want more posts like this then,

Happy good day... Keep learning Keep earning...