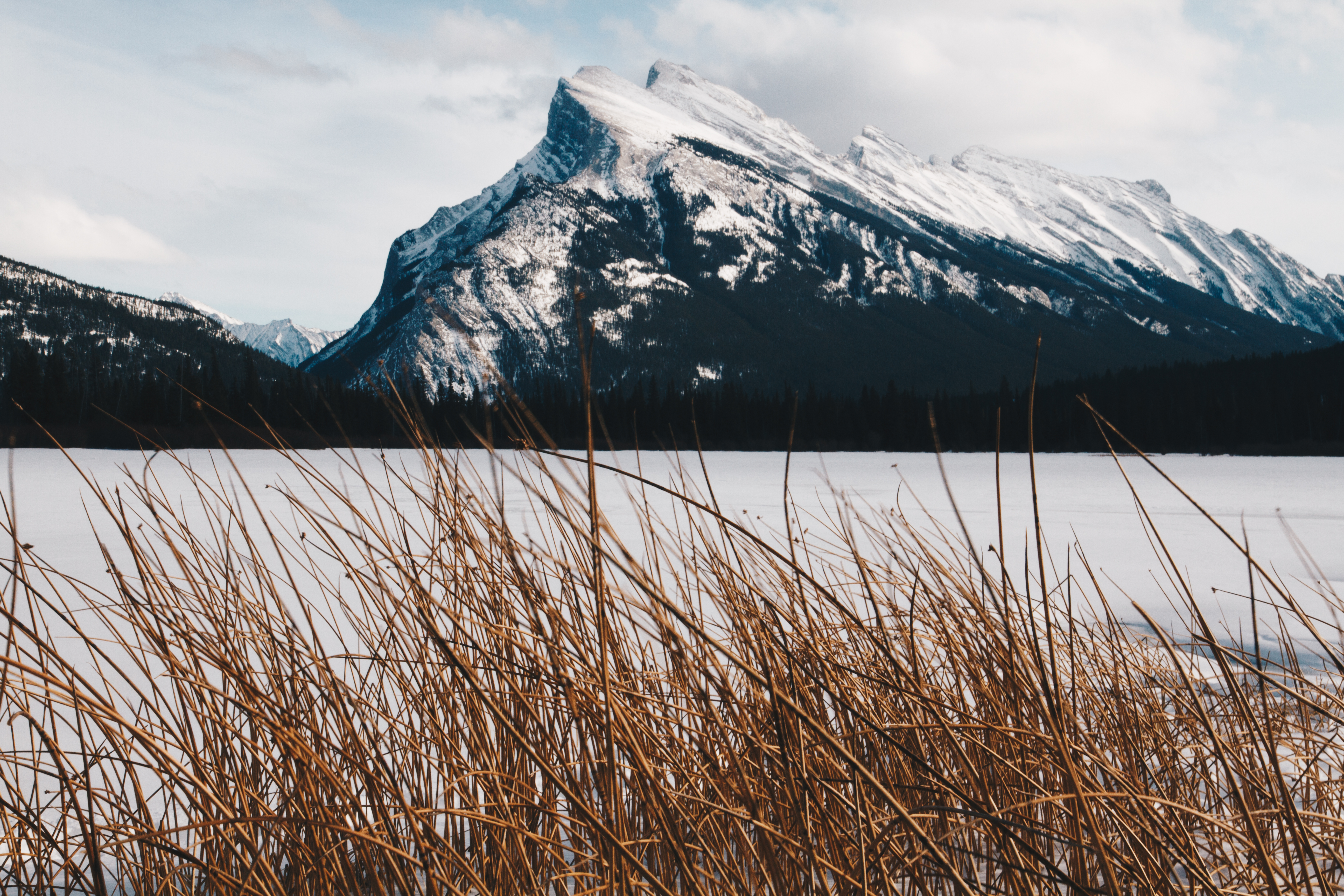 I couldn't decide on a title so take your pick :)
Let me just caveat all of this by saying that Steemit is a crazy great platform, with amazing potential. I love being here. And as they say "come for the rewards, stay for the community."
Since arriving in December, I've noticed a few things that I think would help the platform as it grows and I've been meaning to write a post.
And if you don't want to read any of it, I've included some pictures of mountains….because mountains are awesome.
I fully admit that some of this might be already being worked on – I don't hang in the dev circles. :)
5 steemit fixes I'd like to see (but have really no business demanding)
1. Finding good content
The trending page is a hot mess, the hot tab is a steaming pile of poo. Surfacing great content is consistently the problem I find with the Steemit platform. You could dig around in the folksonomy or hang around on discord and dig through promoted posts, but neither of these solve the problem. Individual curation efforts help, but sometimes a more global solution is warranted.
I get that this isn't an easy solve and I'm not sure any of the big social platforms have solved it either. Pinterest might be the closest…
2. Finding good people
I know we're all faceplace haters, but they have done a good job connecting people. There has to be a way of better way of surfacing people you might find interesting. Highlighting people that your followers have also commented on etc. This would be a great way to use the reputation score for something.
3. A WYSIWYG editor
If we're going to attract more people to the platform, making editing easy is something that needs fixing. Even just starting with simple formatting. Learning everything else to go along with Steemit is hard enough for new people – telling them they have to learn another way to input their creativity seems like an easy fix. Let creators be creators, rather than worrying about how to make their posts look great.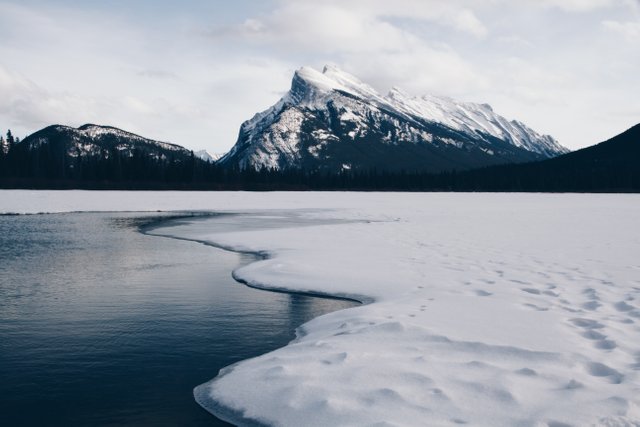 4. Trash posting (or quick posts)
I'm not a dmania/steepshot hater. I think there is a place for all services. However, given the amount of effort put into great long content on the steemit platform, it's disheartening to see a shitty stolen from 9gag meme get massive upvotes. I wish there was a way to separate these from our main feeds somehow and somehow adjust the value of those posts.
Personally I'd like to be able to post a meme once in a while, or perhaps just a quick photo from my phone – but I don't want it messing with the quality of my feed.
Perhaps a new tab called…shit posts ;)
5. Rules rather than cultural norms (I'm sure I'll be blasted for this one)
"Let the community sort it out." I know Steemit is meant to be a self policing platform…but…as a new user it would be helpful to have clarity around certain elements of the platform. Maybe even let the community vote…like they do on witnesses. Personally I think that all of the drama with whales recently is off-putting for a new person (it is for me).
For example:
Self voting: Is it ok? Sometimes? It depends? If people don't want self voting, take away the feature or nerf the value of the vote. If people are allowed to self vote, quit complaining that they do.
Using bots: @grumpycat is going to get you…. Actually I'm glad there are steemit whales out there policing the system. They provide a great service. However, as the platform grows there's no way they'll be able to be in all places all the time. That will mean some people will find a way to get around the system. If the rule is under 3.5 days, why not just bake that into the code.
That's it…. Take everything you read here with a grain of salt - they're just my opinions.
---
All photos are taken by me. If you like the photo or/and post drop me an updoot or a comment!
If you want to see more make sure you follow @jfolkmann
Thanks!