MY LOVE FOR YOU (oh steemit)
Oh steemit!!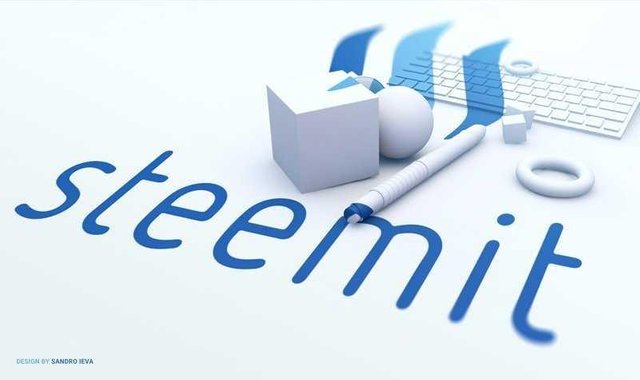 image from
What have I done to you? You give me sleepless nights like am on my night leave, because of you I have downloaded apps I never known all my life. I now go through discord all the time checking if a whale upvoted my post through all the time. What are you turning me to? Why do my love for you increase all the time? Who got me into this? So I no longer have time for my crush, I fell in love with you even though you didn't propose to me. I serve you coffee every morning I make sure you I share most of my time with you, please can you be nice to me? Can you make me smile the way I do to you?
Oh steem, "I love you now and then" I cherish you like the garden of Eden, can you reciprocate my love and make me your bae, I promise to make you smile and check on you all day. Please be nice and I will make you my date. I love you so much.
Hello everyone am @jessicool@jessicool A Nigerian from IMO state, am happy to be back after I had issues with my formal account.
Am here to stay for real and I hope I will get a warm welcome once more.
More love to @morahn @camzy @winarobert @sammyswt @samest @bookoons, @steemjetrecords @steemjet @stach @wafrica for their support
Thanks all kisses from me.