Why am I so excited for steemit and so grateful for for being just shy of 50 followers? This site has so much potential for me and the tag #esports is growing. Things I pumped. Many content creators in esports are underpaid, and write just because they love the game. Hats off to them and to be honest I remember being just where they are, working hard, and grinding day in and day out for little payouts. Steemit changes the game and as the community of esports fans grow and join the site the sky is the limit. Reddit the go to place for esports writers isn't the answer sure maybe you can get found ,but Steemit can get you paid today.
The 50 followers is a big deal to me because honestly I don't feel like I have put out great content yet. I haven't even nailed steemit yet I am still just figuring it all out.
Steemit can help me reach the freedom I really desire to have in my life. I work my 40 hr a week job ,but I feel like many others that are just unhappy where they are at. I want bigger and better dreaming big in this place we call Earth. I am so tired of the status-quo no longer just going through the motions. Grinding for the things I want out of life, understanding being motivated isn't just watching GaryVee on youtube ,but actually taking what words of encouragement and doing something with them. Doing is so much greater than just hearing and then going to watch Netflix or whatever is your distraction of choice.
I am taking things day by day hour by hour ,and I still get caught in the traps in my traps that hold me back.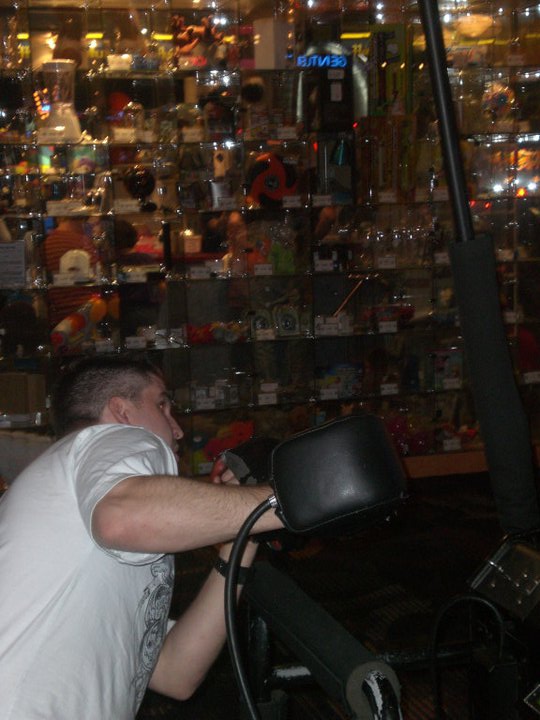 Thanks for taking the time to read this. I am going to be bring Quality content to the platform, and I just wanted to say thankyou to the great community we have here. The community is what makes this a great platform the payouts are nice ,but the community is Number 1 in my book.