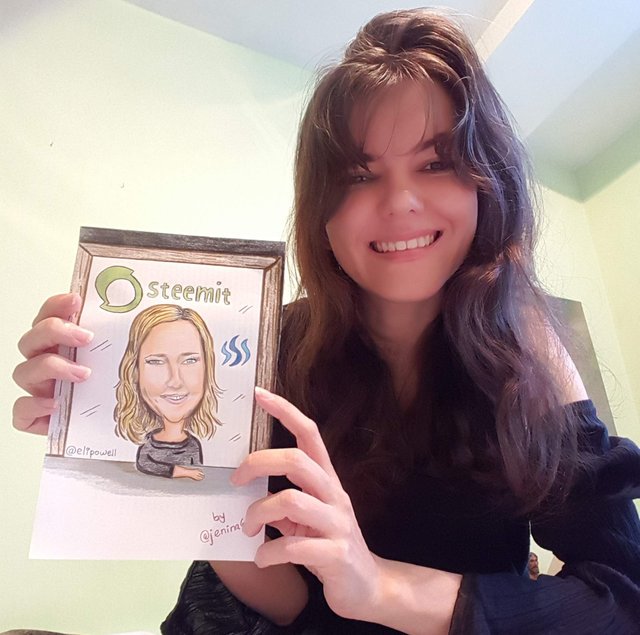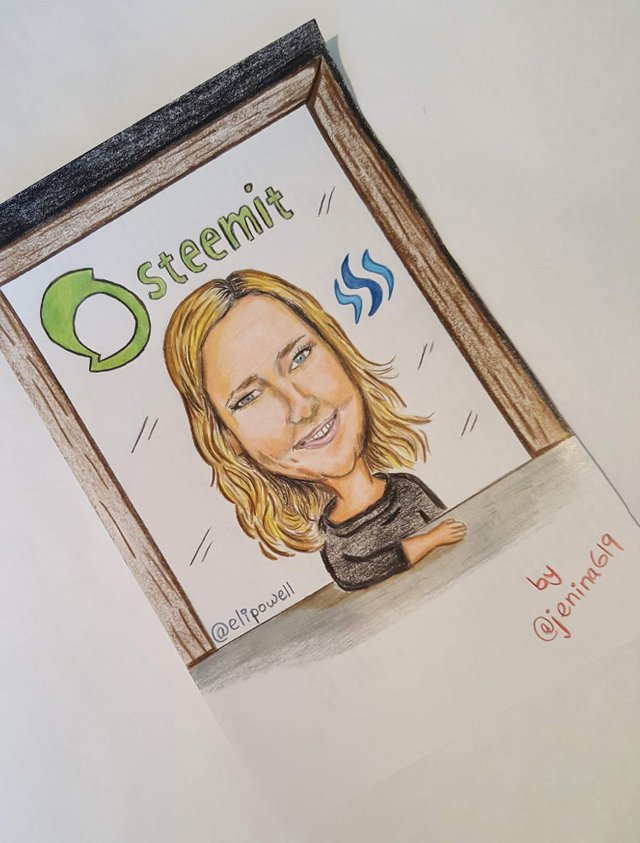 Hello Steemians😊
I just made this caricature of our new Steemit's CEO & Managing Director, Elizabeth Powell!
I'm very happy to welcome her🤗 She looks brilliant!☄ It's great she's an experienced woman that has developed a career in Marketing & Advertising and joined Steemit Team in May 2018 as Head of Communications & Advocacy.
I read that @elipowell stated that she and Ned work together very well and they'll continue to work side by side to execute the vision of the firm.
I'm just an amateur Cartoonist from Venezuela loving Steem since 4 months ago and wish you all the best of the best Eli!! 🍀 I know you'll do an awesome work in this platform!! 👏😉 Hughes 🤗🤗🤗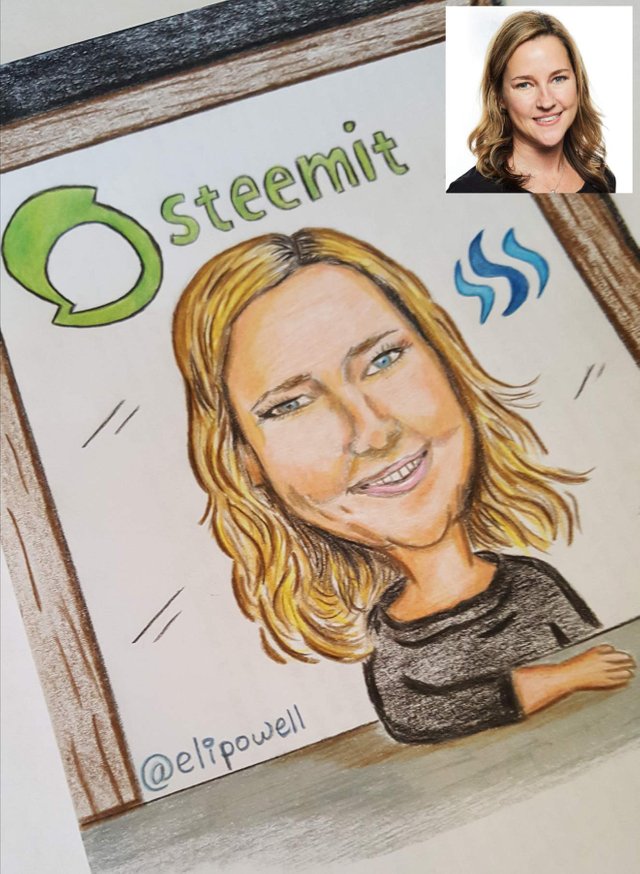 👀 Take a look at the drawing process: ✏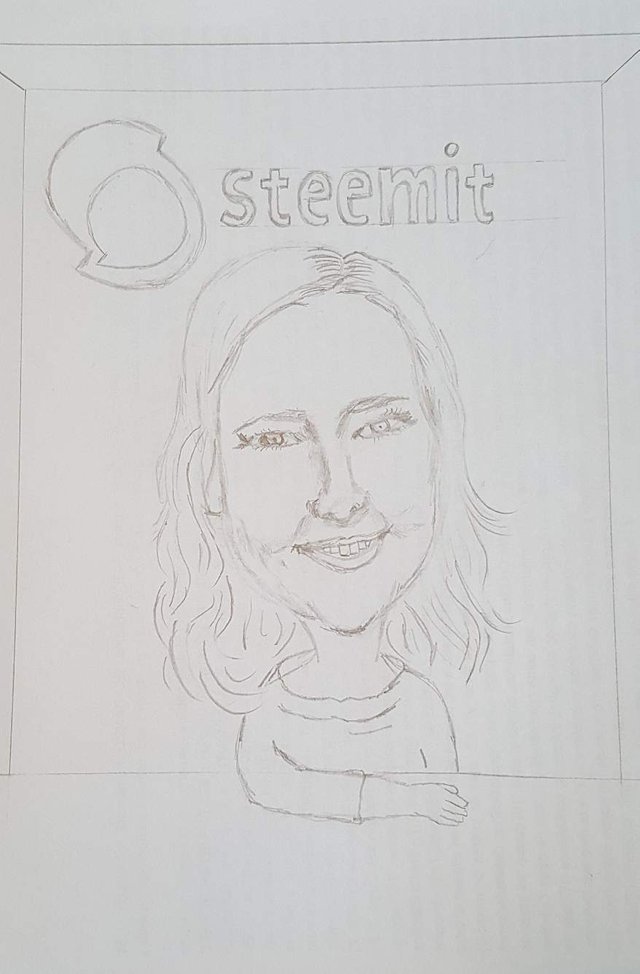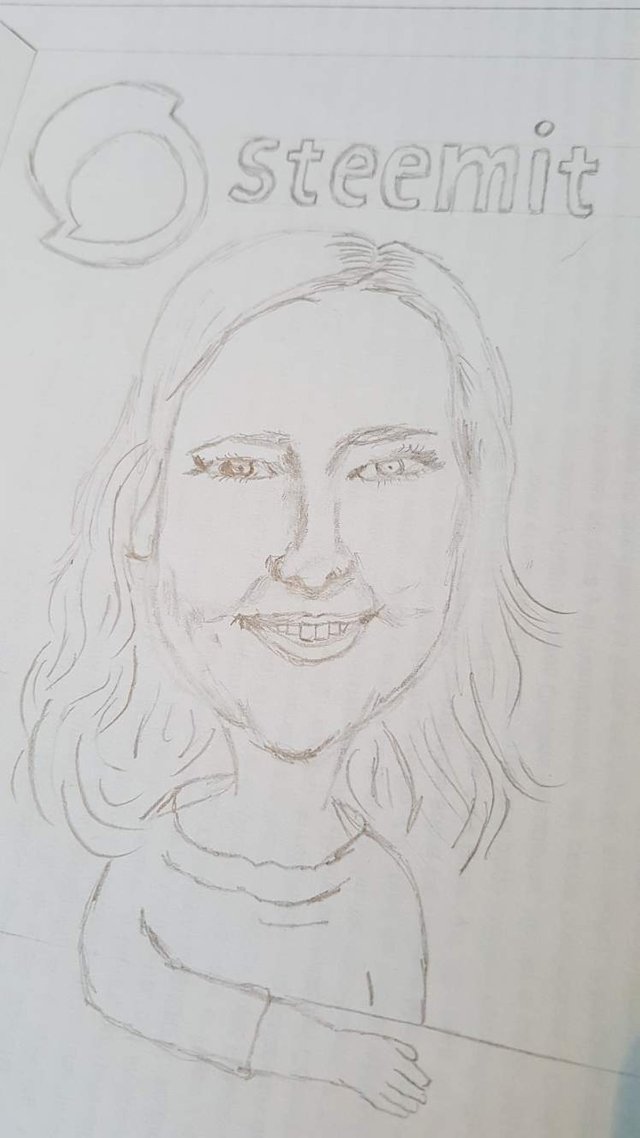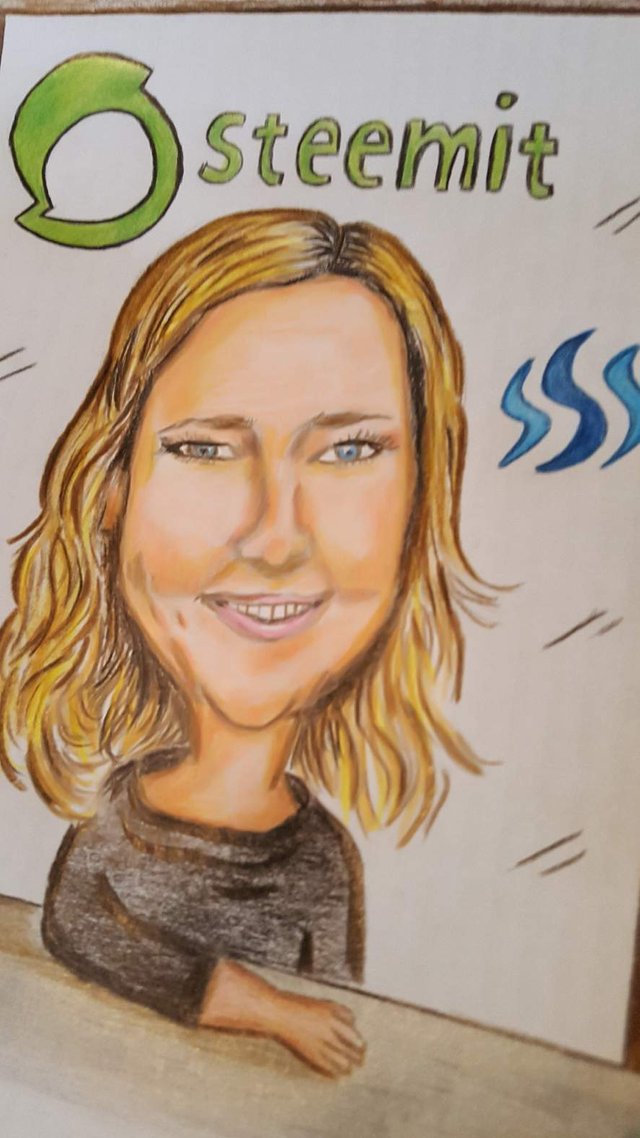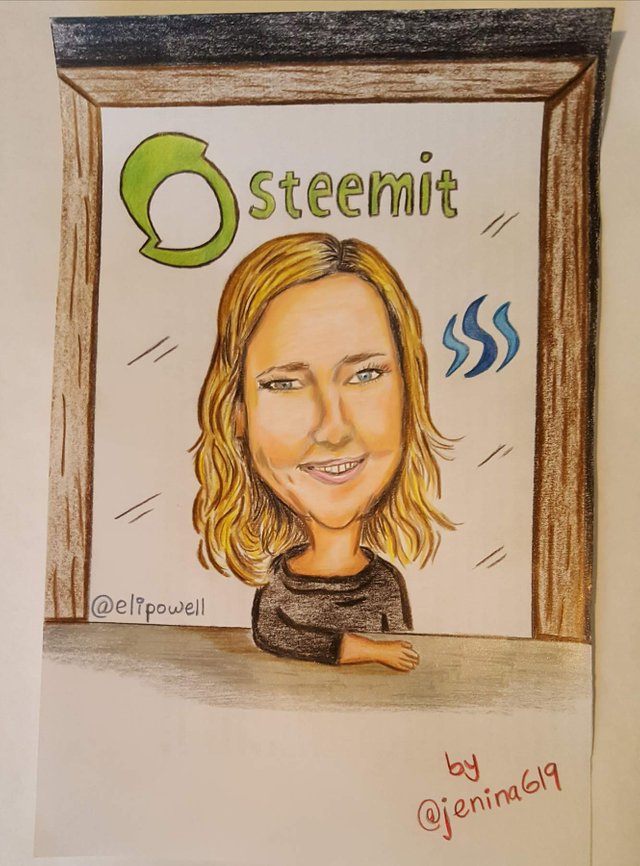 ⚘Visit her introduction post:
https://steemit.com/@elipowell/meet-steemit-inc-s-new-managing-director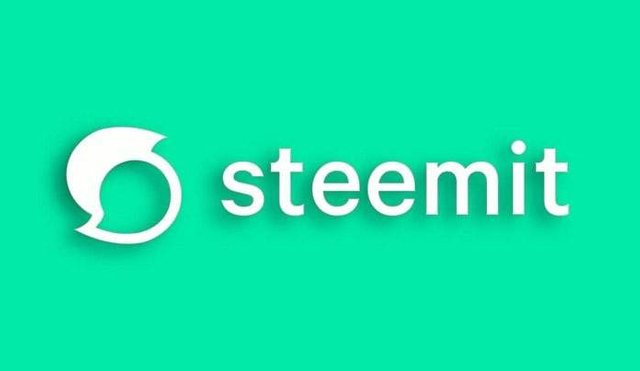 As always I'm @jenina619 and here are the Steemilicious proofs!😃💞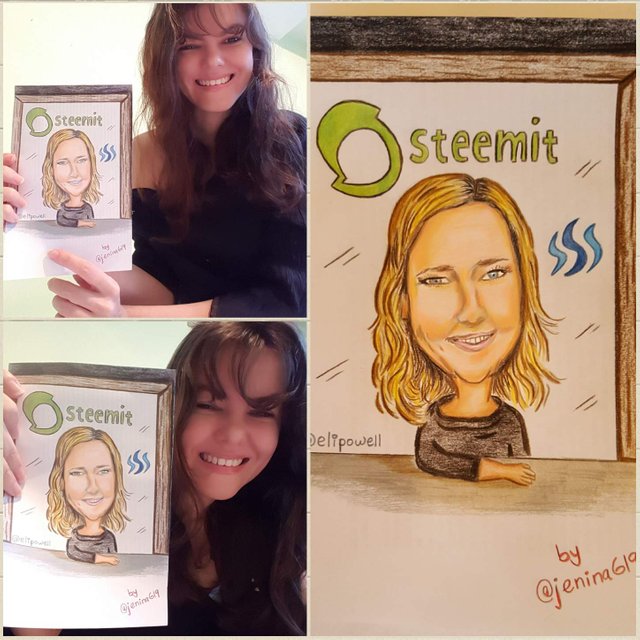 Remember Upvote, Comment or Resteem if you like my artwork. Thank you!!! 😗
Posted using Partiko Android