How to get $20+ on your Steemit post!
What
As you all know, delegated proof of stake has allowed the creation of free market social media platforms like Steemit on the blockchain.
The success of your post on Steemit is impacted by your Steemit account's reputation level as well as paid promotions, including upvote bots. The higher your rep and number of upvotes, the more exposure you get towards your post!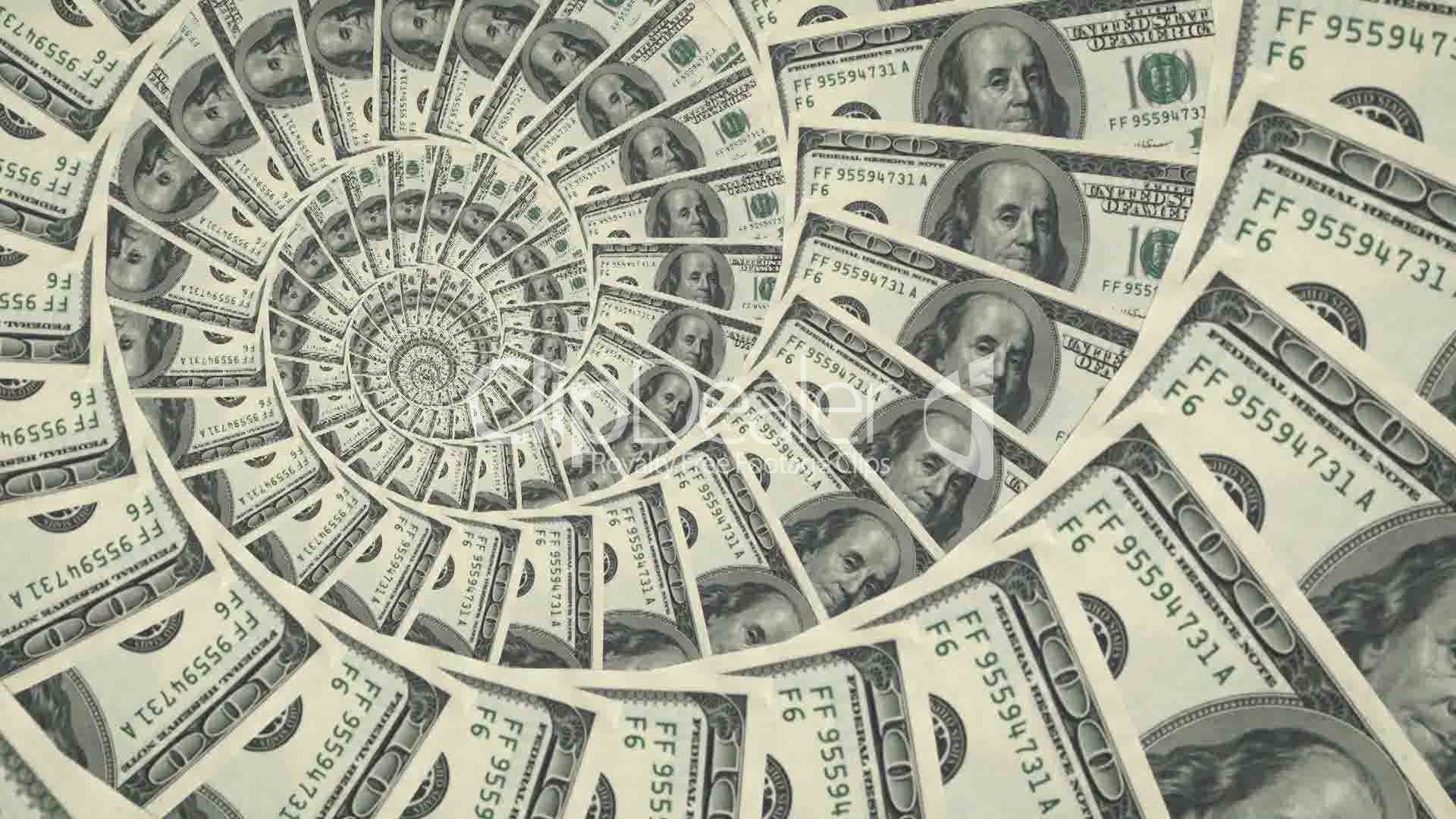 How
To increase your reputation level, you must constantly create posts and get rewarded through upvotes. The more curations you receive, the more reputation points you receive.
You start with a reputation of 25 upon account creation, and it increases with every post and curation. The max reputation I have seen is 74.
As a free market, it is natural for people who invest more money to promote their own content to end up with higher view counts and more upvotes.
In this post, I will teach you the easiest ways to do so using legal Steemit bots to promote your content. Many of them return over 100% of value in upvotes depending on how much SBD you send them.
Some of the bots that I am aware of are: @minnowbooster @booster @buildawhale @steemlike
You will simply need to have SBD to promote your post with, head over to your steemit wallet!
Under your balance tab, you will find this.

Select transfer next to your Steem Dollars, and this should pop up.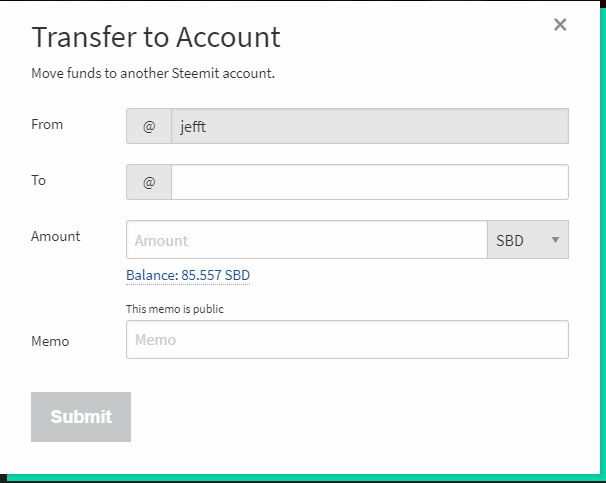 Send up to 5 SBD to the upvote bots that i have listed above, and they will reward you with upvotes (usually over 200%).
IMPORTANT Make sure you have the URL of the post you want upvoted in the MEMO!!
I hope this helps you guys promote your posts, and understand how some people get hundreds of dollars on their posts without a huge following!
---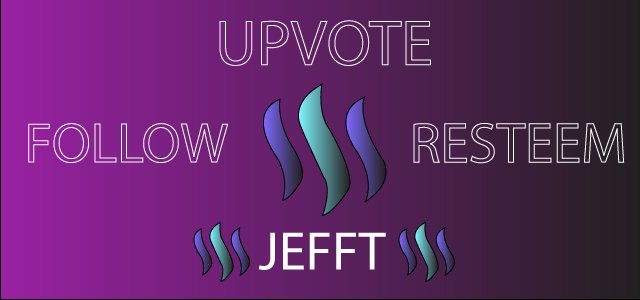 Thanks again for reading my post!