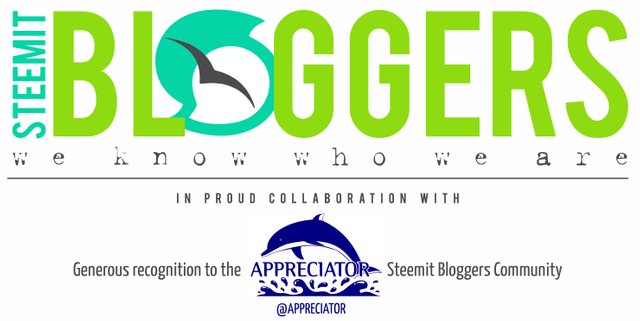 INTRODUCING OUR NEW COLLABORATION
I am very excited to announce our new collaboration with Appreciator
And this is really good news for all Steemit Bloggers too…
Appreciator is an upvote bot that holds a serious amount of clout!
Approximately 1.9 million steem power clout to be specific…
Appreciator is not only a powerful character,
But a very generous one too…
Between the two of us, we are going to be on the lookout for three posts every day of
EXCEPTIONAL QUALITY!
The three posts selected
Will generously be given a free upvote by Appreciator
Which will have a value of approx. $5 each.
We all know what a HUGE difference that extra value can make in terms of visibility on Steemit!
Exciting right?!
I knowwwwwwwwwww!
The three posts selected daily will be at our discretion and will not be up for negotiation –
But just a heads up… we are looking for that
"wow factor"
So if you were looking for some motivation to push out really quality posts on a daily basis –
Now you have it!
A HUGE THANK YOU to Appreciator and it's founder @bluemist for jumping on board to assist in taking us Steemit Bloggers
to infinity and beyond…
...............................
For those of you that have not yet joined us - your invitation follows... :)
YOU ARE INVITED TO JOIN THE STEEMIT BLOGGERS
.....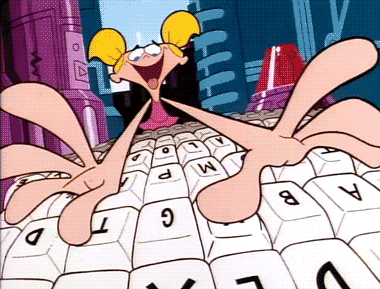 Do you consider yourself a
QUALITY STEEMIT BLOGGER
and with that term, I mean the following...
.....
You take your blogging seriously
You are committed to your growth as a blogger
Your content is original
Your posts have depth and substance
You are dedicated to the Steemit platform and it's growth
You are committed to assisting your fellow bloggers in their journey of growth
You know how to have fun ;)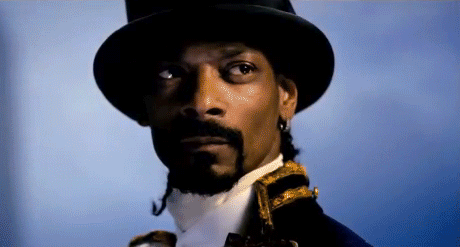 You don't badger people for upvotes and/or follows
You don't post spammy content
You don't steal other people's work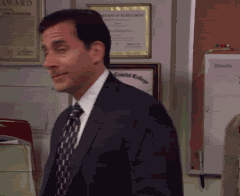 .....
Well then,
you sound like you might just be a
STEEMIT BLOGGER!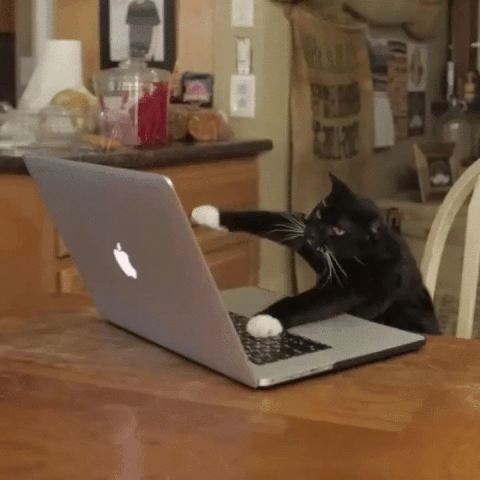 We are a close knit community of individuals,
each with our own strengths, passions and input.
Each and every one of us
goes the extra mile for one another.
In short, We
WORK HARD...
and we
PLAY HARD!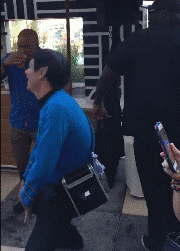 it is a great place and space to meet other bloggers,
chat directly, engage, share content and get consistent support on your posts.
So, for those that make the grade and are interested.... please join us at
This is a place and space for Steemit creatives that KNOW their value on this platform!
The ones that put EXTENSIVE hours into what they share.
The one's that CARE.
The ones that WANT to make a difference.
The ones that NEVER SAY DIE!
The ones that have ENDLESS enthusiasm!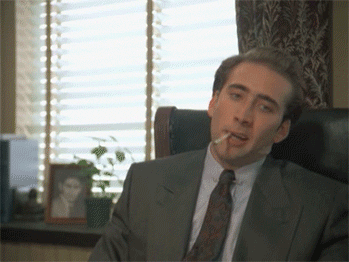 Looking forward to
meeting & greeting
each and every one of you ;)
Until next time...
Much Love from Cape Town, South Africa xxx