Bubblews vs Steemit | Their Difference and Why Steemit is Far Better
Steemit vs Bubblews : Why Steemit is Far Better?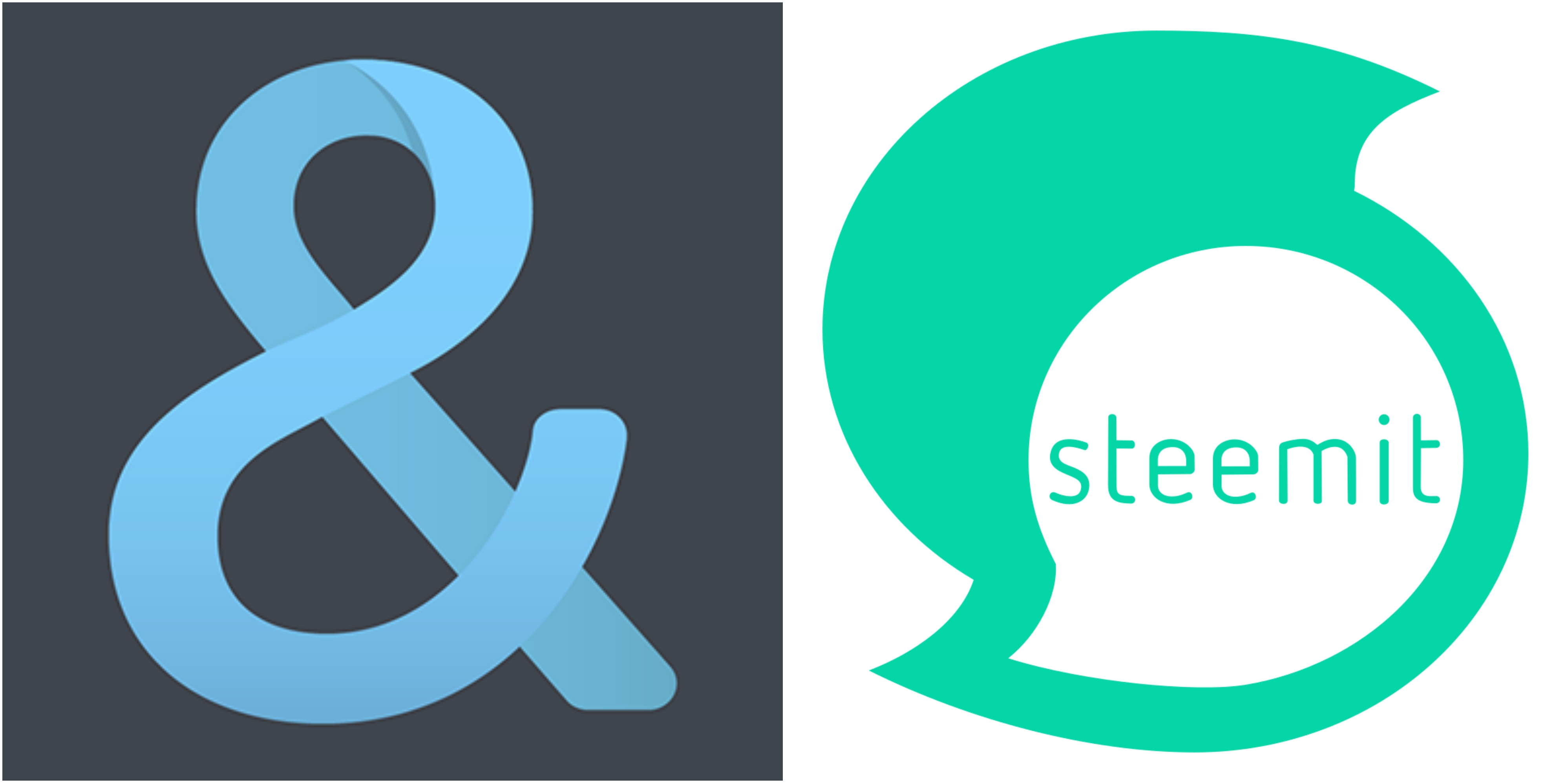 ---
I met a lot of people here in Steemit that were Bubblews users before. In fact, I was also a bubblews user and I was really thankful for that site. Back when I was a 2nd year college, it really helped me in my financial needs. With bubblews, I bought a tablet for my studies and I always have around more than P5,000.00 always in my bank account. Everyone was really happy in bubblews before because it helped a lot of people, especially us Filipinos.
Many have known that the site has already shutdown due to some reasons that were solved by Steemit. Allow me to discuss their differences between them and why I have complete assurance that Steemit is far better than Bubblews.
---

Bubblews
reward system is a fix
$0.01 per like, comment, and share
. Your post earnings accumulates based on the number of likes, comments and shares.
Any user can do such things without limit. They can like a lot of posts, comment and share it to their feed. There is no limit on user activity regardless if you are a new or a veteran user.
Bubblews
rely on Advertisements that enables them to pay those payouts. The site looks unpleasant because of a many advertisements present on the site itself. We cannot blame them,
advertisements
is Bubblews source of income.
There is no such thing as investment, the important thing in it is network. You need to gain connections and befriend a lot of users. Follow for follow and upvote for upvote scheme is rampant in Bubblews.
System is not secured
. There were a lot of bots present in the Bubblews ecosystem. Since there's no limit in everything you do, it is very easy to cheat the system. Those bots were earning a lot per post. $50.00 per post. Which literally drained the company's revenues. There weren't enough security features and algorithms that prevent those sites.
Every payouts are manual. Each post payout is manually being sent by a person to an account (like Paypal).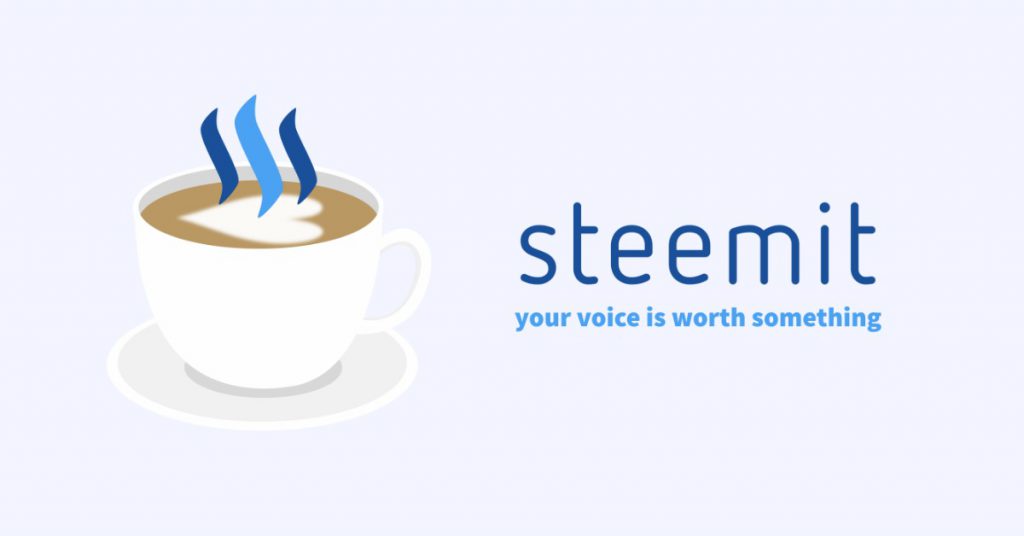 Steemit
rewards users on top of their influence tokens called
Steem
a cryptocurrency vested via
Steem Power
where the values of users likes depends on the amount of Steem Power the user has. It can be at $0.01, $10.00, $50.00 or even higher.
Users have bandwidth limit designed to limit newbies who has very low Steem Power to engage more in the community. This is designed to prevent them doing spam activities. Every single thing a user did in Steemit corresponds to a block that needs to be processed by a server. That's why bandwidth limits are introduced. This prevents spamming the whole ecosystem.
Steemit has zero advertisement in their site. The platform do not allow advertisements that's why it is very clear. Where do they got their payouts to pay? Steemit releases approximately
64,000 steems
per day to pay the payouts in the platform. This reward pool enables the user payouts and witnesses being paid for what they do. Our post payouts are determined by the value of Steem in the external market is on a 3-day average period.
There are a lot of investors in the platform because of it is how the platform is designed to be. The more accumulated Steem Power you have, the more influential you are in the platform. This means that if you invest in Steemit to have Steem Power, it will increase the value of your upvote. You can check your upvote value via
https://steemnow.com
too.
Steemit is powered by a Graphene Blockchain technology where everything is recorded and saved. The same as a record book were everyone is always updated by this database. It is been sent to a peer of computers just like what we are using. Steemit has a better security and decentralization features far better than Bubblews.
Payouts are automatic and run by witnesses. Witnesses run nodes/servers to process transactions. They keep it honest and secured. In return, they receive 25% of the rewards pool which will be shared by them. We used GPU's to process transactions, far better than Bubblews in terms of accuracy.
Steemit also offers Zero Transaction fee and an assured 3 seconds transaction processing!?
***
There were numerous reasons why Steemit is far better than Bubblews other than that!
I hope this answered the doubts and questions of the people especially to those Bubblews users before who were hesitant in joining Steemit. If you have questions, comments and clarifications, reactions or additional thoughts about this review, please don't hesitate to comment it. I will really appreciate if you'll do. Thanks!
Photocredits :
https://emptynesterblog.com