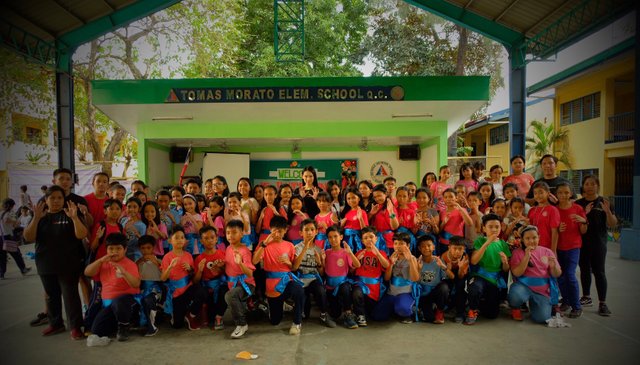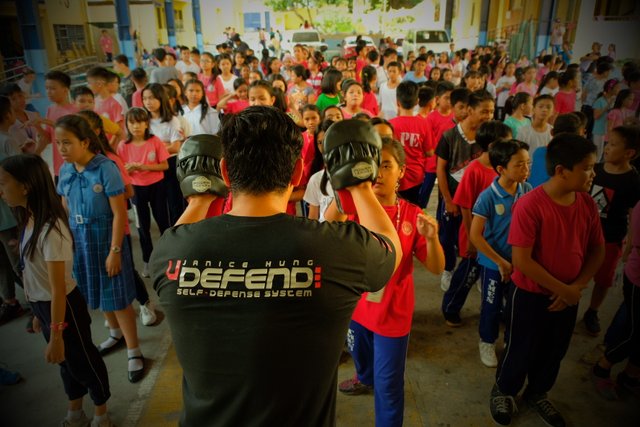 Its a long and tiring day but definitely fulfilling one. 😊😃
Today we conducted UDEFEND Project at Tomas Morato Elementary School. We have around 400 students. I designed UDEFEND Project to educate, empower and equip women and children. Its a 5 hour intensive Self Defense Training. 🤼‍♂️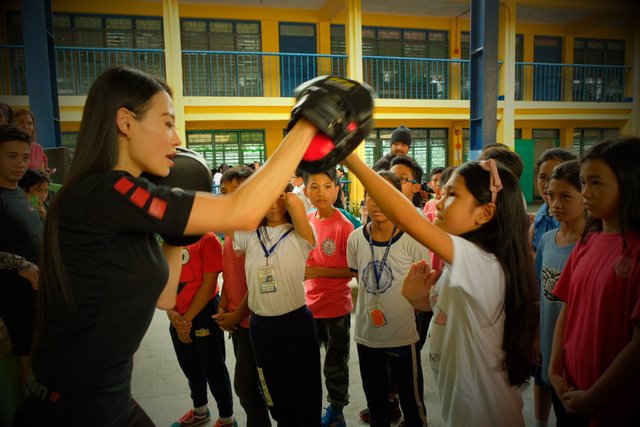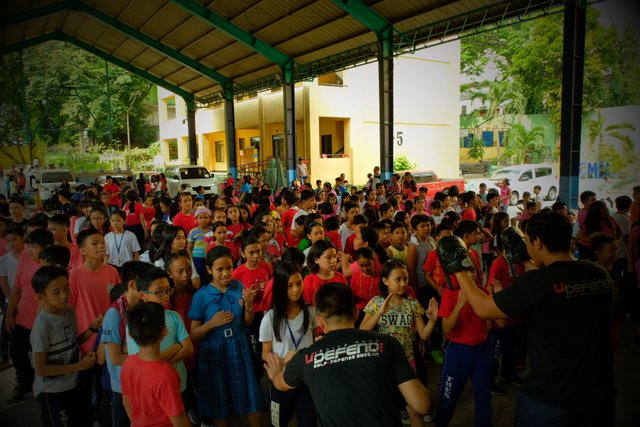 Our goal is to improve the quality and safety of our communities by providing practical and accessible self-defense training with martial arts values to women and children.
With UDEFEND Project, I aim to make Self Defense Training within the reach of even the most indigent children.
For the families of these kids, martial arts training could be the least of their priorities. 🥋Let's face it, martial arts training in private facilities are very expensive. Most of their Parents cannot cover or afford the training fees and uniforms of their kids. That's why I bring UDEFEND Project to them for Free.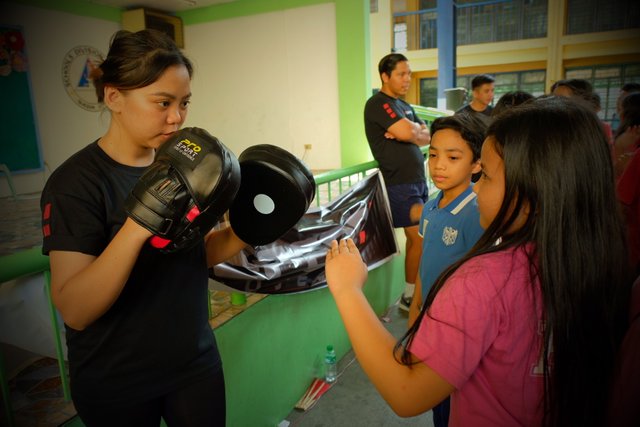 If you will see all these kids are very enthusiastic and eager to learn. Most of them love to participate and like to volunteer during the training. 🤼‍♂️🤼‍♀️🤸‍♂️
Please note that I had also emphasized discipline and healthy living in the lessons. I did not want them to start a fight or bully someone because of their new skills.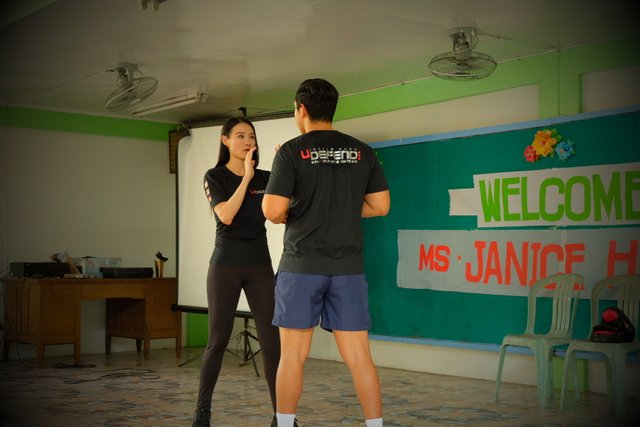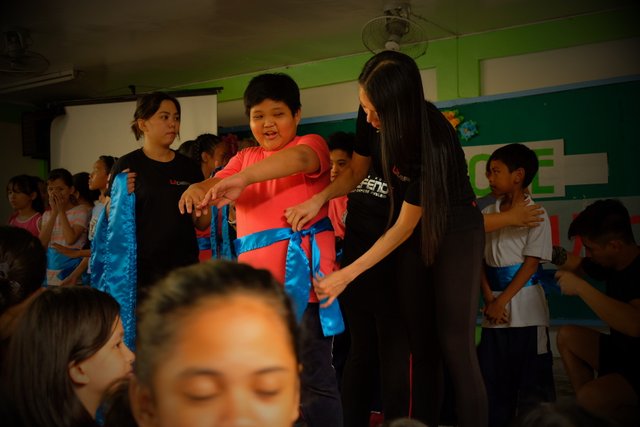 Like I always say I don't need to be so rich and so famous to be able to share. Teaching these kids is my way of giving back. Together we can make a difference. Join us to continue this amazing project. Send me a message.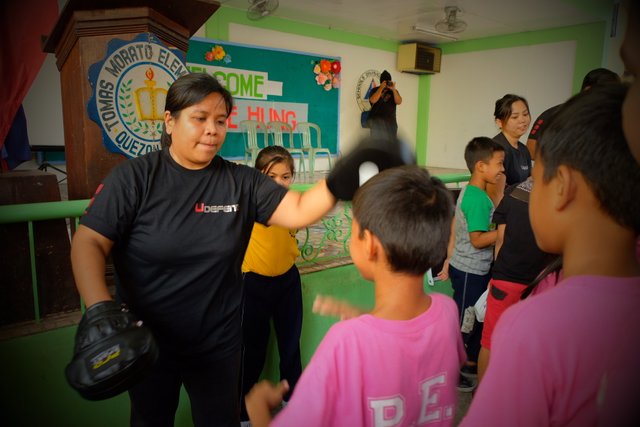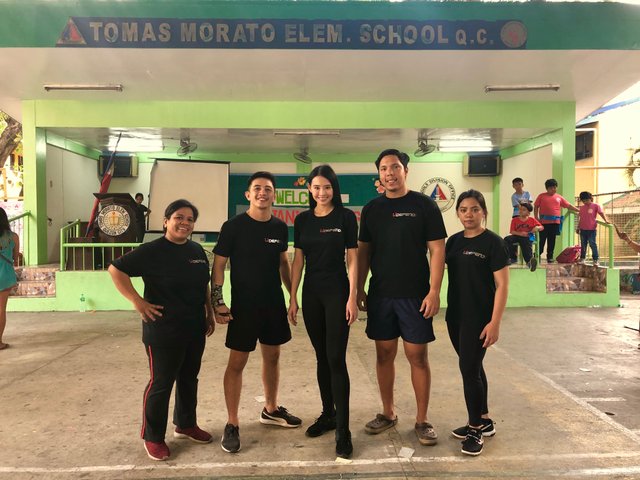 I would also like to thank the following for supporting the UDEFEND Project. 🙏🙏🙏
My Fujifilm Family
My Saegen Entertainment Family
To the Principal and Faculty of Tomas Morato Elementary School.
My friends and Supporters.
Sara Carbonel
MJ Flores
Kenneth Soliman
Alvin Ramirez
Hyuno Jeong
Bryan Tan
Laurent Helin
Mel Dina
Danny Templegod
James Hinton
Shadj Kuzam
Uwaifo
Alan Mazzone
Brian Strong
Michel Poisson
Ben Matias
And to my anonymous supporters as well.
Don't be Helpless!
Defend.
Strike.
Survive.
UDEFEND!
To support:
https://gogetfunding.com/udefend-project/

Connect with me:

Steemit: @janicehung
Instagram: @janicehungwushu
Youtube: Janice Hung
Facebook: JaniceHungTV
Join me in discord : https://discord.gg/XhEBP4p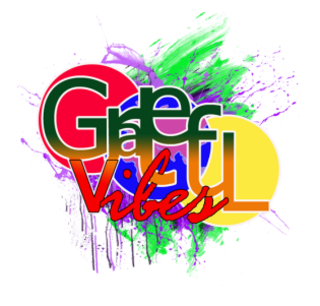 I'm a member of the #gratefulvibes community
Click the logo above to join