How good is that post really? - An idea to find and keep good writers on Steemit
The pending payout, the one and basically only measure that shows how popular a post is, but does not say much about actually how high-quality it really is. When I first started reading through Steemit for my first couple weeks on the platform, I quickly realized the same accounts/writers were constantly showing up in the trending/pages. I thought, "wow, these people must be the best, most knowledgeable or entertaining writers on Steemit. Not too soon after I found that almost all these whales' posts hit the trending page consistently, regardless of what is actually in the post, due to their large amount of steem power/following. I am not saying that whales' posts are not high-quality posts for the most part but I believe that new users with amazing posts should have another way to get their work more recognized rather than hoping a whale finds and up votes them or needing to invest in steem/SBD. Of course investing is always an option but there needs to be another way for quality writers to be recognized so they stay on the platform and continue to make Steemit a better place.
One idea I had was to input an additional number to each post, a quality score, sort of like the reputation score on everyone's accounts. The reputation score currently doesn't tell someone much about someones accounts and definitely not much about the quality of their posts. I think Steemit could add this quality score onto every post, that took into account how much steem power a person has, their reputation, as well as how much up-votes/comments it is generating in comparison to that accounts' other posts. If someone who consistently get paid out hundreds of dollars a post puts out a post and it generates a pending payout of a thousand plus, and has a lot more likes than their normal posts, then it clearly is more valuable/higher-quality than their average posts. If someone that just started on Steemit has a post generate lots of up-votes and comments, it should be able to hit the hot/trending pages even though it does not compare with a typical whale's post. Additionally, length, format, pictures, etc. could be taken into account into the quality score as well. Steemit could then a tab in addition to the trending, new, hot tabs called high-quality or something to that extent. This idea or one similar may already exist but it is just an initial thought I have had since joining Steemit and thought I would share.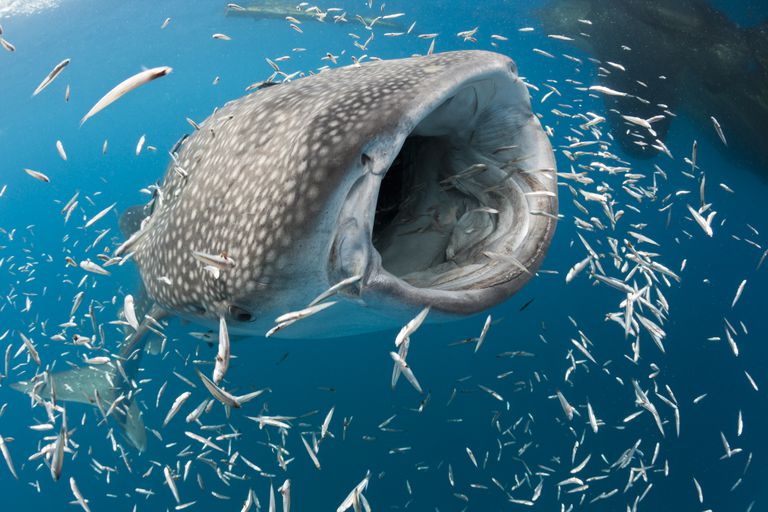 What do you guys think/do you have any ideas similar or related to this?