You can buy a company, but you can't buy the people!
If anyone doesn't understand the title, it is about the all inclusive deal signed and sealed behind closed doors between Steemit Inc. & Tron.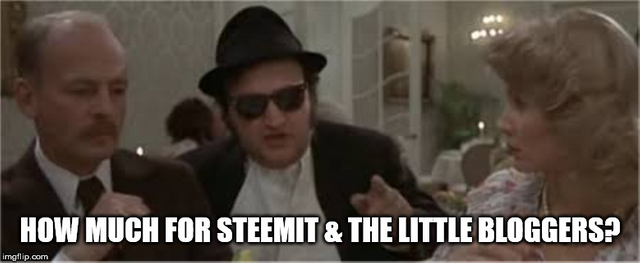 Now, my point is very clear on this, YOU HAVE ABSOLUTELY NO RIGHT TO SELL US STEEMIANS.
WE ARE FREE PEOPLE AND YOU DO NOT OWN US.
So for your "all inclusive sale of Steemit Inc. and all of us people included in that:
STICK THAT WHERE THE SUN DOESN'T SHINE! (every pun intended).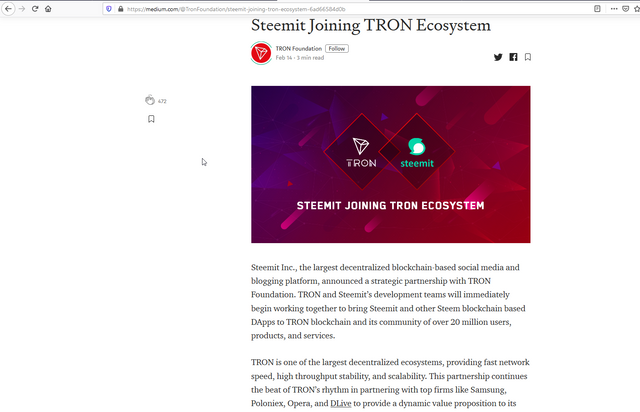 and as for the term "merger", please, do not patronize us with any claims that the deal didn't include "$$$$$" for individuals within the company, no merger is ever done without a few little "fringe benefits" for a chosen group of people in a position to make a decision!
At least the agony of what was known as Steemit Inc. always looming over the future of Steem is finally over and done with.
Take the name Steem, you can do that with your stake, take your little kickbacks and go on your cruises.
BUT YOU WILL NEVER BUY US THE PEOPLE.
For those who are unclear of what I am talking about, read the post again:
https://medium.com/@TronFoundation/steemit-joining-tron-ecosystem-6ad66584d0b
It is all crystal clear.
But don't think that we won't take advantage of this situation, tomorrow is a new day and the opportunities are wide open to all of us.
You sure did live up to your motto "Money talks".
PS.
Are our personal details such as phone numbers, emails etc also included in this deal?
"Facebook Didn't Sell Your Data; It Gave It Away - In exchange for even more data about you from Amazon, Netflix, Spotify, Microsoft, and others"
Source: theatlantic.com
Gotta love this video!
Well guess this says it all: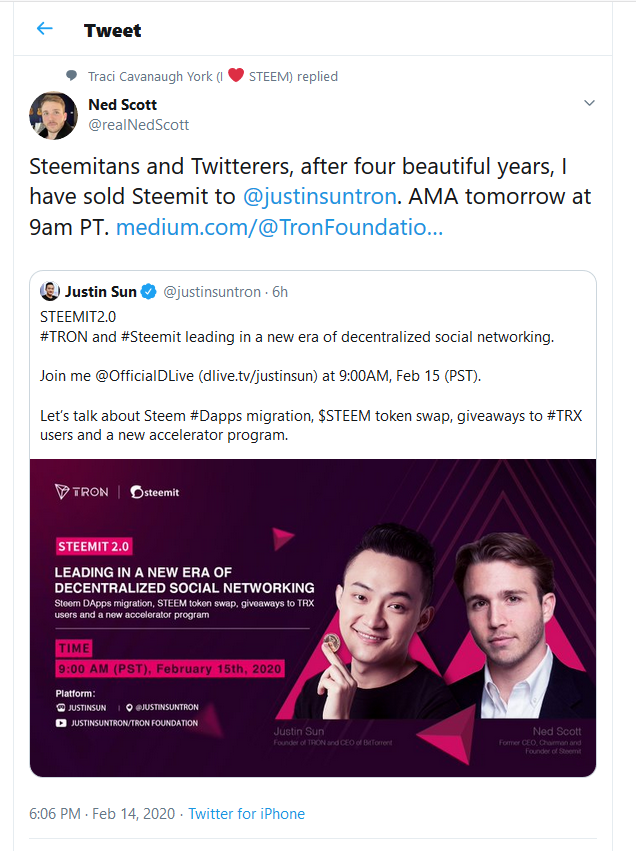 ALL OUR DATA AND DETAILS = SOLD!
;)