I'm a Crypto-Babe - It's T-Shirt Official!
This past week, I got into bed...with the @steembirds!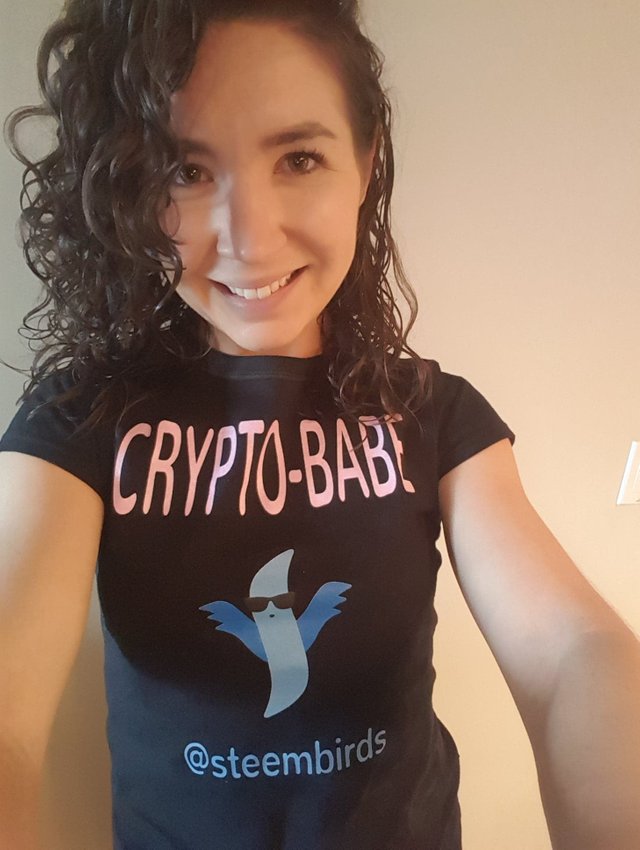 And that bed took us to many interesting places! Hahaha
Keep an eye out for my interview with them, coming soon to a computer screen near you! It's sure to be a block(chain)buster! (Bahaha. #sorrynotsorry)
Stay tuned! ;)
Jackie O
P.S. Check out their recent "In Bed with the Steembirds" interview with @lifesacircus !