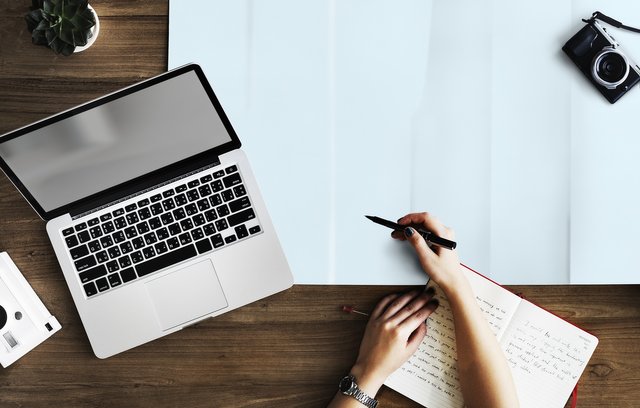 image credit
As some of you know, I have my own blog outside of Steemit. I own my own domain and have a host to host my website. I used to have a free Wordpress site, but the limitations of Wordpress got to me, so I decided to self host. This did not come without its challenges. I started self hosting last year May and by September my host had gone bust. I couldn't get into my website at all anymore. After a long fight I was able to reclaim my domain name and start my website again, but I had lost 100 blog posts due to the fact that I did not keep any back ups of my website offline.
I have learnt my lesson, and now back up my blog every month and my website itself every time I make significant changes. I will not be caught out again. Losing all that work was heart wrenching and while I was able to rewrite a lot of the sex toy reviews, some of my short stories were forever lost, which really broke my heart.
Sadly, Steemit doesn't have a feature that allows you to back up your blog posts. Or if it does, I haven't found it yet (feel free to tell me in the comments though!). This means that, should anything happen to Steemit or your account, you could potentially lose all your blog posts. I highly doubt Steemit itself will keep a copy of your posts in one handy place to give to you should you wish to leave Steemit. All your hard work will then be lost. And that is really not a good thing.
My suggestion? Type all your blog posts in a Word document, and then copy and paste it into Steemit. At least that way you will have a copy of your posts should anything happen. I don't do this for all my blog posts, but you better believe I do it for most of them. I put a lot of time and effort into my posts and I would be devastated if I lost all those blog posts. Especially the short pieces of erotic fiction.
If I have learnt anything from my website disaster it's this: you cannot rely on anyone else to keep your content safe. No one will look out for you and especially on a platform like Steemit, where payouts stop after 7 days and people move on quickly, your content could disappear. Your work, time and effort is worth more than that. Don't lose it all: back it all up in Word (or whatever program you prefer) and if Steemit ever goes belly-up or decides to remove content older than x days, you still have your blog posts.