⚅
to reach the peak 👇
be a friend of your self
Sometimes we don't have any friends. We are quite alone. In steem community we face these situations when we are beginners.
but
don't worry
In steem community ⬇️
1#1
sometimes
1 = 5
or
1 = 50
perhaps
1 = a lot more
you decide: 1 = what ?
In steem there are two main issues that determine your power of upvotes and earnings.
1- steem power
2- reputation (steem rank)
🔍 your reputation needs a lot of upvotes to grow.
🔍 also your steem power raises when you receive rewards.
🔍 to get rewards you need a lot of upvotes. But how?
⚘ it's easy, I will tell you
A- Make about 10 accounts in steemit.com
B- send a lot of comments to your other accounts
C- with your other accounts upvote your main account. and you can upvote other accounts with your main account
🤹 as you see, you are not alone. you are a friend of your self.
🖌 note: to make accounts you need a lot of phone numbers and separate emails. In next post I will tell you how to make free phone numbers and gmails.
most important 👇
A- share this post in your page (re-blog) and I will give you up to 20 upvotes, (depends on your followers).
B- follow @iraniran I will give you 10 upvotes.
C- upvote this post and get 5 upvotes
🏆if you did above (A, B or C), send me a comment.
🏇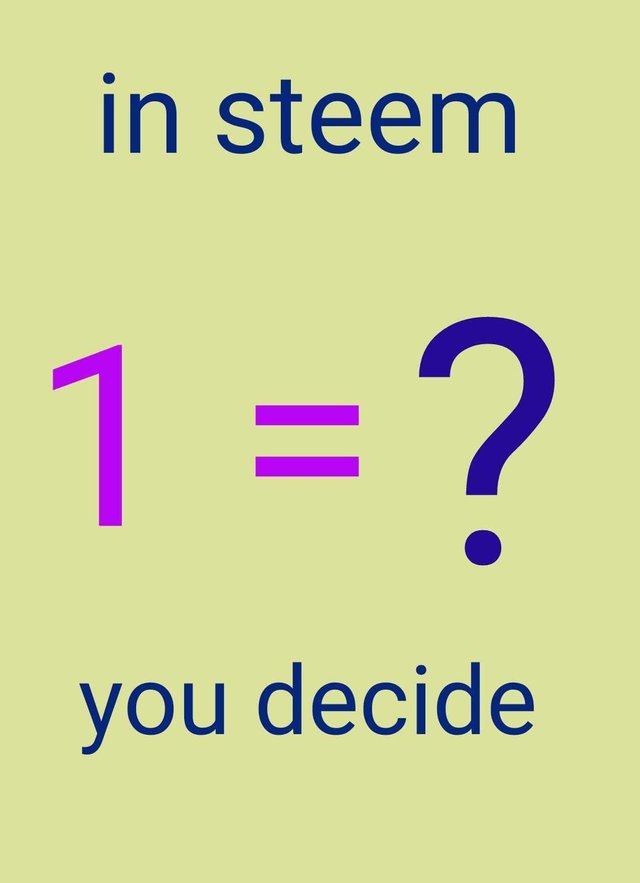 ⚘