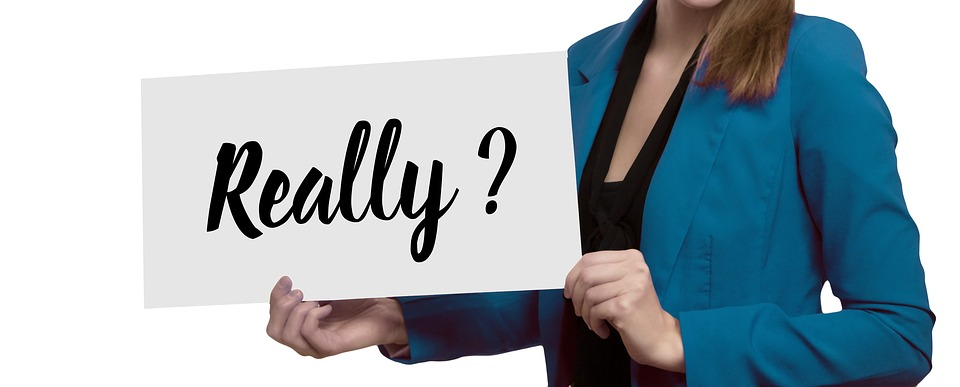 Serious question, if STEEM was worth $0.00, would you still be here?
Would you still participate?
I hear people say "well you make more than you made on Facebook". This is very true but does the platform offer much if you remove the rewards?
If you did stay, what would change?
If STEEM is going to survive and grow, the answer to the above question has to be yes for the majority of the users.