SCAM ALERT
The message
@ned apperently just personally twitted me a survey:
to gauge and grow social support for Steemit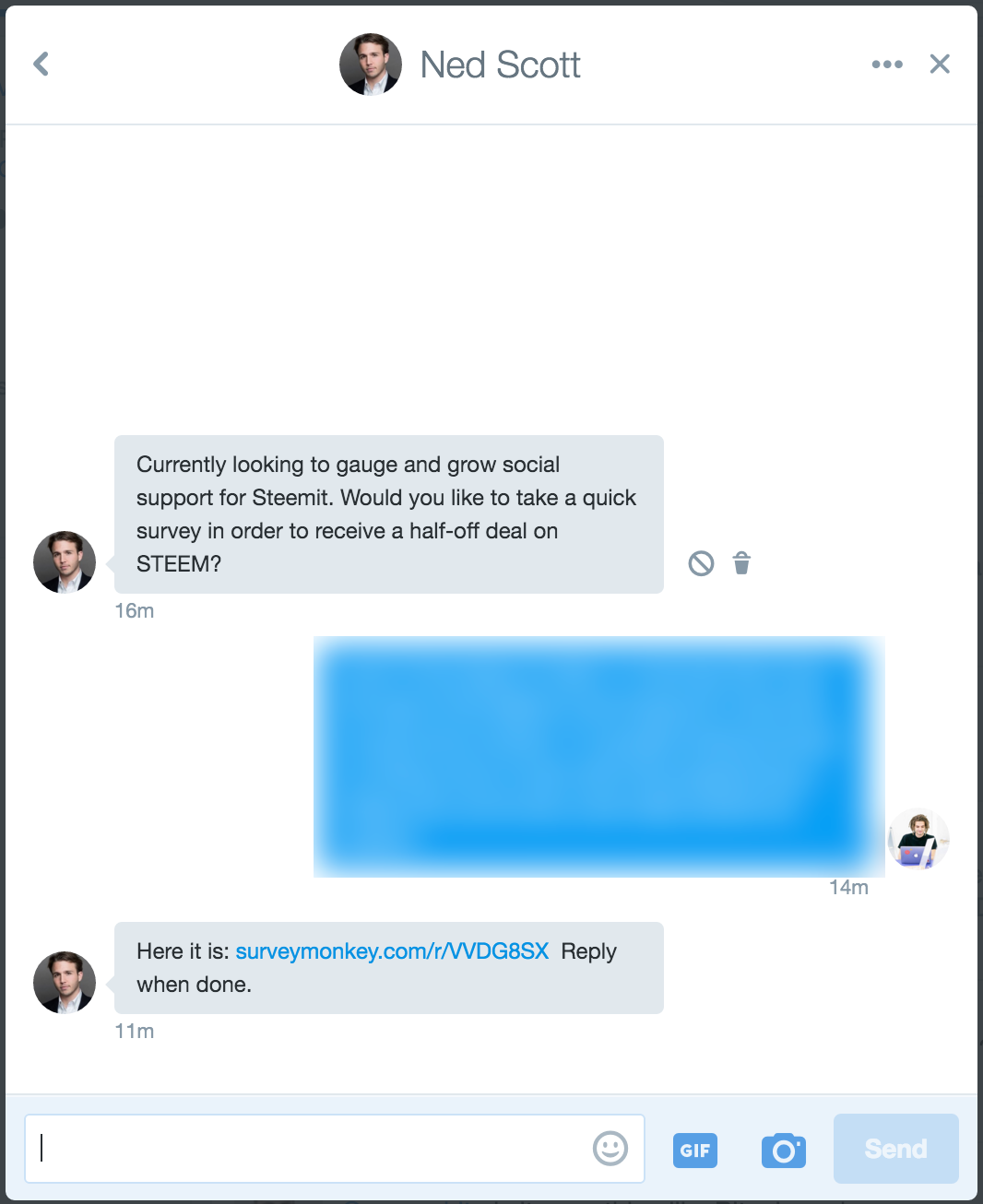 The impostor
Almost fell for it. I believe somebody is trying to get some attention, because the actual account is owned by @certianassets: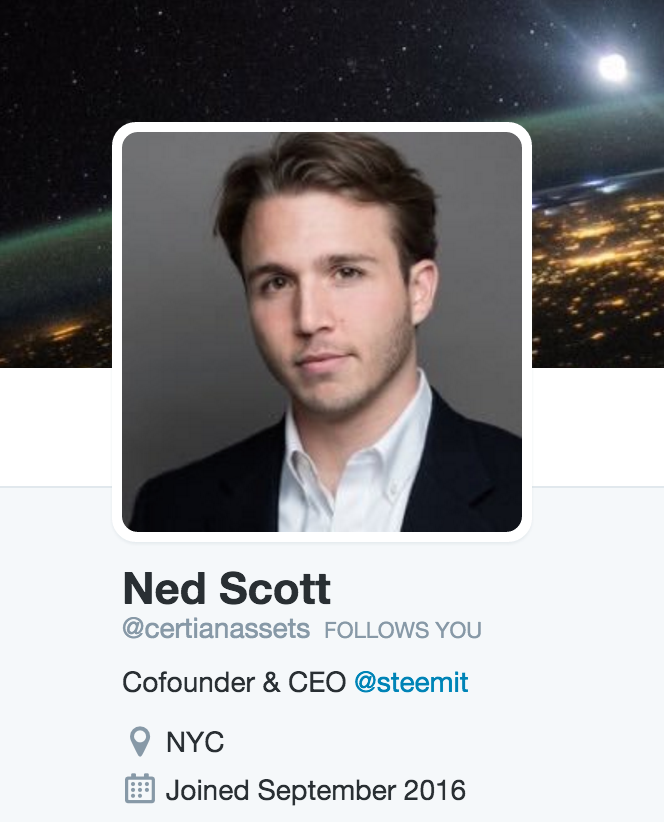 The survey
These are the questions of the FAKE survey.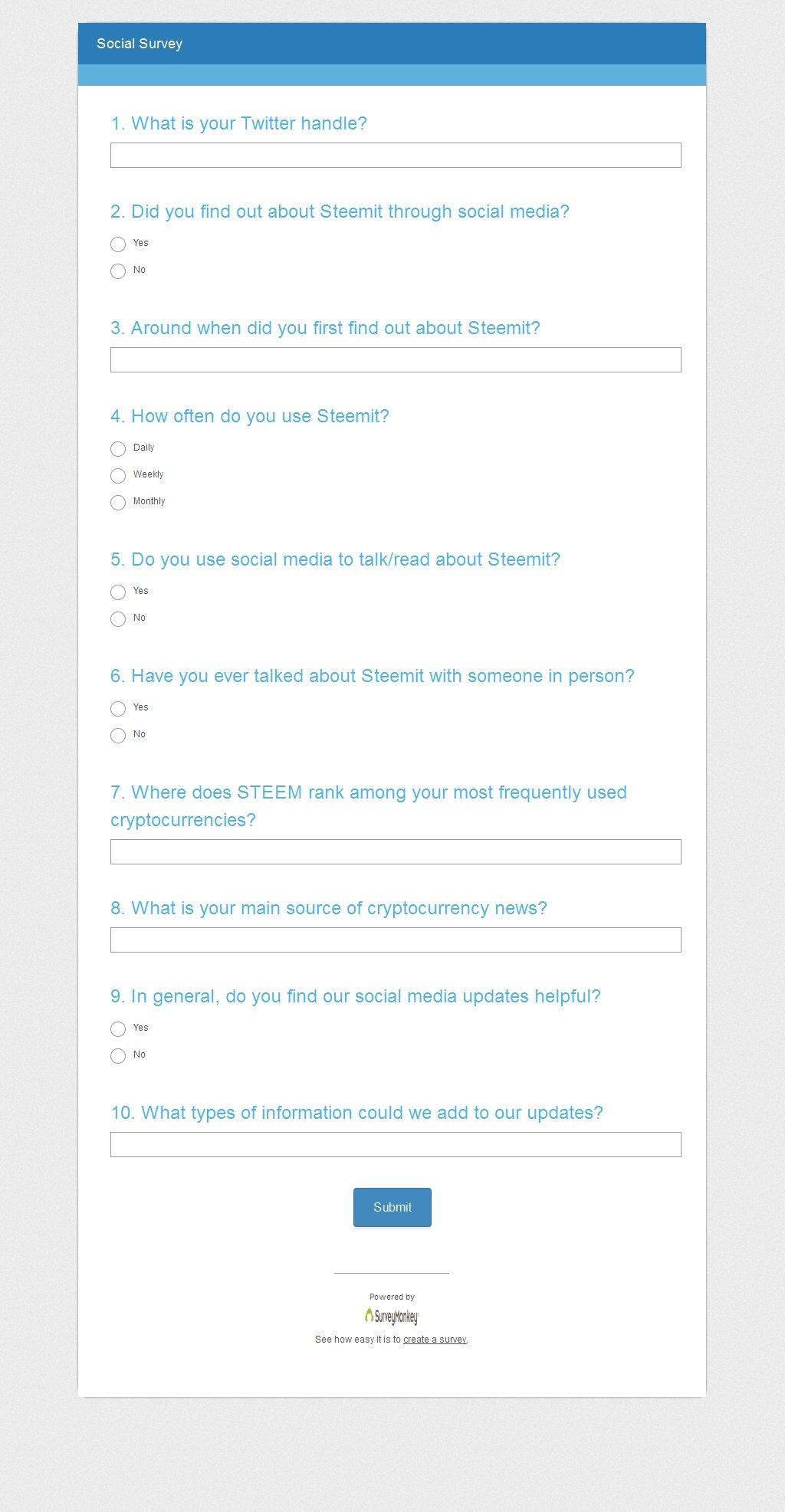 Stay safe. Think before you do. What chances are that @ned would actually personally write you on Twitter?
So come down and enjoy the short moment your body released more endorphins, because fame.
Greetings and please upvote. Why not? Thanks! :-)