Inspired by Richard Brinsley Sheridan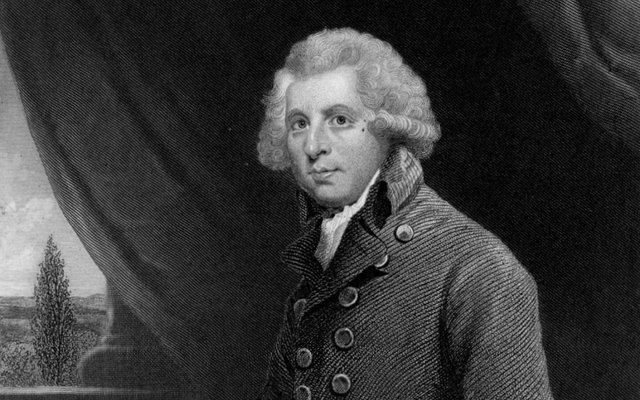 Today's inspiration comes from Richard Brinsley Sheridan. Sheridan was an Irish poet and playwright. He also served as a member of parliament.
The surest way not to fail is to determine to succeed.
The quote for today is about success. Success at Steemit seems to be driven by determination. It is easy to become discouraged and give up. But determination will help you grow your own community. By reaching out to other writers and developing your own group of followers, you will eventually see the determination reap rewards.
Inspiration Daily is a project designed to encourage new users and support the community. It is an organic project meant to grow with the website. While voting power is low, the project is meant to support the community with encouragement. The financial rewards of upvoting will come with time. You can help grow this project by resteeming, upvoting, following and curating new content. If you find an author that could use some moral support, drop the link into the comments section below and a human will go look at the content and provide support.