Inspired by Mark Twain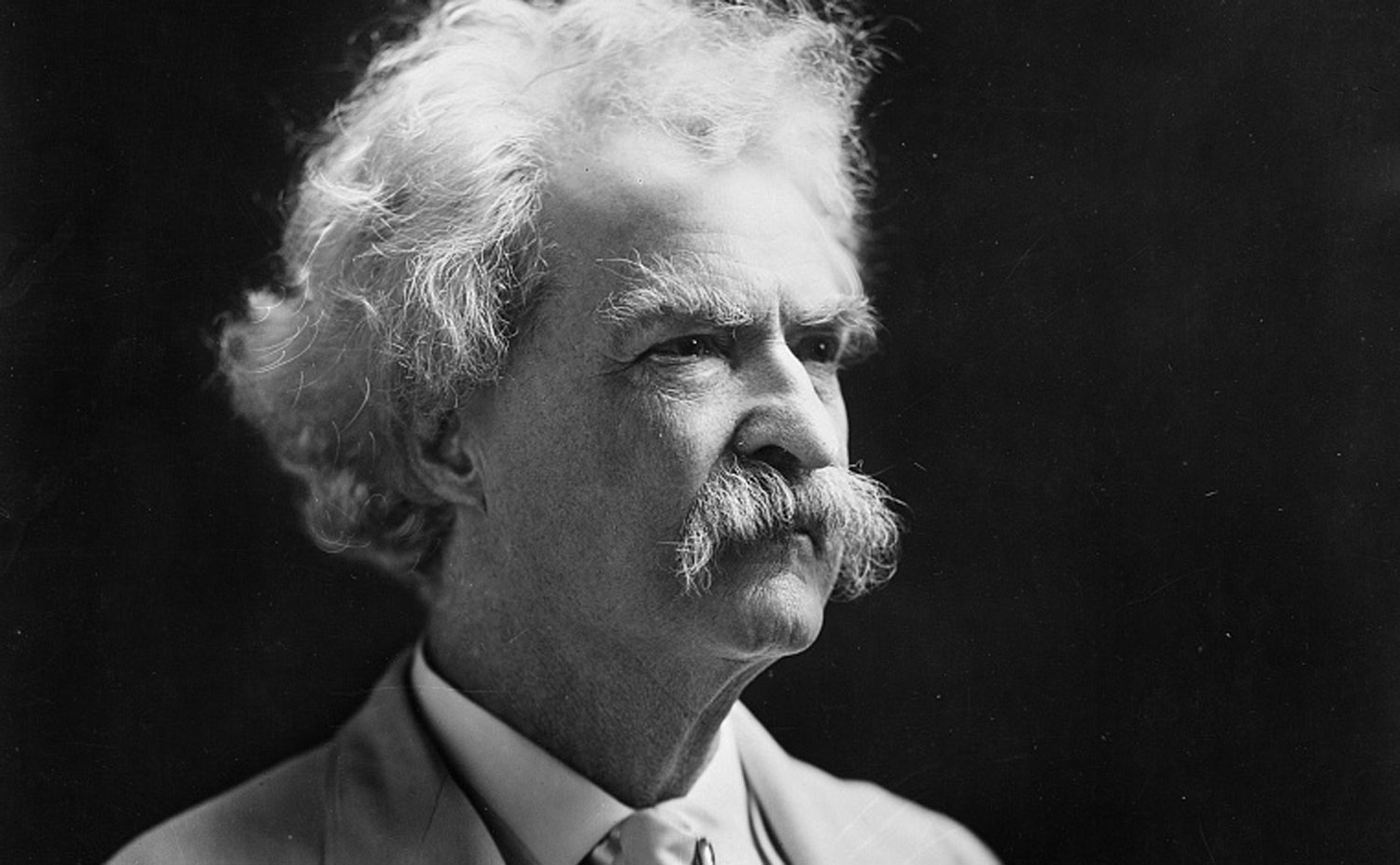 Samuel Langhorne Clemens, commonly known as Mark Twain, was a famous American writer known for his sharp sense of humor. He is most famous for his literary characters Tom Sawyer and Huck Finn. Twain once wrote:
The secret of getting ahead is getting started.
At Steemit, it is easy to become lost in a feed that is bombarded by an increasing number of daily users. It can be daunting. It can be intimidating. It can lead to frustration and a willingness to quit. But you don't get ahead without getting started. By participating and reaching out to the community, your efforts will eventually be rewarded.
Inspiration Daily is a project aimed at supporting and encouraging newer members of Steemit. It is also a project to share inspirational quotes each day as a way of creating balance to the negativity in our lives. The project intends to power up all rewards to better encourage new writers with financial benefits to accompany encouraging comments on their posts.
Inspiration Daily also maintains a discord channel that has a post promotion section. This section is free to use. The rules are simple. Provide mutual support and you can promote your posts. Go read and upvote other authors whose work is not getting heavy traffic and provide each other support as we grow together as a community of writers.
You can support this project by joining the discord channel, resteeming the daily inspiration, upvoting the daily quote and curating authors who could use a boost. You can promote these authors by dropping a comment with their URL in the comments section below or by dropping them in the chat on discord. Together, we can support each other, grow and build our followings. You can join discord here: https://discord.gg/gAMgac4