Inspired by Herm Edwards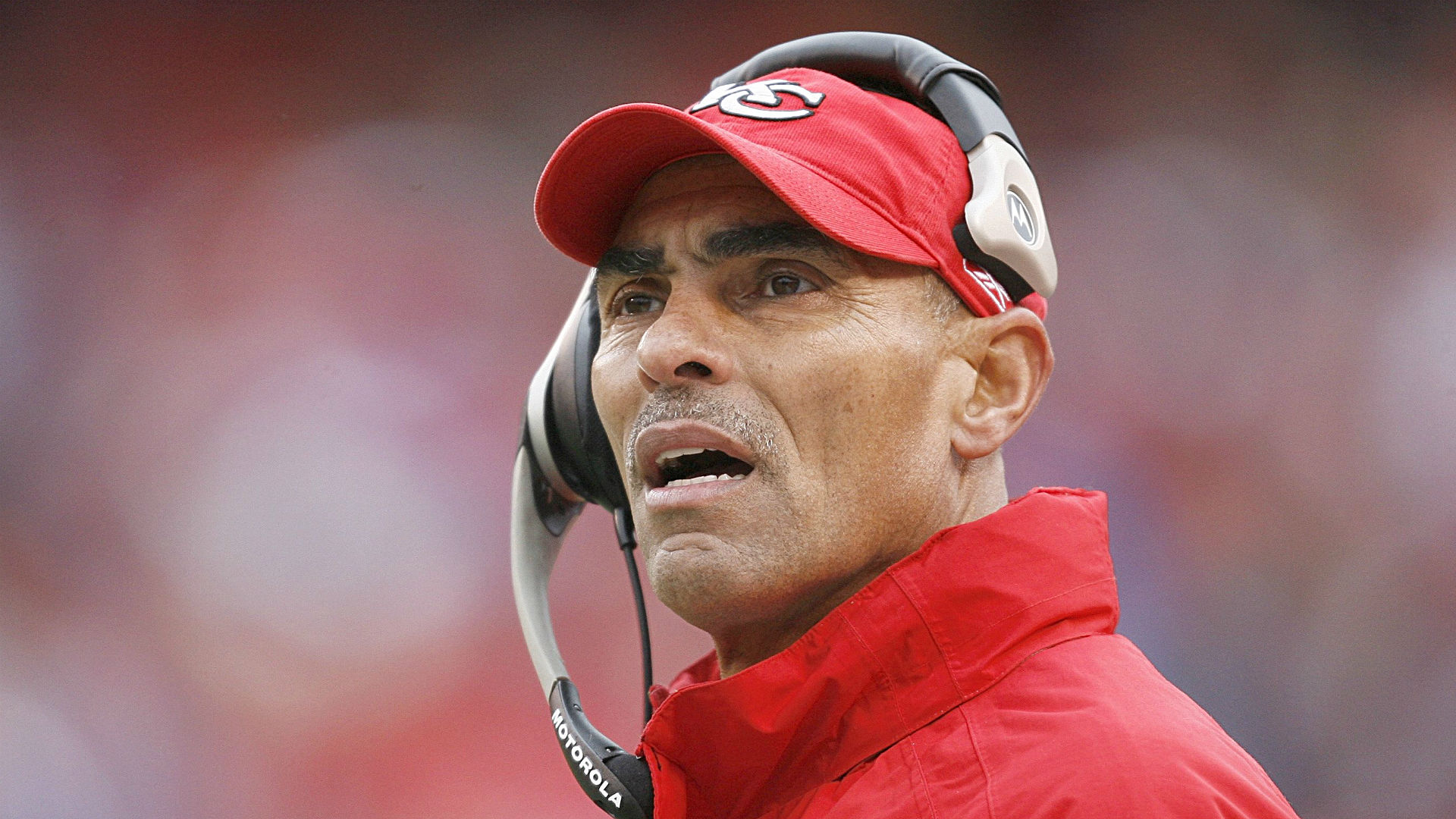 Herm Edwards is head coach at Arizona State University. He spent ten years in the NFL as a cornerback before moving on to coaching, followed by a stint at ESPN. His quotes are often referred to as Hermisms. With the Superbowl only hours away, today's inspiration comes from the world of football:
Stay focused. Your start does not determine how you're going to finish.
While this inspiration comes from an NFL player turned coach, it is not relevant only to football. Many of us come to Steemit to participate, only to find that our words seem to waste away on the page. Even Inspiration Daily has experienced a slow start. It would be easy to give up. I don't intend to. This blog may not get much love from the dolphins or whales, but it is here to inspire. If it fails to thrive, it won't be from a lack of effort. We can all support each other with focus and determination to succeed.
Inspiration Daily is a project aimed at supporting and encouraging newer members of Steemit. It is also a project to share inspirational quotes each day as a way of creating balance to the negativity in our lives. The project intends to power up all rewards to better encourage new writers with financial benefits to accompany encouraging comments on their posts.
Inspiration Daily also maintains a discord channel that has a post promotion section. This section is free to use. The rules are simple. Provide mutual support and you can promote your posts. Go read and upvote other authors whose work is not getting heavy traffic and provide each other support as we grow together as a community of writers.
You can support this project by joining the discord channel, resteeming the daily inspiration, upvoting the daily quote and curating authors who could use a boost. You can promote these authors by dropping a comment with their URL in the comments section below or by dropping them in the chat on discord. Together, we can support each other, grow and build our followings. You can join discord here: https://discord.gg/gAMgac4