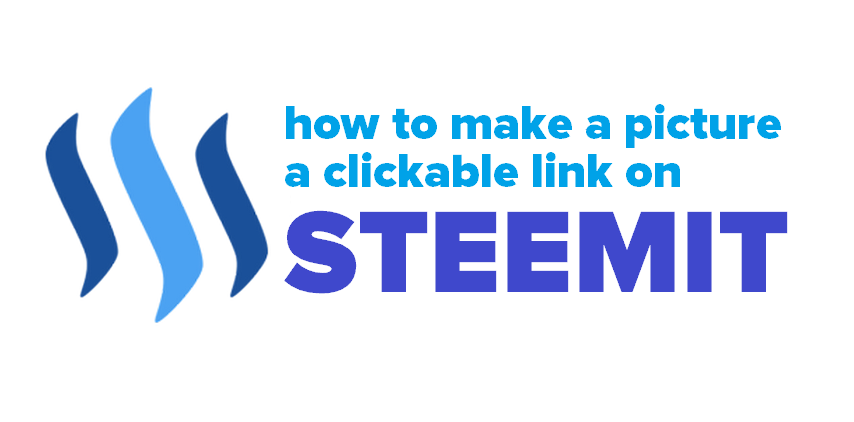 Would you like to make a picture a link? well click the picture below the one about Desktop Notifications and see what happens.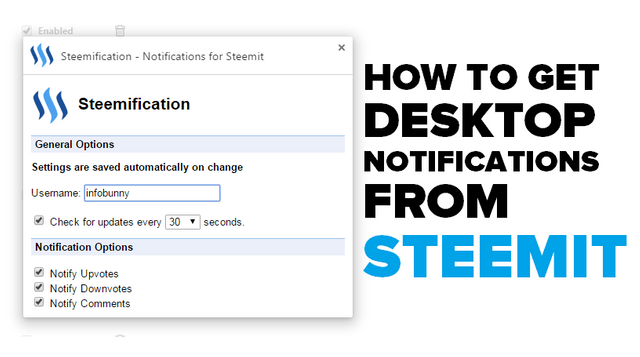 Here is how you do it. Check the code below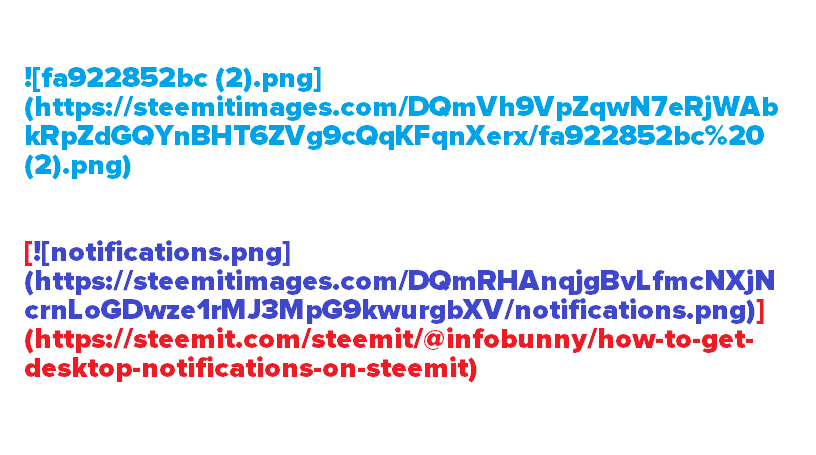 The light blue text is the standard image code you will get when you upload a picture.
The red text is what you add to make the image a link.
1/ Put [ and ] either ends of the image link
2/ After the ] add in the destination link and add ( at the start and ) at the end.
Hope this helps.
Any problems let me know in the comments below.