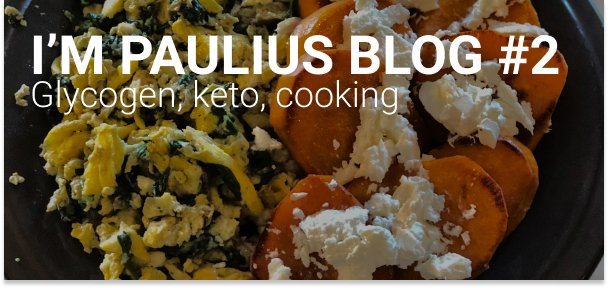 What is glycogen storage?
If you watched my podcast, the past several episodes I talked about the keto-adaptation period which will take about 3-weeks. However, the past few days I experienced liver tightness and my intuition lead me to believe that my glycogen in the liver was depleted. I've had a similar experience in the past because I lowered the intake of carbohydrates too fast without tapering off slowly.
Some of the main reasons that lead me to believe I was glycogen depleted were:
My fullness in the muscle was completely gone aka. looking like a flat pancake
I didn't have high energy levels
The obvious which I mentioned was tight liver
Solution
Because I woke up feeling better after eating one toast at night my solution was to add more carbohydrates in the next few days.
But what about keto?
I have to modify it and take a different approach by adding carbohydrates every 3-4 days, depending on the physical activity. My body is still able to stay in ketosis and produce ketones if 80% of my food is low-carb. Taking into consideration longevity and sustainability, I perform better when there are carbs in the diet but only enough to replenish the glycogen banks. So below is a recipe for what I ate today to mitigate the issue.
Omelette & Sweet Potatoes Recipe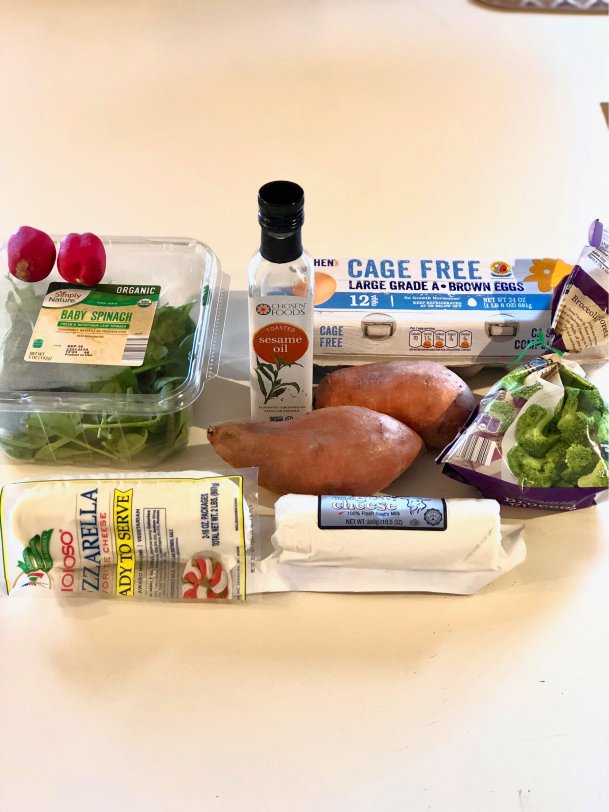 5 eggs
Spinach
Two Medium sized sweetpotatoes
Goat Cheese
Toasted Sesame Oil
Salt & Pepper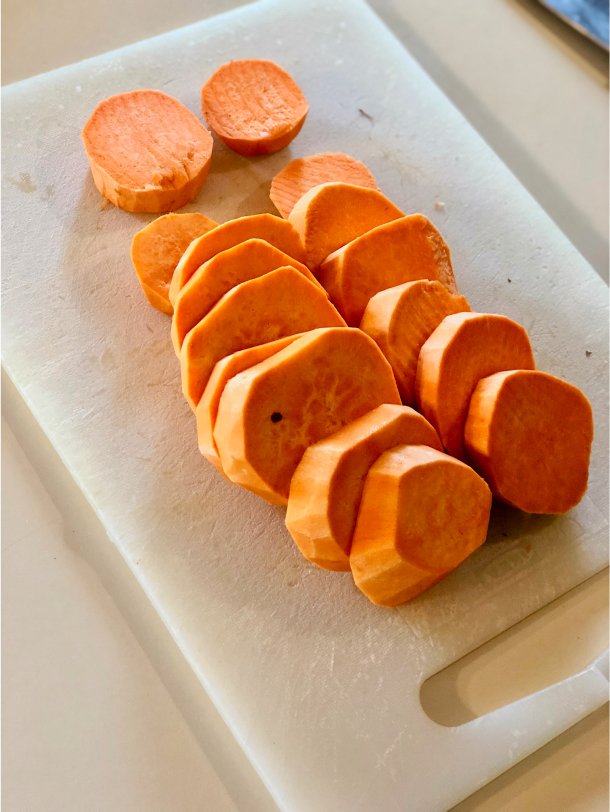 Slice the potatoes to about 1/4 inch per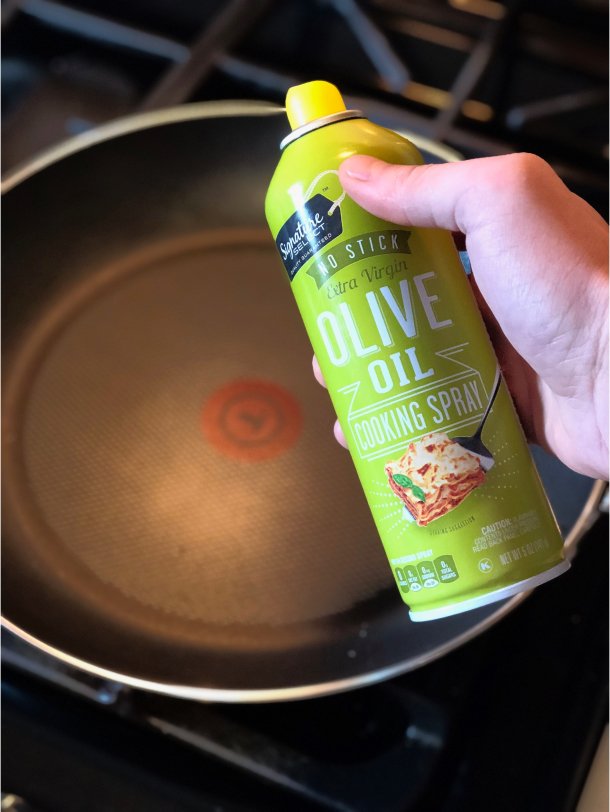 Spray the pan with nonstick oil and add 1/4 cup of water, cook on med/high for 5 minutes on each side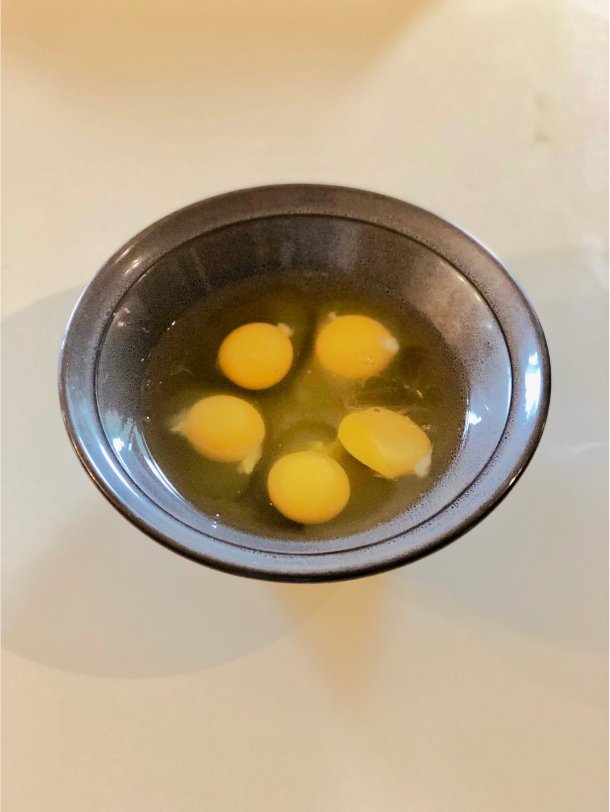 Add five eggs in a bowl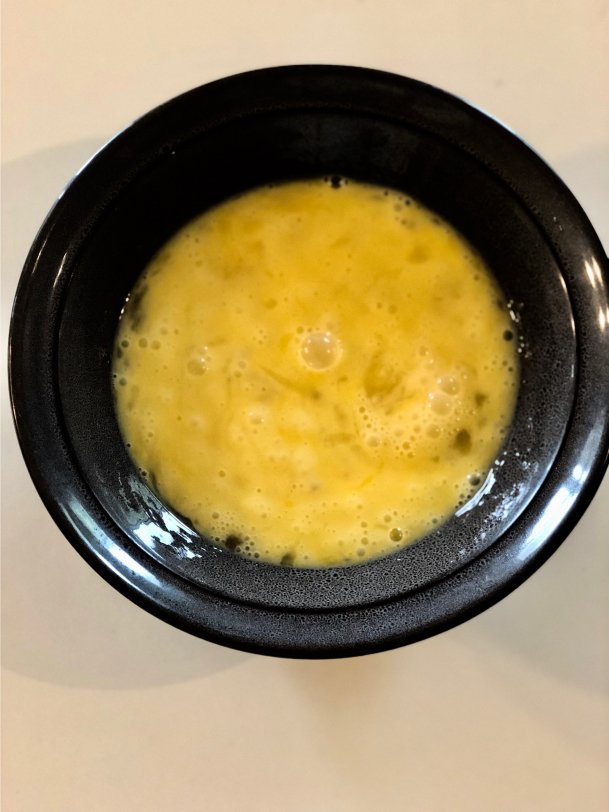 Whisk the eggs lightly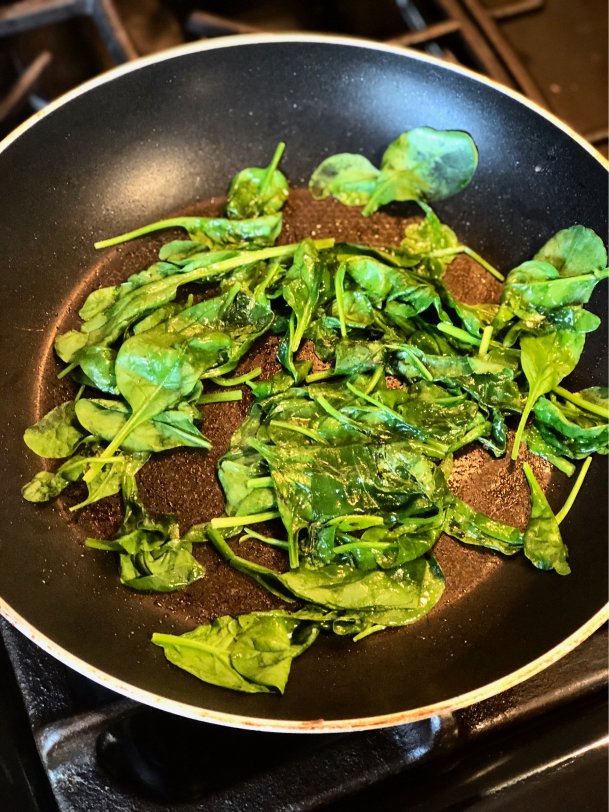 Throw the spinach in the warm pan and move them around for 2 minutes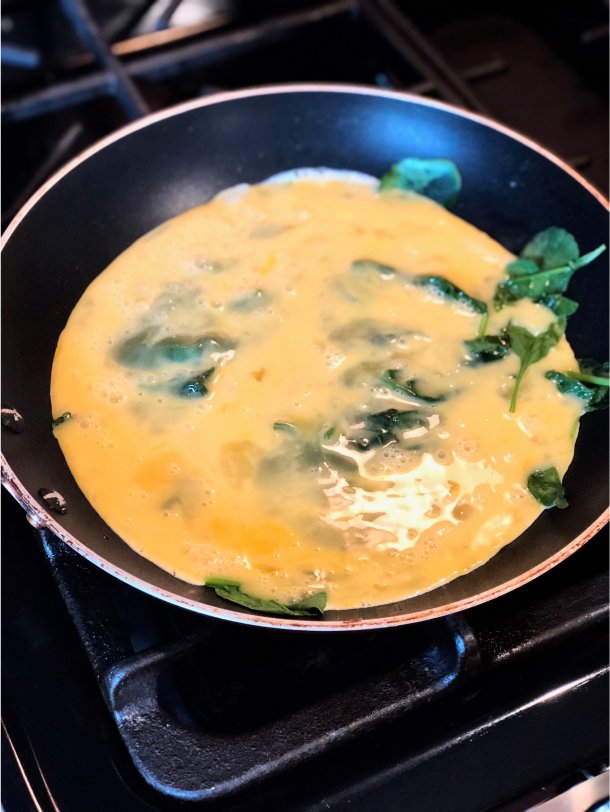 Add the eggs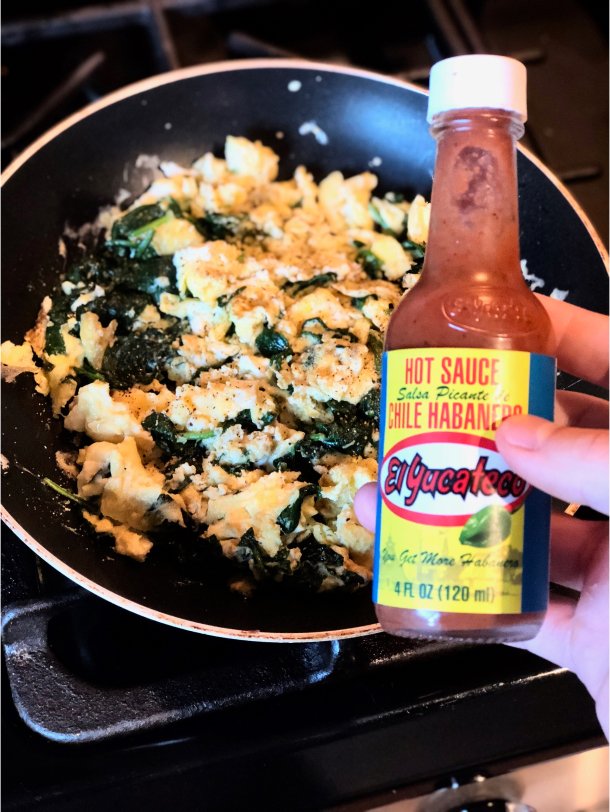 Optional flavor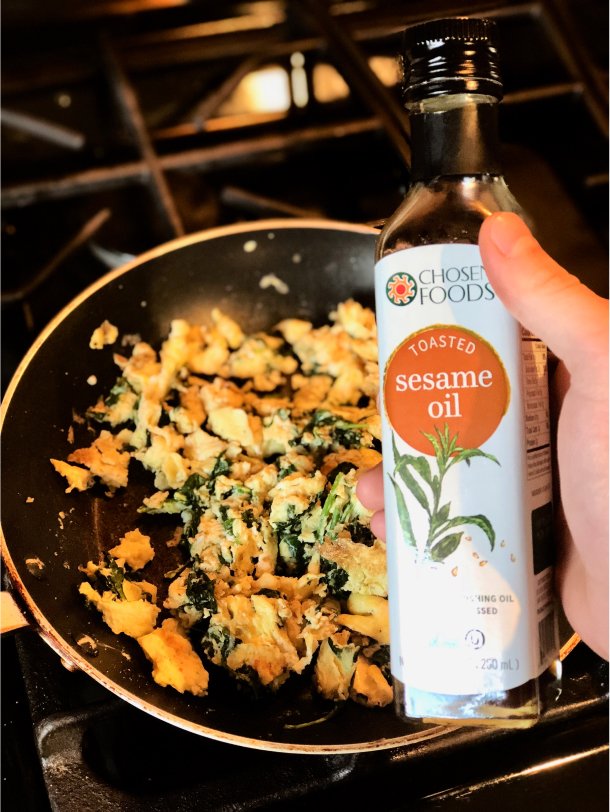 Lightly drizzle toasted sesame oil for enriched flavor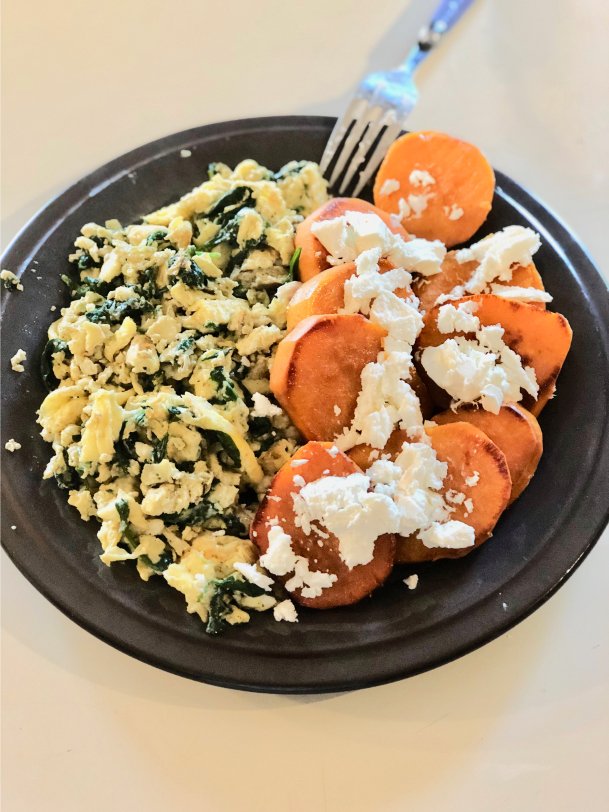 Add goat cheese while potatoes are hot and enjoy
Very basic meal but when you're in ketosis the food tastes richer which leads to an appreciation of simple elements.
---
If you want to learn more about glycogen storage watch, the link to my podcast is below.
https://dlive.io/livestream/impaulius/4fc90bca-bdbd-11e8-8f16-0242ac110003
JOIN MY DISCORD BELOW WHERE I'LL BE POSTING TOOLS, RESOURCES & ANSWERING QUESTIONS
https://discord.gg/s5axaRN
Stay Gold,
-Paulius