Hi steemians...good morning... how are you all...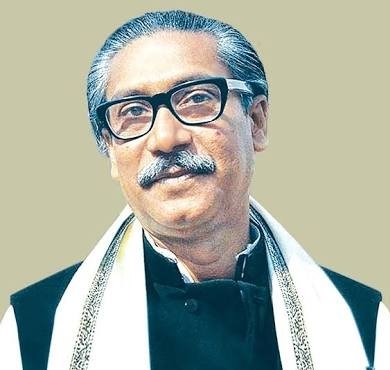 Sheikh Mujibur Rahman (17 March 1920 - 15 August 1975) is the first President of Bangladesh and one of the most influential political personalities of the Indian subcontinent who lead leadership in the struggle for establishing Bangladesh from British India to the partition of India and later from East Pakistan. As the modern architect of the ancient Bengali civilization, Sheikh Mujibur Rahman is said to be the father of the nation's father or nation.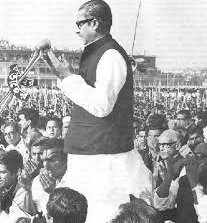 image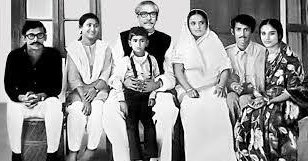 He is the President of the Awami League founded by Maulana Abdul Hamid Khan Bhashani, the first President of Bangladesh and later the Prime Minister of this country. He is more known to the public as Sheikh Mujib and Sheikh Sahib and his title Bangabandhu. Her daughter Sheikh Hasina is the current president of Bangladesh Awami League and the present Prime Minister of Bangladesh....