Steemit has been so benevolent for me that I just wanted to introduce it to my followers on Facebook and the readers of my blog.
I did so and hundreds of people have joined in; with hundreds more in the process of registration.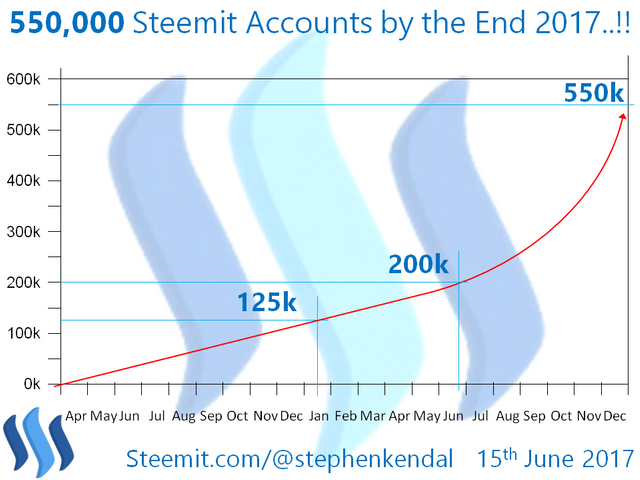 This image by @stephenkendal (whom you should follow) is a huge indicator of what's coming. 
I'm glad and proud to be part of this uprise and there will be significant results of my efforts I believe. By significant, I mean thousands of more Steemit users through my personal efforts.
The outreach effort has resulted into Steemit's massive popularity in Pakistan and among my international audience on Facebook and blogs.
It also has provided me with some of the amazing professionals and learners who I know already. 
I already have made a Facebook group to educate more people to join Steemit and contribute their genius here. Numbers their are soaring day by day as well.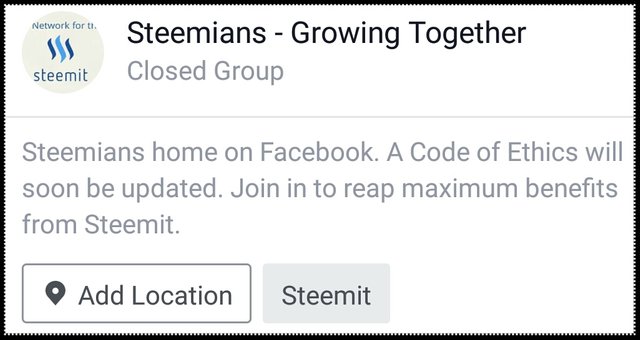 Keep an eye on @ryanbiddulph who was introduced to Steemit by me. He's one of the most insanely professional bloggers and will make a big name here soon!
It's just one example. I'll do a post about the amazing people who I have invited to this generous platform. You'll see some of the greatest future steemians in that post.
I Love Steemit!
My love for steemit is nothing but  natural. This is the best discovery of my internet life and the best form of blogging and social media there ever was!
Please resteem and upvote to show your support for my efforts, which will only multiply in the future as I learn more and more about steemit and spread that knowledge.
I thank everyone who joined me and thank those heroes who support with upvotes and resteem. Your generosity is what makes this platform unique. Keep being generous!