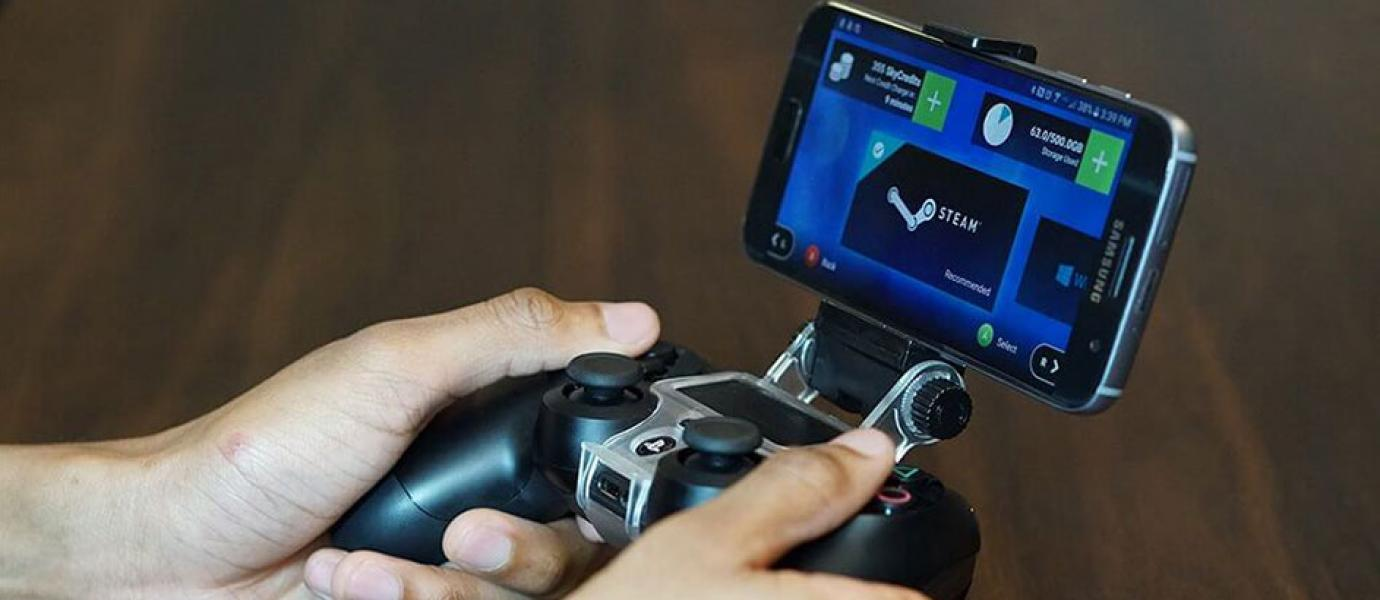 You're a gamer on PC? Ever do not expect any technology that allows you to play PC games AAA class on a smartphone? Now that is not impossible anymore.
Yes, the cloud gaming era will sooner or later arrive. Cloud gaming platform LiquidSky has launched an Android app called LiquidSky 2.0, which lets gamers play their PC games anytime and anywhere through smartphones.
Currently LiquidSky 2.0 is available on Google Play Store, still in beta but we can try it. This application itself uses the method of streaming video, meaning that the entire process of computing and files accessed directly from the server.
So, need a fast and stable internet to play the game smoothly. Then, the minimum requirement required anything.
Now You Can Play AAA PC Game on Android
Quoted from Android Central, first you need a smartphone that already runs Android OS Marshmallow or Nougat, RAM at least 1 GB. LiquidSky also recommends that you connect to either ethernet, 5 GHz WiFi or 4G LTE.
Well the recommended internet speed is at least 5 Mbps, although ideally still 20 Mbps. In addition, LiquidSky also recommends to play using a gamepad controller. With that, you can play PC AAA games or Steam and Blizzard games like GTA 5, Dota 2, Overwatch, Destiny 2, and more.
Actually LiquidSky 2.0 can be tried for free in the US and a number of other countries. Unfortunately, the offer does not apply in Indonesia. So, if you are interested in this innovation should be a subscription of US $ 9.99 or about Rp133 thousand for 25+ hours of access and US $ 19.99 for 80+ hours of access. What do you think?