Do you like Steemit and the possibilities it offers? Would you like to succeed here but it hasn't been easy? Well, nothing worthwhile is easy, success does not come overnight, you need to develop every day the talents and skills to achieve it.
    In a recent post I wrote about my situation prior to the
#anhouraday
challenge that I've accepted, which consists of spending at least one hour a day developing content for Steemit. In short, I was in a state of apathy, disappointment and lack of motivation or inspiration to write. Then I read the invitation of
@tarazkp
to be part of this challenge and I decided to write daily.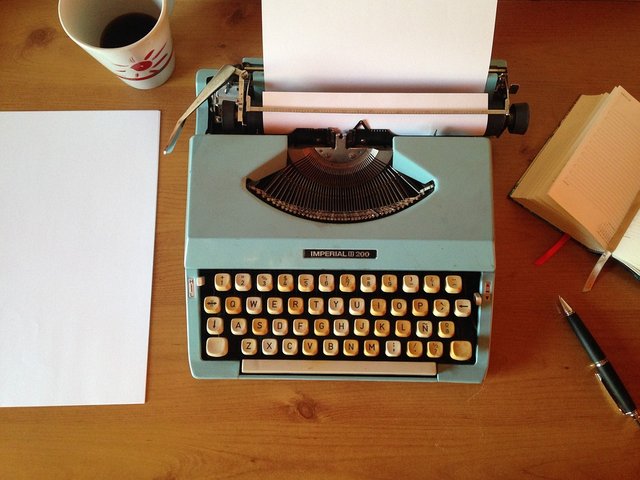 source
    Unfortunately the last days I couldn't write due to problems that I had to solve and mental fatigue caused by those problems. Maybe I should have tried writing as catharsis during this time. Anyway, here I am again despite my recent absence to continue creating in me the habit of posting frequently. I think that is one of the objectives of a challenge like this, to help us develop the necessary discipline to improve our performance.

@tarazkp
is a prolific blogger. He usually writes more than three posts a day. It can be three or four, I don't know if he ever has published 5 in a single day but it's highly probable. And I'm not talking about the kind of mediocre posts that you can find many times in Steemit but of true quality content, which adds value. I am not the first reader to notice his ability to produce content in record time, and personally have mentioned it some comments as well as other users.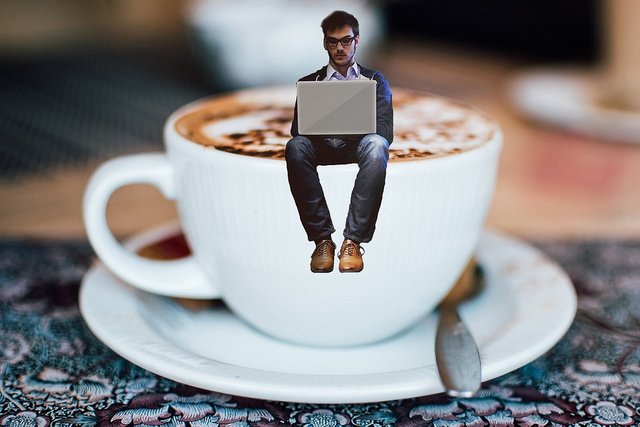 source
    I think the astonishment and curiosity that many of us have expressed in this regard may have inspired this challenge, as a way of getting us to acquire the necessary discipline that will allow words to flow easily. The development of any skill requires discipline and certainly forcing ourselves to write every day is the right thing to do if we want to succeed in this. Thomas Alba Edison and Picasso said it this way:
Genius is one percent inspiration, ninety-nine percent perspiration.
Thomas A. Edison.
Inspiration exists, but it has to find you working.
Pablo Picasso.

    One of the initial guidelines for this daily challenge is that we should not expect a reward. I think that adds even more value to the experience. If our main motivation was linked to a monetary prize by the promoter of the challenge, we would lose sight of its purpose, which is to develop ourselves.
    Personally, I believe in this platform and the idea of one day being able to live completely from my work here is something that motivates me. For a long time I have felt that I don't fit in the traditional jobs, I have never felt attracted to the "system". In my country there is no dream job for me and the remaining options have been a source of frustration for years. I don't want to emigrate so if I don't find what I'm looking for I must create it, I'm the only one that can create my dream job.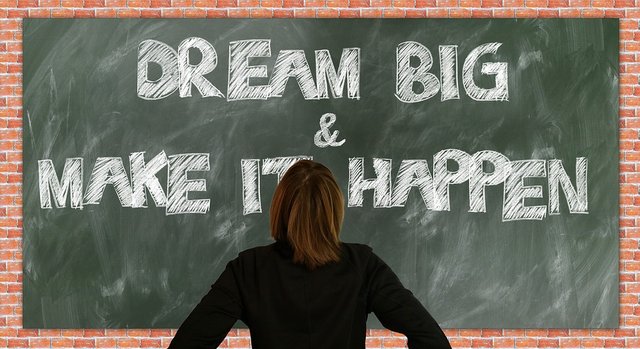 source

     Steemit represents an opportunity to exploit my creativity and talents, earn money doing something I enjoy, work from the comfort of my home, be free of the centralized labor system, be part of the cryptocurrency market, etc. If a platform is capable of giving me all these possibilities, should I not intentionally strive to improve every day to succeed? My answer is YES.
    Someone could argue that this is not as easy as it seems. Of course it isn't, nobody said it would be easy. Nothing worthwhile is easy, especially at the beginning. What are you going to do about it? Will you complain or give an excuse to not give your best effort? I will continue to exercise, improving and learning every day, disciplining myself through challenges like this or others, doing the necessary work besides content development. What will you do?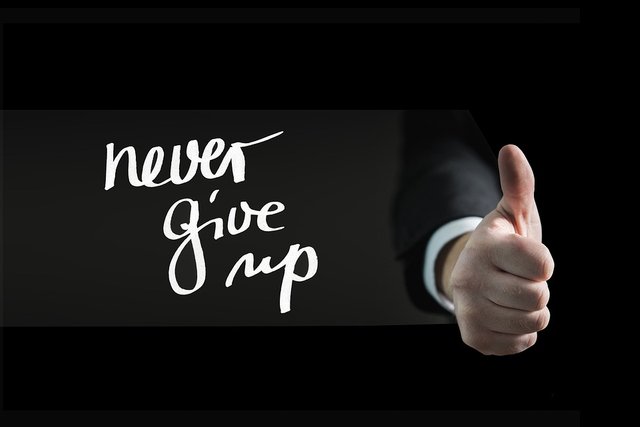 source