Welcome to steemit!
Are you lost, confused?
---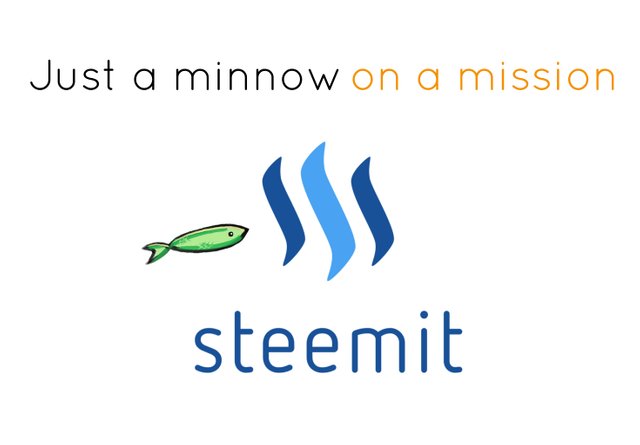 ---
So you joined Steemit hoping to make 100$ out of every post you publish.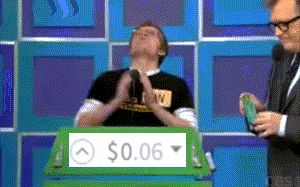 ---
But you're immediately left disappointed when your first post goes unnoticed, and the subsequent posts earn only a few cents each.
---
Well, it's a rude shock isn't it?
---
However it's also an important wake-up call because Steemit is not a get rich scheme, it's a social media site that pays.
You definitely need to put in some effort to learn about the workings of the site.
And your hard work will definitely reap you benefits one day. Because it's a reciprocal relationship - the community grows you grow and vice versa.
---
From what I've learned, here are a few quick steps for you to get started and succeed on Steemt:
1. Be consistent
---
As I mentioned in my previous article, consistency is the key to success on Steemit, so you need to stick with it to see the long term benefits.
And to know why steemit is the right place to be right now, you need to read this article by @timcliff
---
2. Curate
---
You might not be able to post everyday, yet you can curate content which is as important as sharing awesome stories.
Read the guide to maximizing your curation rewards by @liberosist to undersatand more about curation.
---
3. Interact
---
Comment, chat and engage with the community.
Even if you have amazing content, it would be like a undiscovered star in the universe if nobody finds it. Well, technically it will be discovered one day, but you can help hasten the process.
Steemit Chat is a great place to connect with like-minded individuals.
---
4. Be Original
---
Plagiarism is frowned upon, and originality is encouraged.
Be yourself, be happy and spread the love. The community is all about caring for each other, so don't worry if you don't see the love yet - it will come knocking on your door pretty soon.
---
5. Follow
---
Don't just try to blindly increase your follower count, go out there and follow some awesome people who share interesting stuff and offer tips/suggestions for people new to the site. To name a few, in no particular order:
@trafalgar - humorous, jovial guy who brightens up your mood with his witty posts
@papa-pepper - always sharing useful, informative tips in his posts/videos and he also organizes amazing contests
@kaylinart - her blog is full of content, and you can keep reading all day
And several other helpful, kindhearted folks who go to lengths to make newbies feel welcome like @cassidyandfranks @surpassinggoogle @thecryptofiend @acidyo @doitvoluntarily @pfunk @kus-knee @razvanelulmarin @aggroed
---
Hope you enjoyed reading! Steem on!