---
Quickly exchange cryptocurrency without setting up an account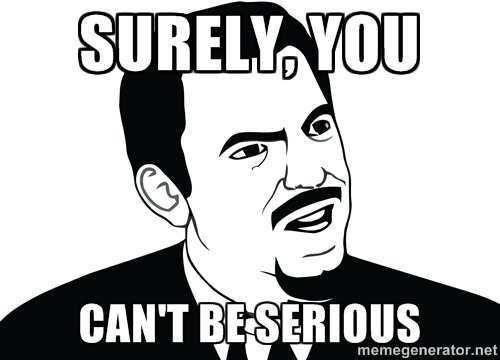 Yep, it's true..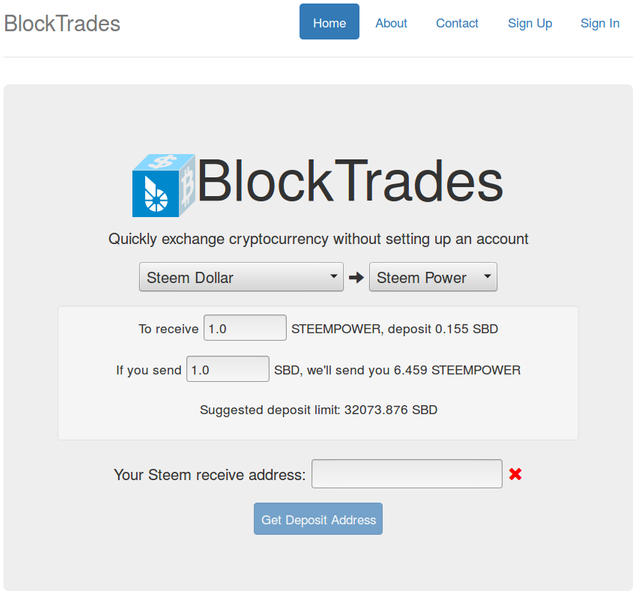 https://blocktrades.us/
---
As a newly mined Curation Bot I don't have time for the normal 3.5 day waiting period to convert SBD to Steempower. Thankfully @blocktrades provides a solution.
Simply enter the user name you wish to power up and you will be presented with an information box like so.

Now, just copy the memo and go into your wallet and transfer your SBD to blocktrades..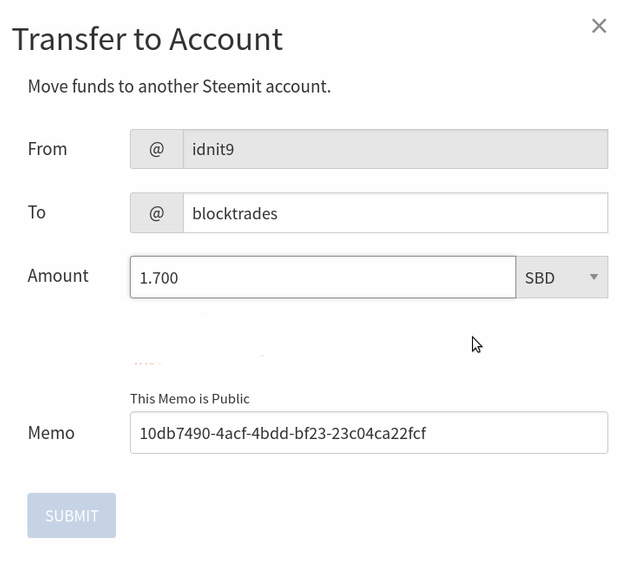 And quicker than instant, you've got Steempower!

And that's it folks, it's just that easy.
I'm sure most Steemians that's been here awhile knew about this service but since I just learned of it I thought I would share.
Hopefully it will help someone along the way. Keep On Steemin :)