Why steemit is the last castle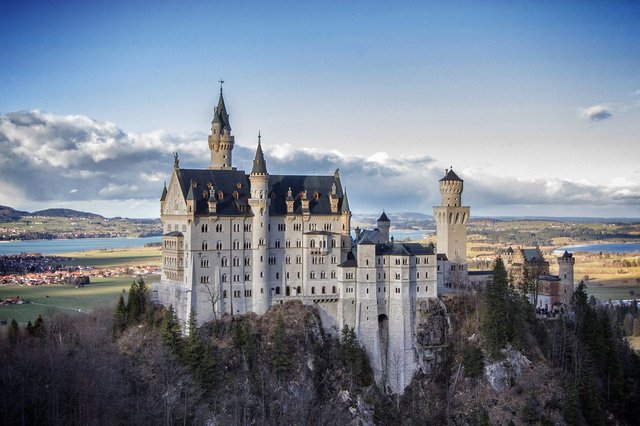 Alex Jones. He's hard to take in. Like him or not like him, if you've ever seen him on his show then I'm sure you can agree... sometimes he's a bit eccentric. I myself am a "conspiracy theorist" (aka, i tend to question the official narrative), and I often worry that Alex Jones is going to make me look bad to my peers. Will they see me as eccentric as Alex Jones and just toss me in the trash can as well?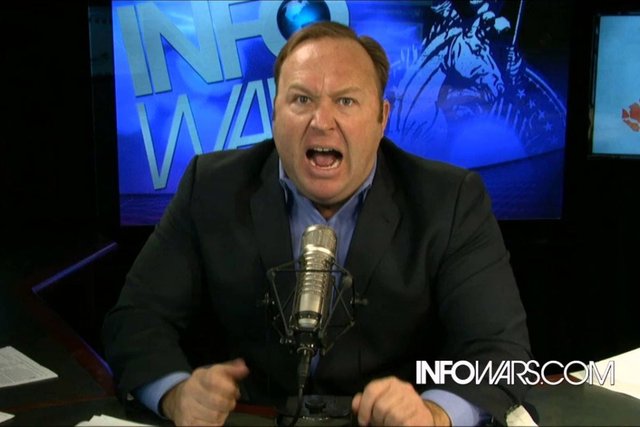 No matter how you feel about Alex Jones, it's important to remember: You are an adult. Any one can say anything and it is up to YOU if you want to believe it or not. It is not anyone else's job to shield you from other thoughts. It is not your job to shield other people from thoughts.
Well now a big move has happened in the public arena. Alex Jones has been banned by Apple... and then YouTube... all the way down to Twitter. As a free thinker, this automatically pulls into my mind the famous poem by Martin Niemöller:
"First they came for the Jews
and I did not speak out
because I was not a Jew.
Then they came for the Communists
and I did not speak out
because I was not a Communist.
Then they came for the trade unionists
and I did not speak out
because I was not a trade unionist.
Then they came for me
and there was no one left
to speak out for me. "
Yes... your expression of free thoughts outside of the "acceptable narrative" is now in jeopardy. But for all freedom lovers, a powerful dilemma has surfaced. Isn't it the right of these major platforms to cancel who they wish at their own whim? The answer is a resounding "Yes".
The problem is not if voices are allowed on YouTube, Facebook, or any other platform. The problem is the platforms themselves. We have built our castles on sand. Our free voices are concentrated on platforms that can be yanked out from under us. These platforms have grown powerful because we made them powerful.
It's time to walk away.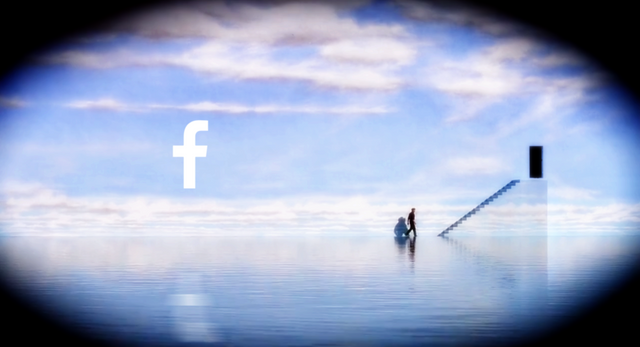 As a Facebook addict, I am hooked to social media. If I want to speak to old friends of the past, business partners, or even my fiance in the other room of our house... I use social media. I know that I cannot ask all of these people to abandon what they know and follow me down the quiet and unpopular road of alternate social media. However, I can choose to make a difference myself... and I do.
Steemit is an amazing platform because there is no one that can pull your voice from you. Your material cannot be deleted (It can be downvoted by the masses, but it will always remain). Obviously there is the draw of knowing that you will get paid for your posts, but right now that isn't the most appealing side. Even if you never get paid for your content, you are being blessed with a public forum where you can say what you want and never lose your voice.
Other notable platforms are 4chan and Reddit. I highly recommend them. 4chan is kind of like a nasty bathroom stall in a truckers rest stop, but certain groups have risen to fame from that platform (though they remain anonymous). Reddit has a lot of silly talk as well, but also more nourishing content. Steemit encourages premium content. The elite articles from people who want to be monetized for their efforts and stamp their name or handle to their content.
We can never fix YouTube, Facebook, Twitter, etc. Nor should we try. The problem is not these platforms ability to guarantee you a free voice. The problem is that the platforms are centralized. The last refuge for the free voice is a decentralized platform.