BEWARE OF THIS SCAM !
Got this in a memo on one of my accounts ...

Mmmm, 30 STEEM, nice....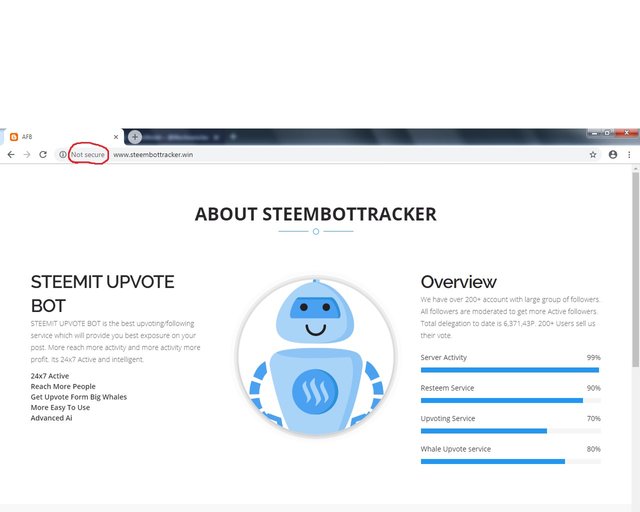 Poor website with pathetic effort. These diaper stains can't even do a good job at trying...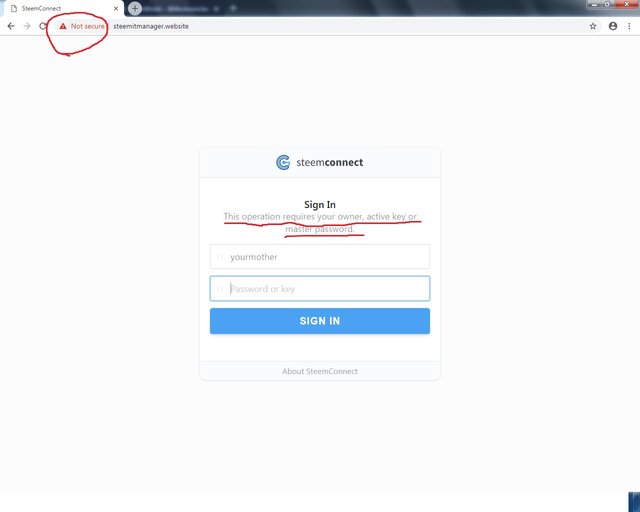 You get taken here when you click on GET 30 STEEM
Don't even try. It's a SCAM! I didn't enter my keys obviously, so please be vigilant people!!
P.S. @battleaxe is pretty