A Crypto Hustler's Journey From $100 to $100,000💰<<Daily Steemit Series>> Day #0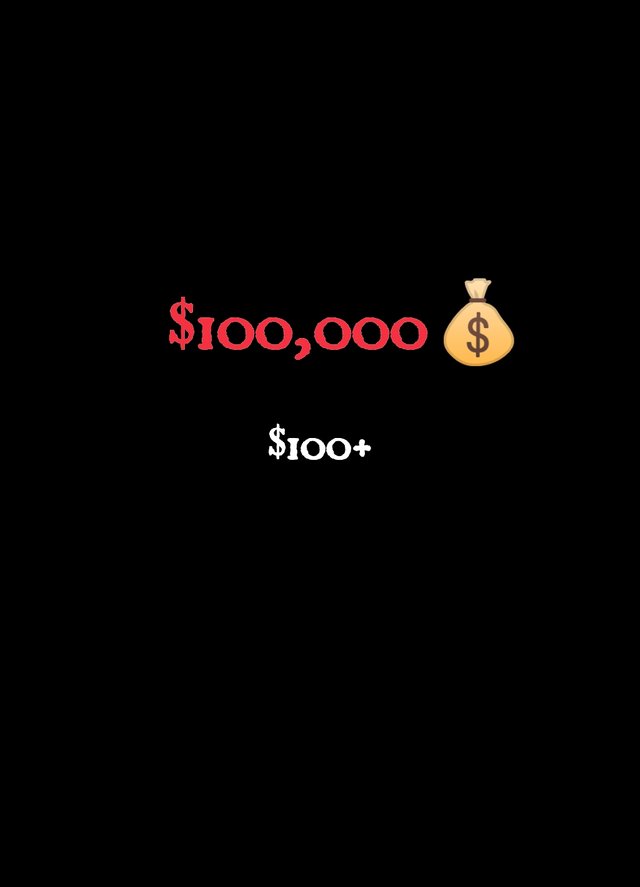 So today I decided to begin my "A CRYPTO HUSTLER'S JOURNEY TO $100,000" Series.
The purpose of this is to track my journey to $100,000
....and Push me to do more💪
5 Bitcoin Rhodium along with the erc20 tokens in this wallet is my starting point.
Everyday, I'll blog about the financial decisions I took to reach this goal.
And every cash I earn in this journey will be used to buy Ethereum or ERC20 tokens here👇 https://etherscan.io/address/0xd97d2bBe27e5A316eEc72c28554daDc7691E5071
Wish Me Luck!🙂