Introducing SteemCollege
It's finally here! We're introducing the missing puzzle piece to Steemit's social media formula.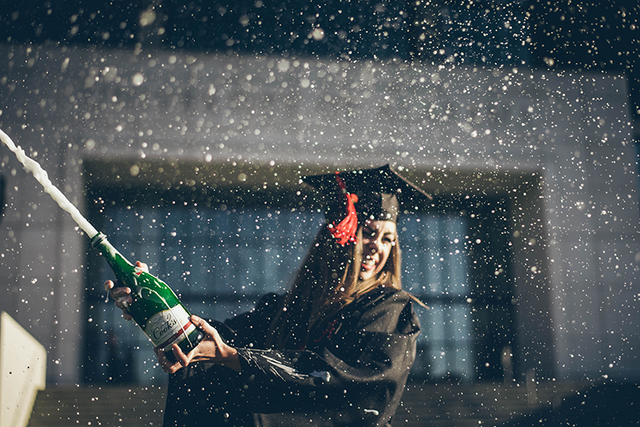 Hey Steemians,
Today is the long awaited day!
We're excited to announce the launch of @steemcollege! Iris and I have been talking about this since stumbling upon Steemit 2 months ago.
We thought, well...
"Steemit is a social media platform after all and it's not really complete without the defining college students that thrive on these platforms." - Iris


The purpose of creating @SteemCollege is to grow the Steemit community while providing a safe haven for college students to meet, chat and enjoy good company. We will be using this project to introduce college students to the Steemit world, educating and providing resources to make their start on this platform super simple and easy.
Each post will host its own college campus, serving kind of like a chatroom. We're starting out at the University of California, Los Angeles. If you know of anyone at UCLA who should be on Steemit already this is the place to send them!
It's already up and running, check it out * SteemUCLA.com (Powered by Steemit)
Here's our plan
We have a fun event planned for next week on the UCLA campus. With this event, we hope to get the attention of UCLA students and invite them to join the Steemit community.
Don't worry we won't stop at just UCLA! We plan on hitting many popular college campuses across the nation inviting each to join us one by one, once the UCLA community is self-sustainable.
Send us your suggestions and opinions below. Any bit of advice helps on how we can help grow this community!
Best,

Rob Chen, CEO