In addition to the Trending have an article listing effectively "Not Trending". Maybe low votes, author low rep, new author or low post count, or authors with little following, some combination of the above or something else entirely. Or just make an ascending and descending arrow for current lists. This way if I want I can see a list with a focus on the underdogs, minnows, undiscovered, etc.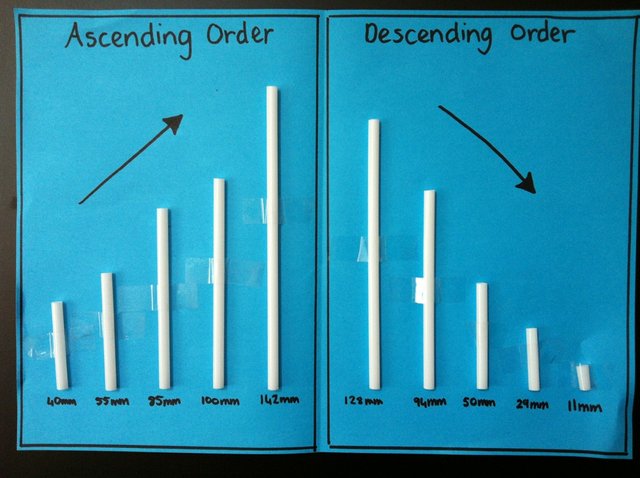 (Image credit: reliefteachingideas.com)
Idea 2: Curators to vote with whatever percent of the voting power they have remaining. All in one vote with the proportional recovery if they choose. Minnows instantly have more power in a single act albeit at the sacrifice of frequency.
Thoughts?