Taxation of Steemit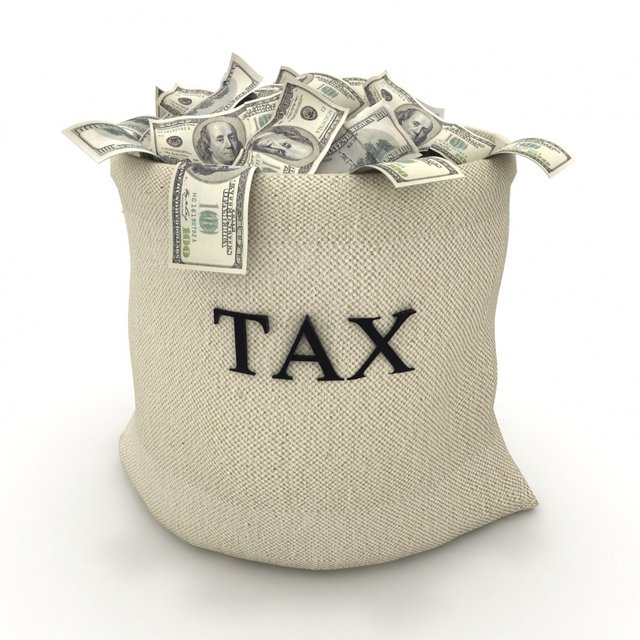 Steemit is getting bigger, there is no doubt about it: we see already a huge amount of people storming the sea,looking for whales.
However is there any bad side of more people in here?
Yes,i think that "Tax" answers this question.
So far, we see no bitcoin casinos taxed, same with many exchanges.
But the most important question to answer is : " How many people will be on steemit in few year? "
In my opinion, if Steemit may become that big as everyone is talking about, it is a sure thing that the government will complain about us - because every country wants piece of a pie, especially a taste one: like Steemit.
Maybe it is not going to happen, i hope we will see it that way. Bitcoin is still considered as something new all across the world, so we still dont see taxes in the bitcoin area.
Is it going to change someday, or rather not?