Steemit out of BETA phase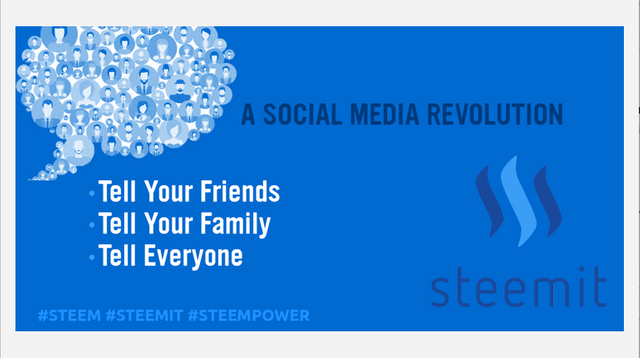 Currently , we have our great website still in the BETA stage, however i would like to ask a question, how long will it take for developers to launch a full version?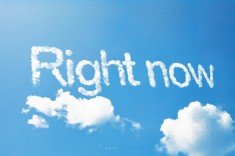 A good question indeed. The answers may be different for each person , however i think that we have some fundamental questions , and thanks to answering them, we can get slighlty closer to the real launch date.
First of all, steemit MUST be stable. We cannot see bugs that won't allow us to use steemit , so they need to work on it, because im having some from time to time.
Also, we need to have a stable community- we need algorithms, bots etc. to erase plagiarism,copy-paste publishers and system abusers.
We need moderators too- machine is not perfect, im sure that it won't work 100% correct, and that is the reason for more human employees: to get rid of hate and envy on steem.
Another important factor that affects real launch date, is popularity of steemit- we won't see steemit out of beta if there will be not enough people over here, however i think that this problem is already solved because there is no easier way to monetize your content than in steemit, so people will surely invade our network.
No matter what, dont be sad: steemit is evolving , and developers are still making it better and better , they have just implemented an update which ( at least for me ) was a very good one, many problems solved.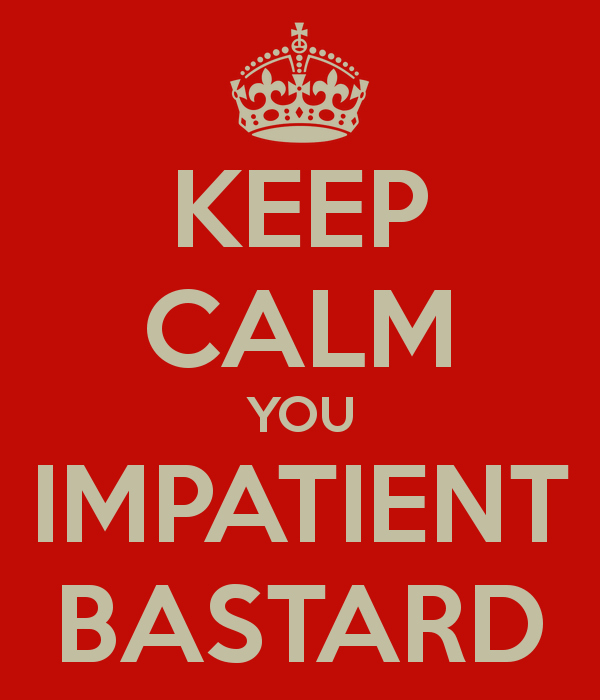 I expect the end of beta for steemit in 2-3 months , but i dont think that our community would be ready to get it earlier- we need some hard work here , many tests , simulations etc. We still dont know how it is going to work in full version.
But it is only my opinion, time may proove me wrong, but im more interested what our community thinks about release date , share your insights please ;)