Steem BlockChain
It is a decentralized platform whose genesis was launched in March 2016
It is work on the base quality of blog contant and earn steem ,steem Dollars
The adoption of the Cryptocurrency as a decentralized economic system charges spaces every day.
Growth of steemit
Growth within Steemit is achieved by adding value to the Steem blockchain; either with the purchase of STEEM Tokens or with the generation of high quality content. This guarantees the operation of the platform and the maintenance of its economy
Thousands of users from all over the world join the exchange of values within the blockchain, with social media platforms being the most prominent link for virtual services companies and content creators who decide to undertake a business marketing campaign for financial ecosystems self-sustaining
Steem peak
SteemPeak
It is an interface that allows you to publish content
And make personal relationships on a large scale. It offers new tools and accesses that extend the original concept of Steemit.Com. Virtually lets you experience all the activity of the Steem Blockchain from a single site; detect the user greater control of their actions while we approach the full range of products offered
Steem Engine
Steem-Engine
It is a financial exchange platform
which allows to build smart contracts and create custom Tokens, favoring developers, communities and investors who wish to join the Steem economy and take advantage of its potential.
Information source:https://www.publish0x.com/juan-molina/introductory-basics-steem-blockchain-steemit-steem-engine-st-xzqmky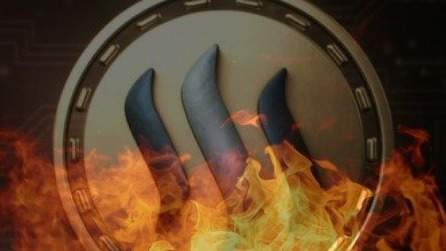 Posted using Partiko Android