How to make a Ton of $$$$ Steem with the new HF21 changes on Steem
Ok .... I figured out a way to make a ton of $$$ Steem (actually SBD, Steem Dollars) from the changes to Steemit with Hardfork HF21
You want to only Upvote the very best content that will receive over $20 Steem after 5 minutes of posting.
How do you find such posts? How can you tell the future ? Mostly by voting manually on only the very best Content. But there is also a way to do this while you are sleeping or away from your computer ...
The Plan is to Never let your Steem Power sit idle at 100% Voting Power.
I know a way to maximize your 50/50 Curation Rewards and will be testing over the next few days
Leave me a comment below if you are interested to learn how
Information source:https://www.publish0x.com/offgrid/how-make-ton-steem-new-hf21-changes-steemit-xlqypg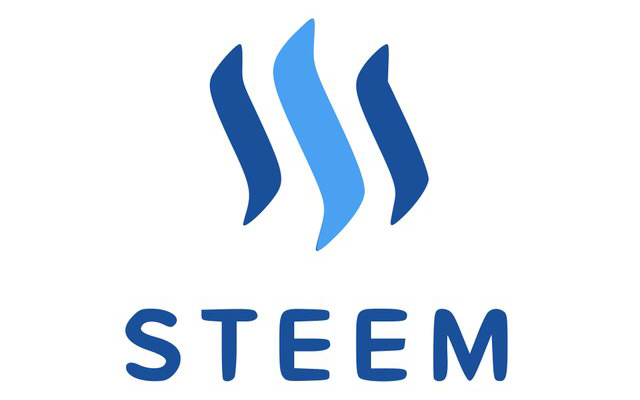 Posted using Partiko Android