How much attention can you get?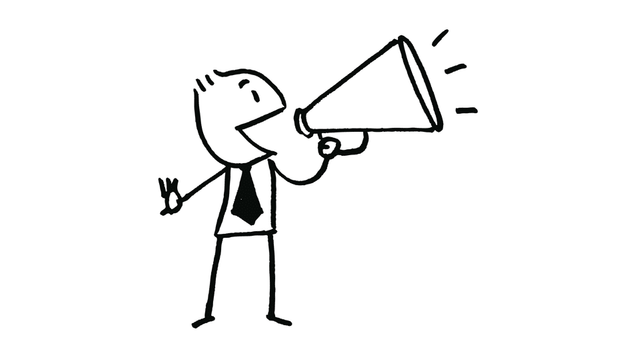 Me, just as an example, I do not have a great reach on
steemit...
...beta ...

I do simply not have the tools to push my post, to promote in here or just do not have so many followers.
Let me see how far I can grab.