Does anyone have some spare pennies? I would like to join this grant sale! I pay you back in a year, promise!
Jokes aside, if you know what steem is and know what value it could contain in its future, probably you should start keeping an eye on these low prices. Maybe it hits lower, who knows... But I would say just the fact we now can once against getting steem for under a dollar is, well, great?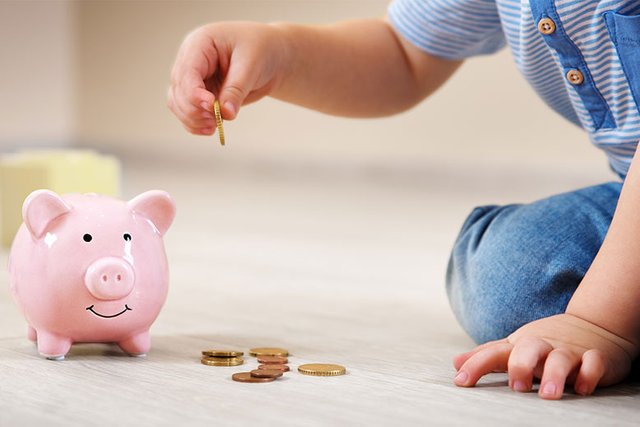 Who cares where the price is now, it is the future that matters!
---
I know, it may sound optimistic or even naive in these dark days of the bear market. But think about this for a moment... I remember when last time we had these so-called "dark days" I brought some steem for under 1 dollar and Wollah! a few months later they went to 8 dollars!
I was hitting myself in the head "Why didn't I buy more?!" but I think no matter how much I brought, I would still sit with that feeling.
It is FOMO time guys!
---
When people are FUD'ing, I am FOMO'ing. Go against the crowd and the reward will come your way. There's no need to be greedy here. It does not matter if you catch this steem for 0.70 cents or 0.60 cents. It is better to be early on the FOMO than other people. (Not too early though) But we are quite far in and everything is oversold.
If you have some spare pennies in the piggy bank, do yourself a favor and buy some within the next week. If not, give it to me I will pay you back plus 10%. :)
No, but for real, if you don't think starting stacking a little now is a good idea, then I don't know when.
-holm