My state of mind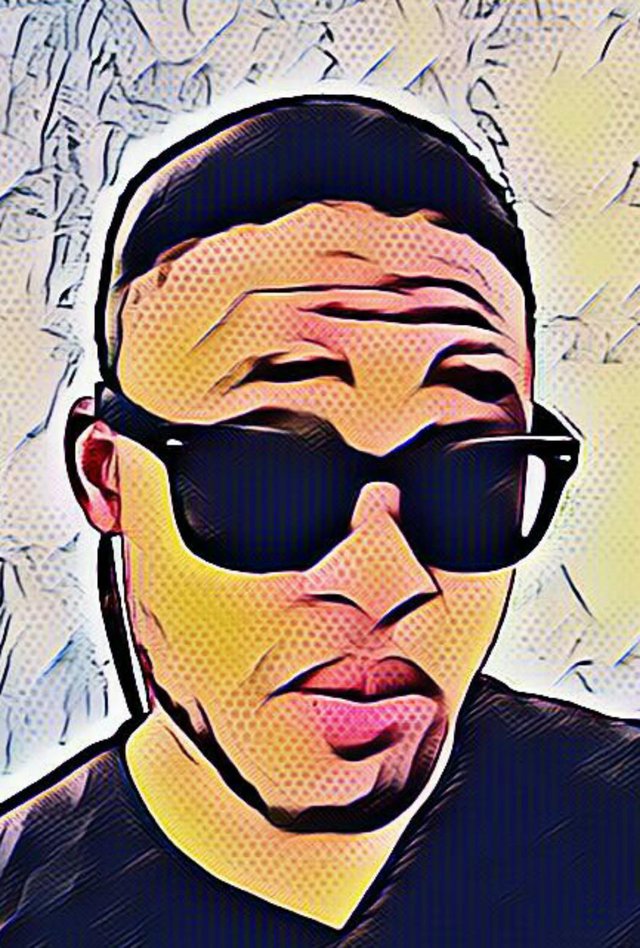 Bitterness so deep that I cannot talk laud,
Can I leave vengeance for the Lord?
I have lost courage,
The more I try, the more the grudge.
I never caused them same grief,
Some day I will be relieved.
Lead me not into temptations,
I will ever regret my actions.
Have you ever lost what you cherish so dearly?
They thought it just "bearly" or "merely".
I felt like seizing the day,
Hence my soul is already decayed.