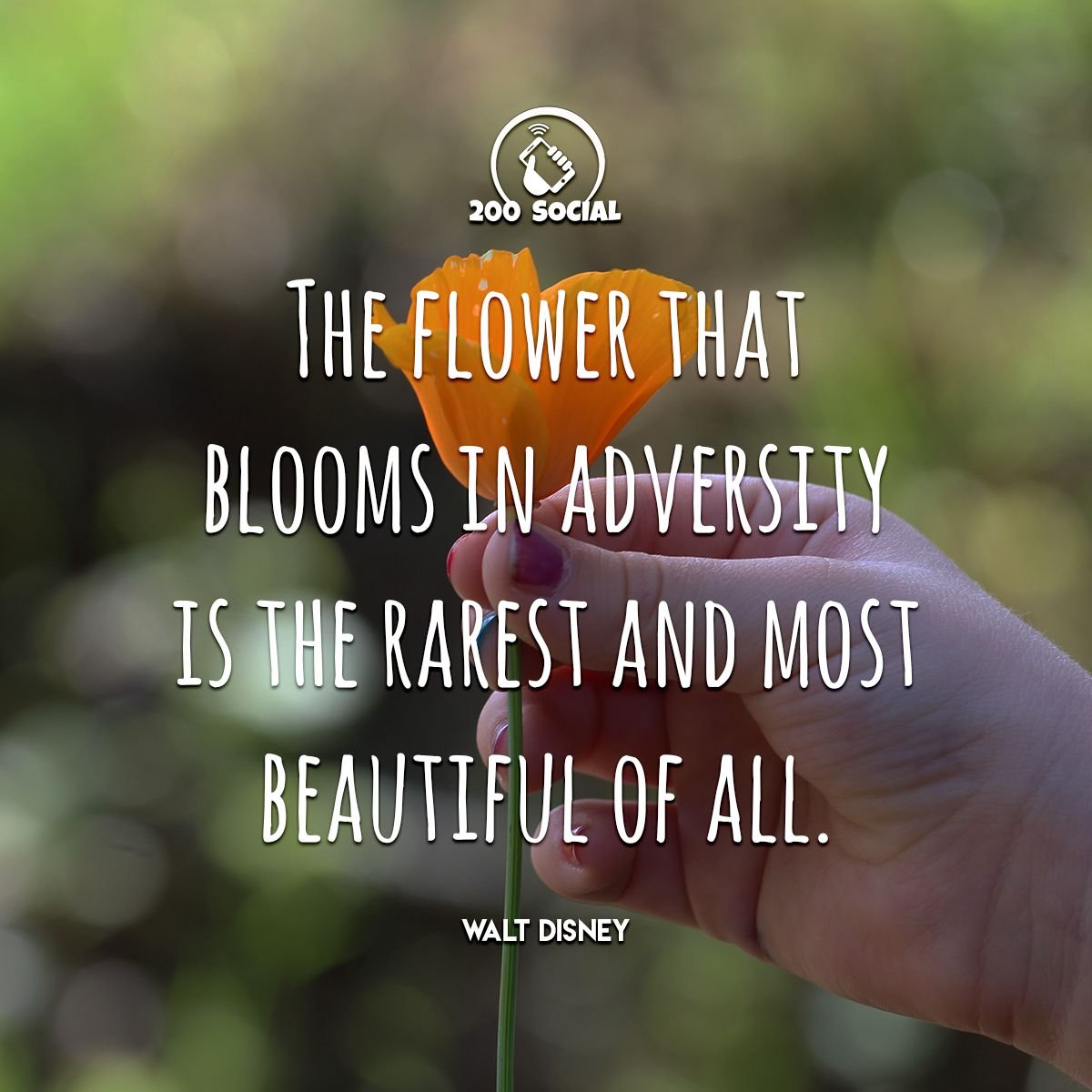 "The Flower that Blooms in Adversity is the Rarest and Most Beautiful of All."
Walt Disney was right you know! With all the adversity we have dealt with over the last few months Steemit could bloom into something beautiful in 2017. Things are happening on the platform that many don't agree with.
People in general don't like change. What I noticed is that the people who are used to the stability of platforms like Twitter, Facebook and Pinterest find the Hard Forks and politics of Steemit disconcerting. As someone who likes to live outside of my comfort zone I welcome it. We are a platform that has many different opinions expressing their desires for the direction of the platform. If you want a handful of people making all the choices and forcing you to accept them then centralized platforms like Facebook might be better for you.
I laugh when I hear things like strikes and people threatening to leave or actually quitting. Seriously, some people love drama and are attracted to it like moths to a flame. Get over yourselves! Put your big boy and big girl pants on and appreciate was has been gifted to you.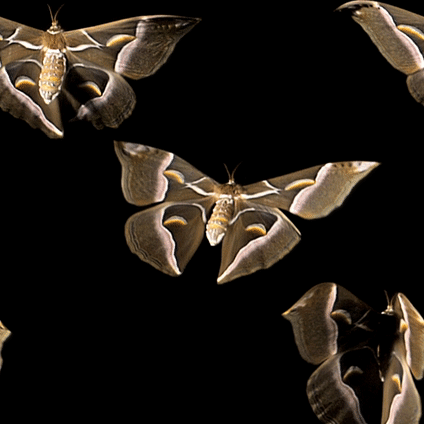 The World of Crypto Currency is Moving Forward With or Without You.
If you can't handle the stress of changing the world of social media Steemit is probably not the place for you. If you have the guts to stand strong and build something world changing, then shut your pie holes and let's get work.