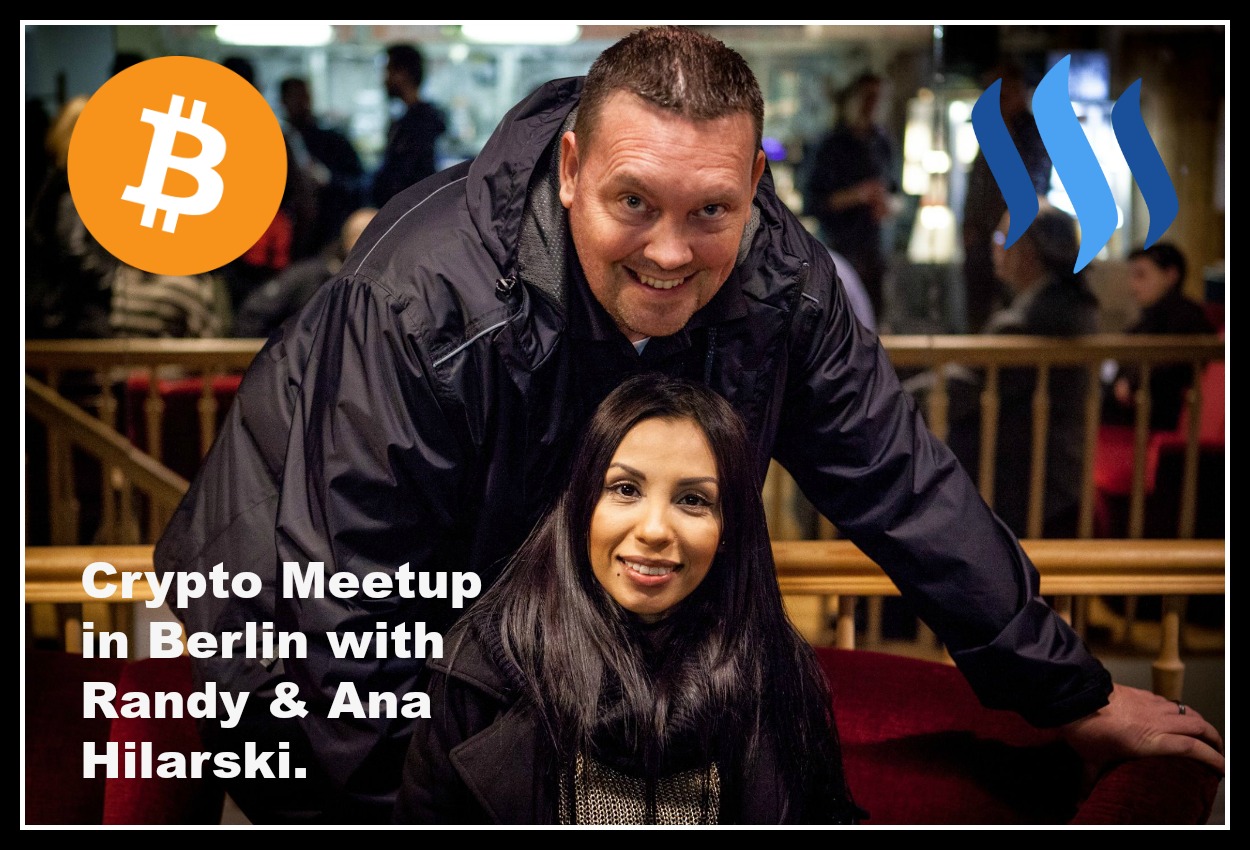 We spent the evening discussing a wide range of Crypto Currency related topics.
The Rise and Rise of Bitcoin.
What is Steemit and How to Be Successful on the Platform.
Personal Branding in Crypto and How Not to Be a Jerk Online.
Social Media Management.
ICO Promotion and Where Many Companies Fall Short.
Women in Crypto.
Tools to Use to Help Build Your Brand.
Enjoy the Great Photos of the Crypto Meetup by Anastasya Stolyarov @film-editor Follow Her as Well!
Some Steemians in attendence included-
@AnaHilarski , @JuanMiguelSalas, @Lichtblick, @AaaronKoenig, @Nacktepoesie,
For those that I missed please comment and I will add you.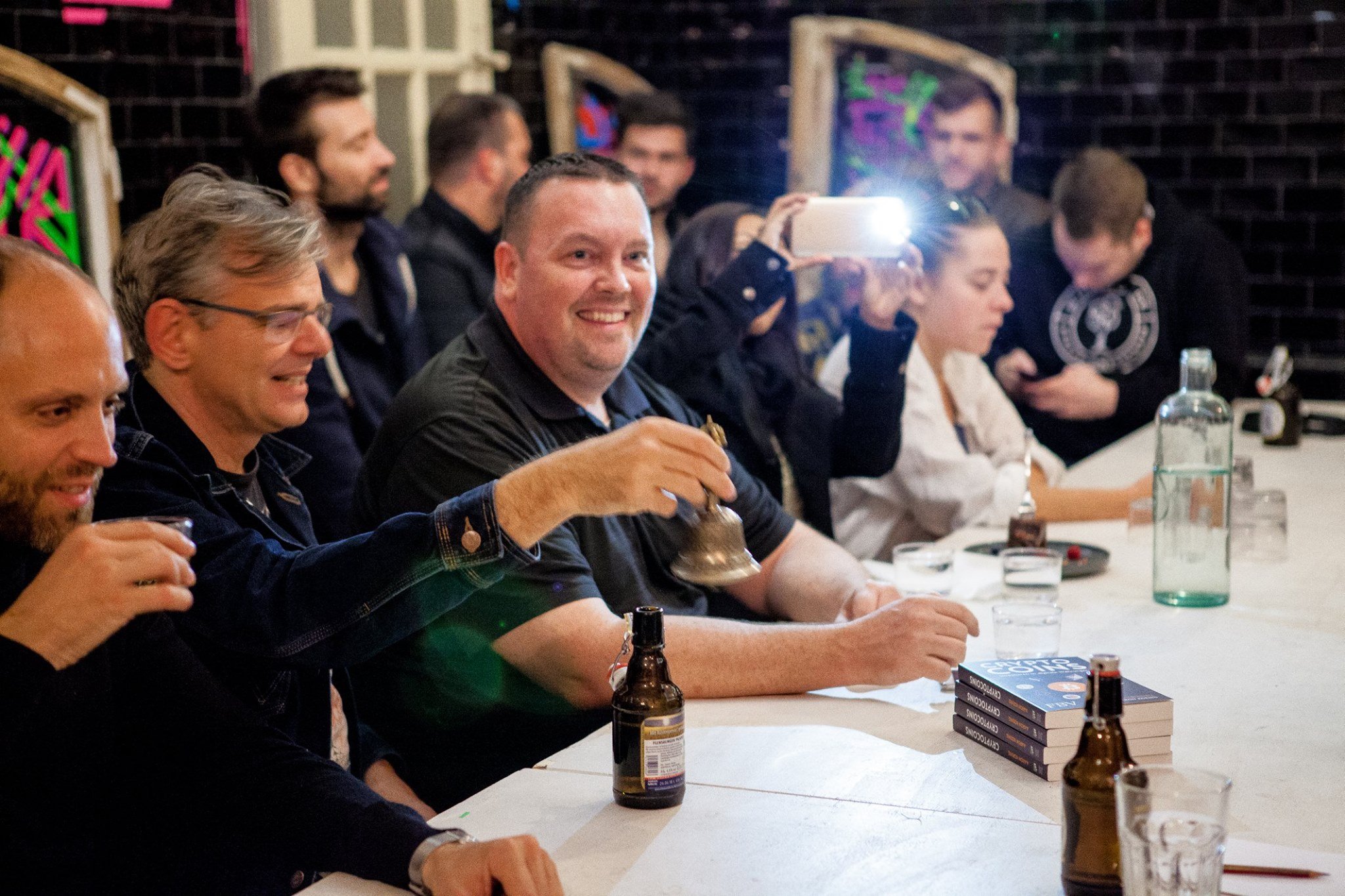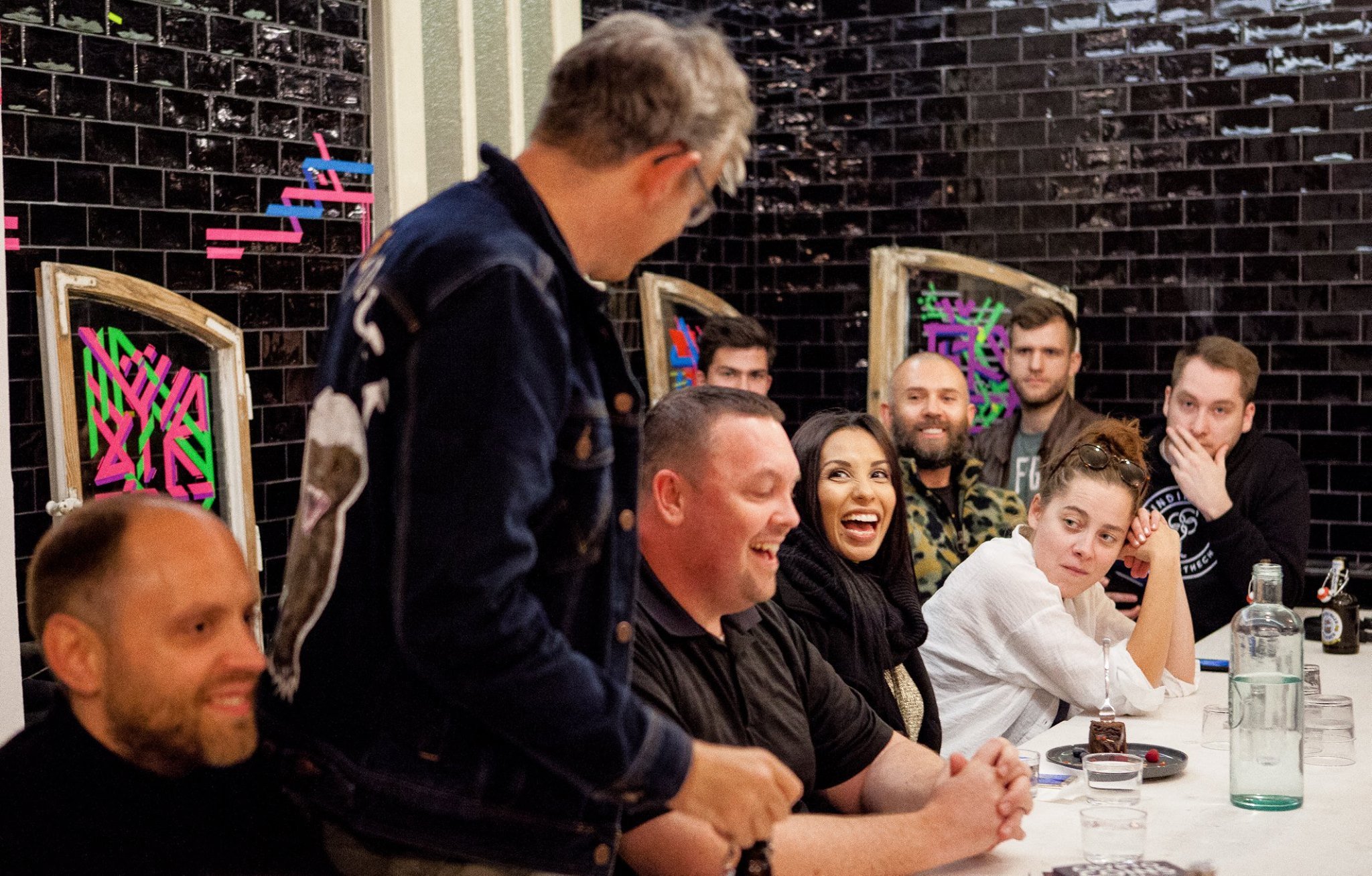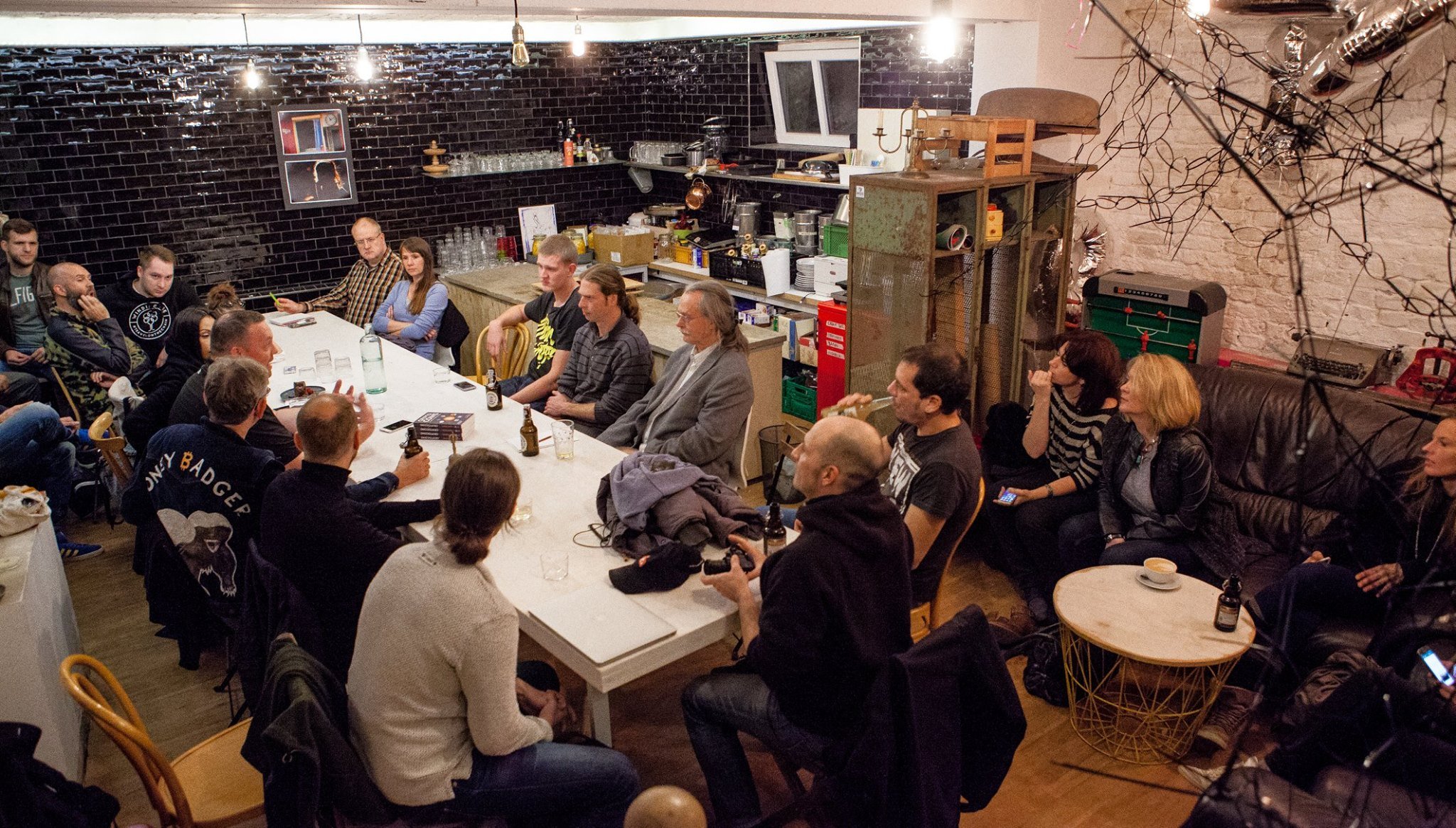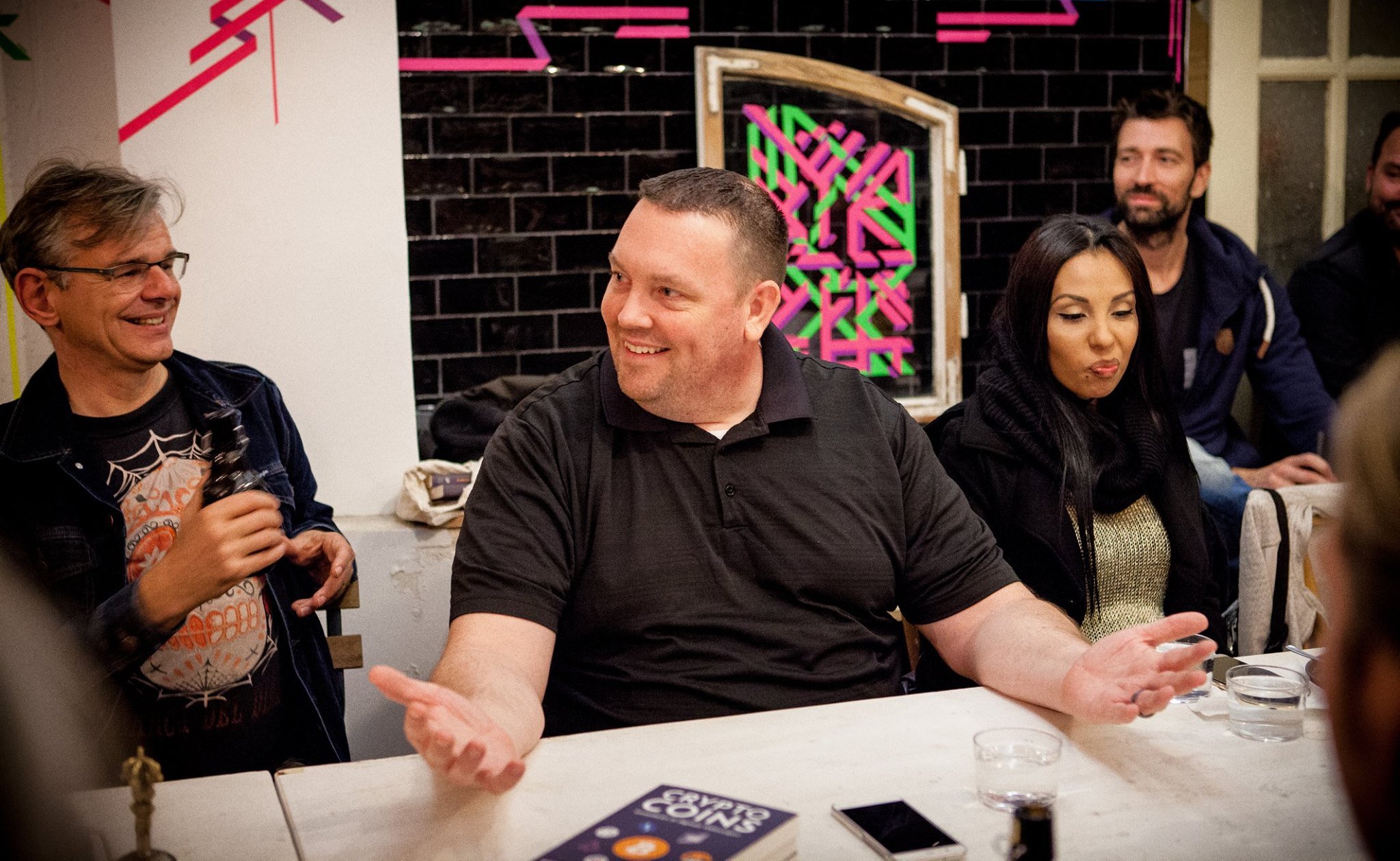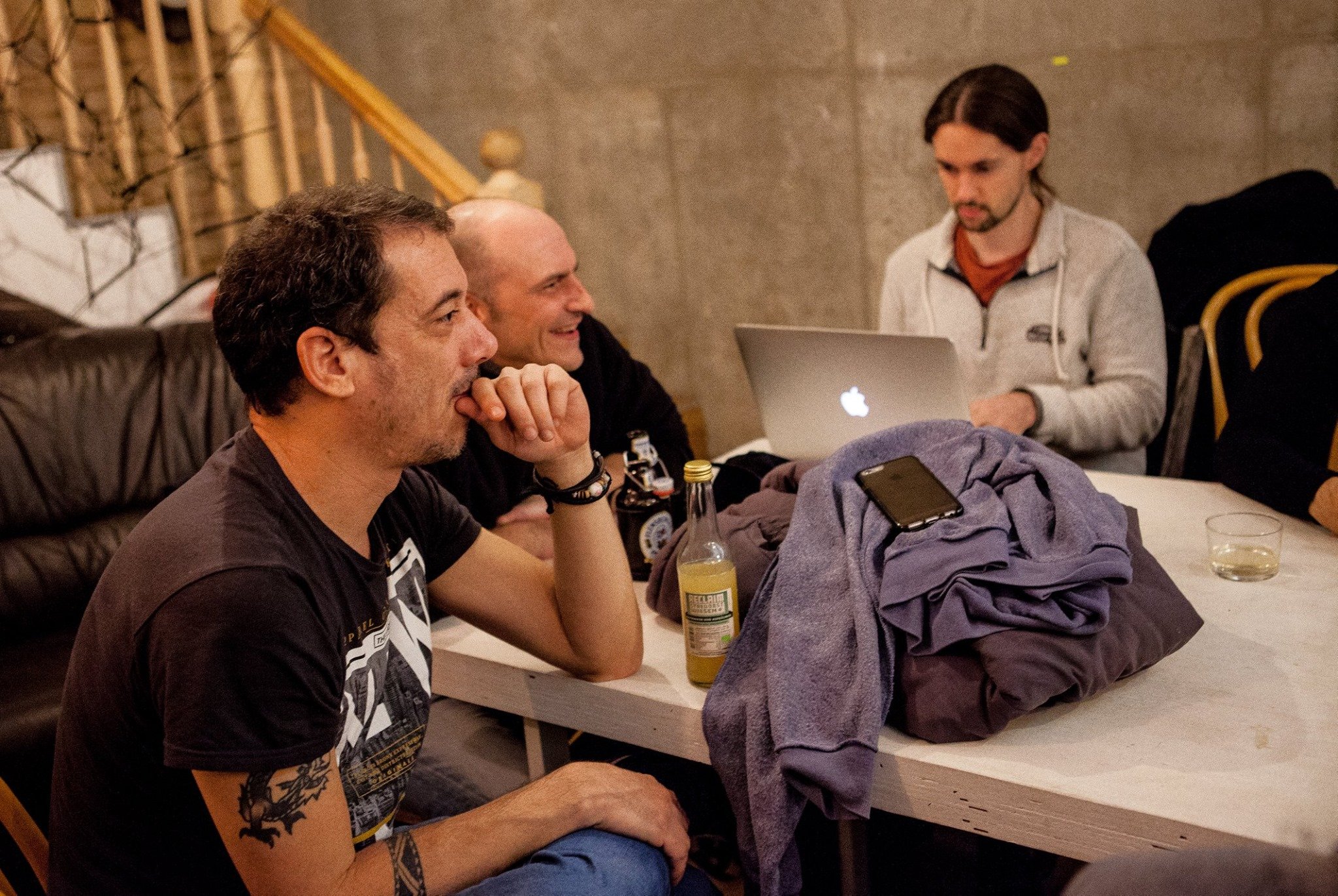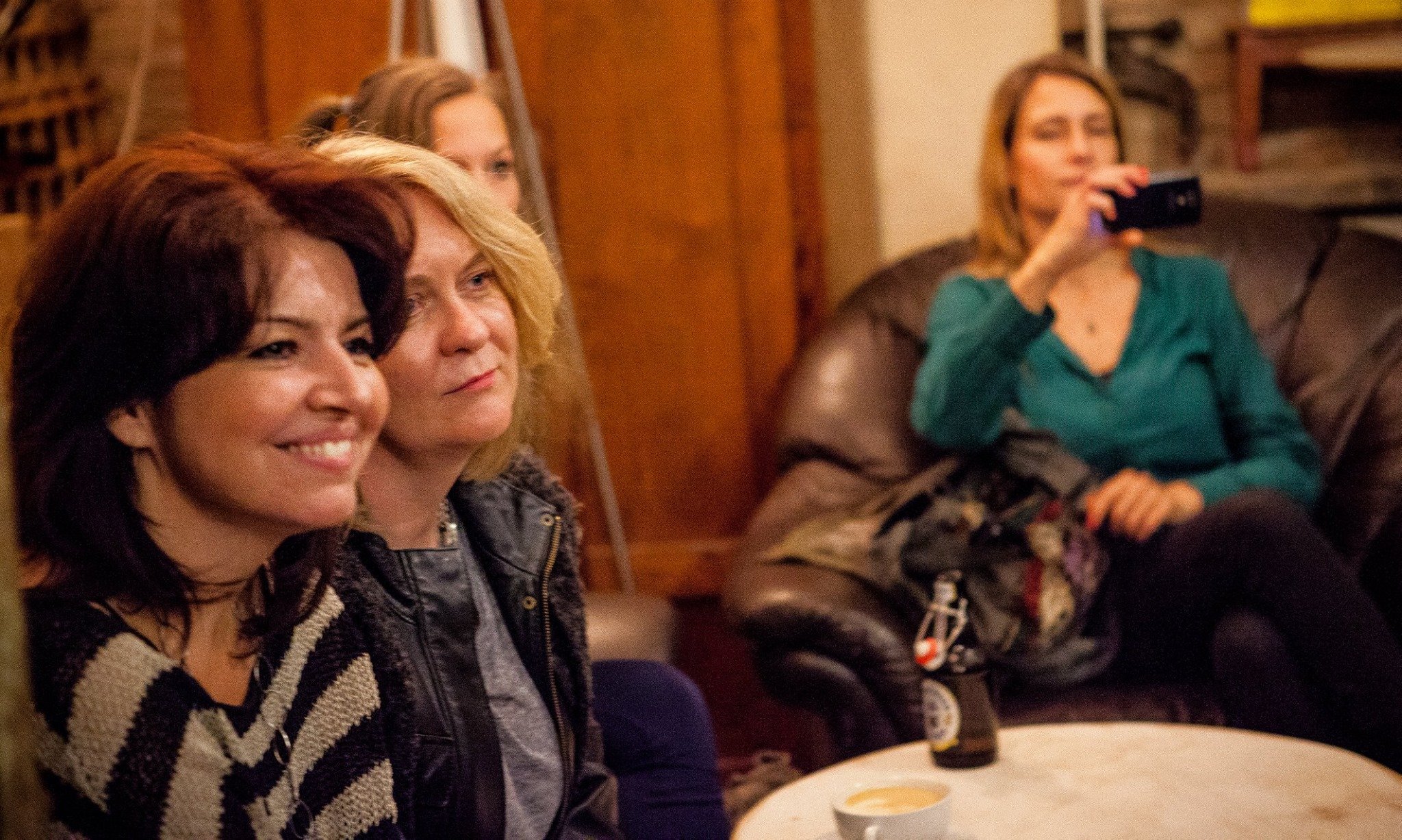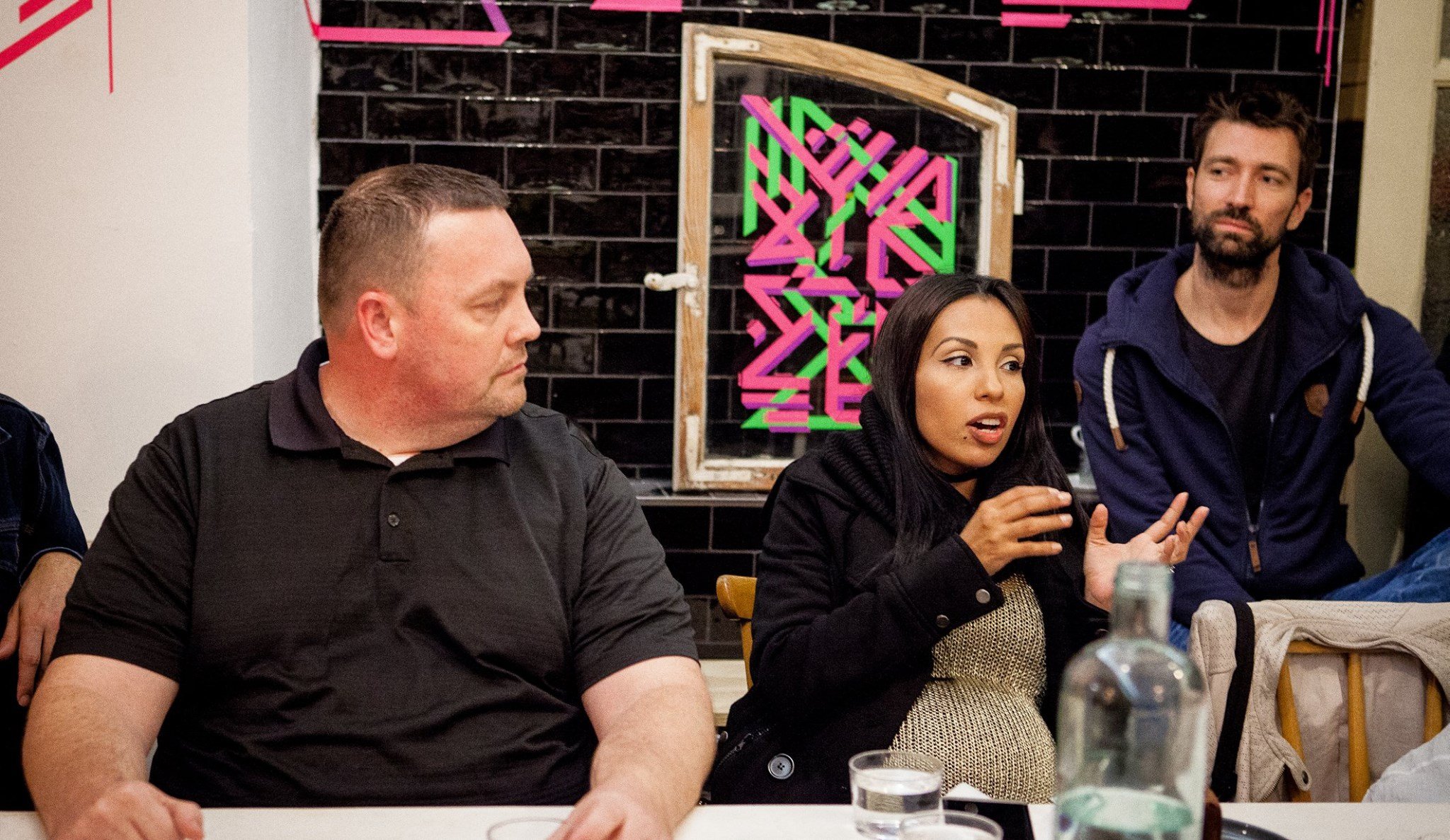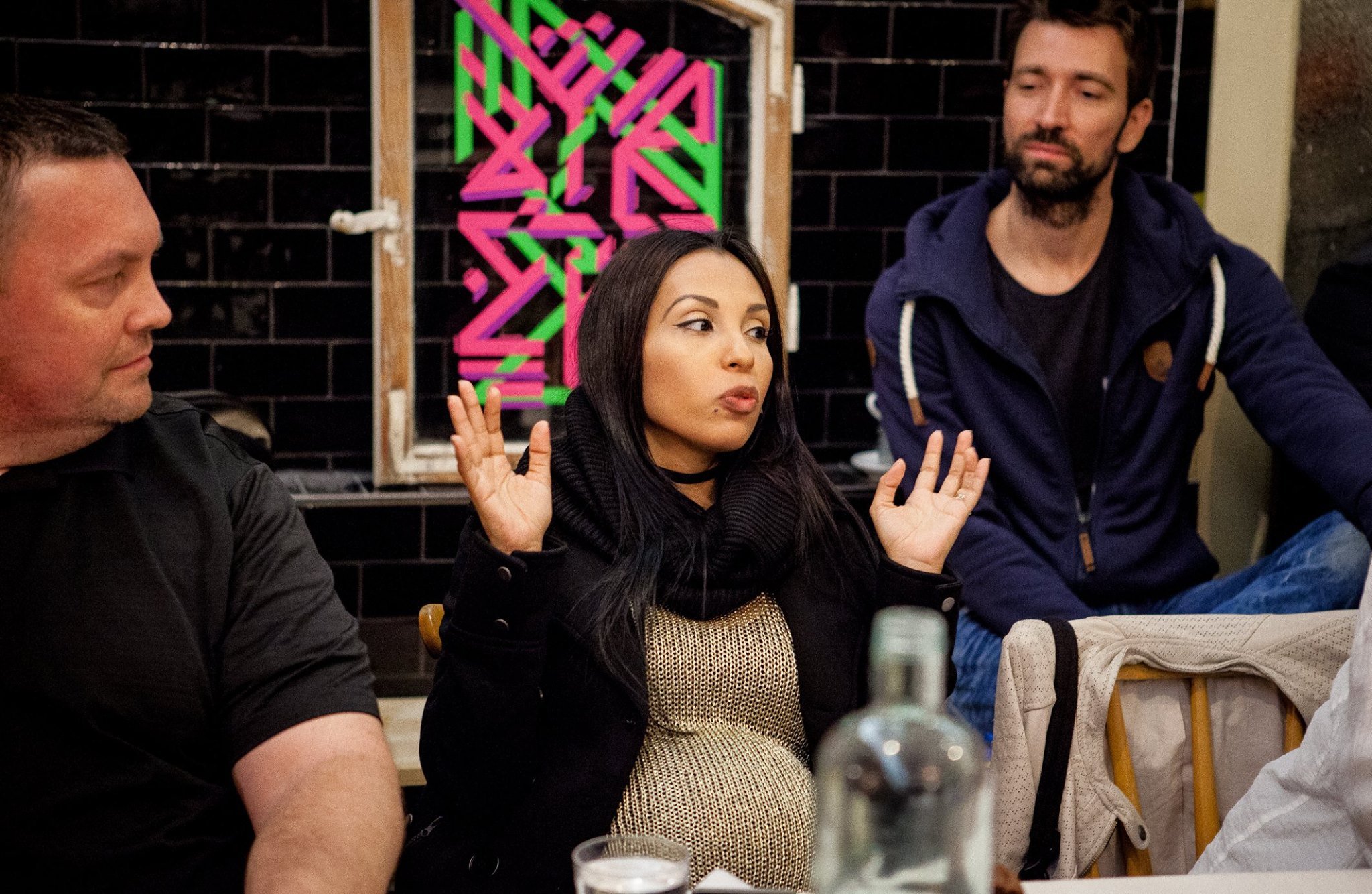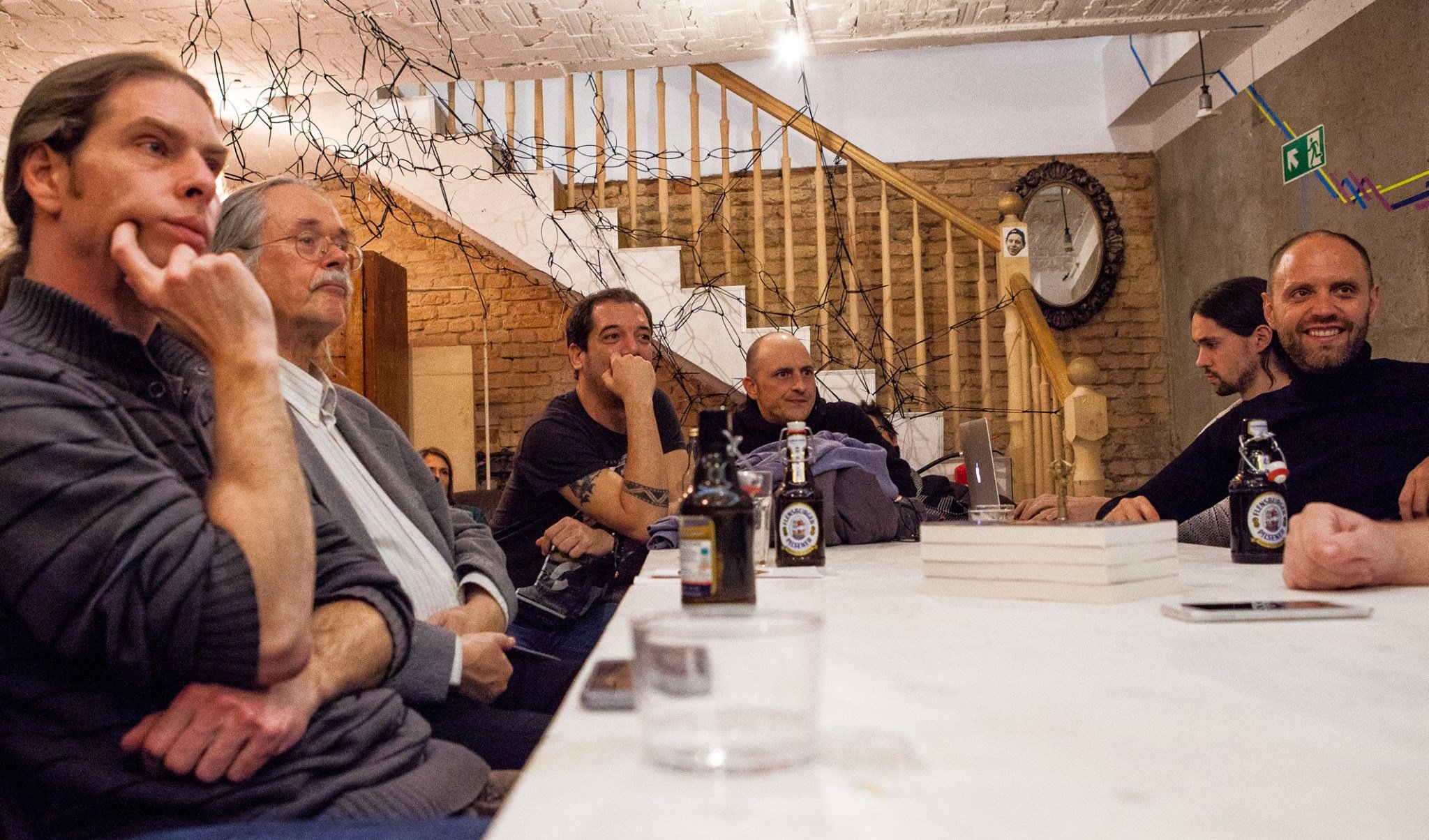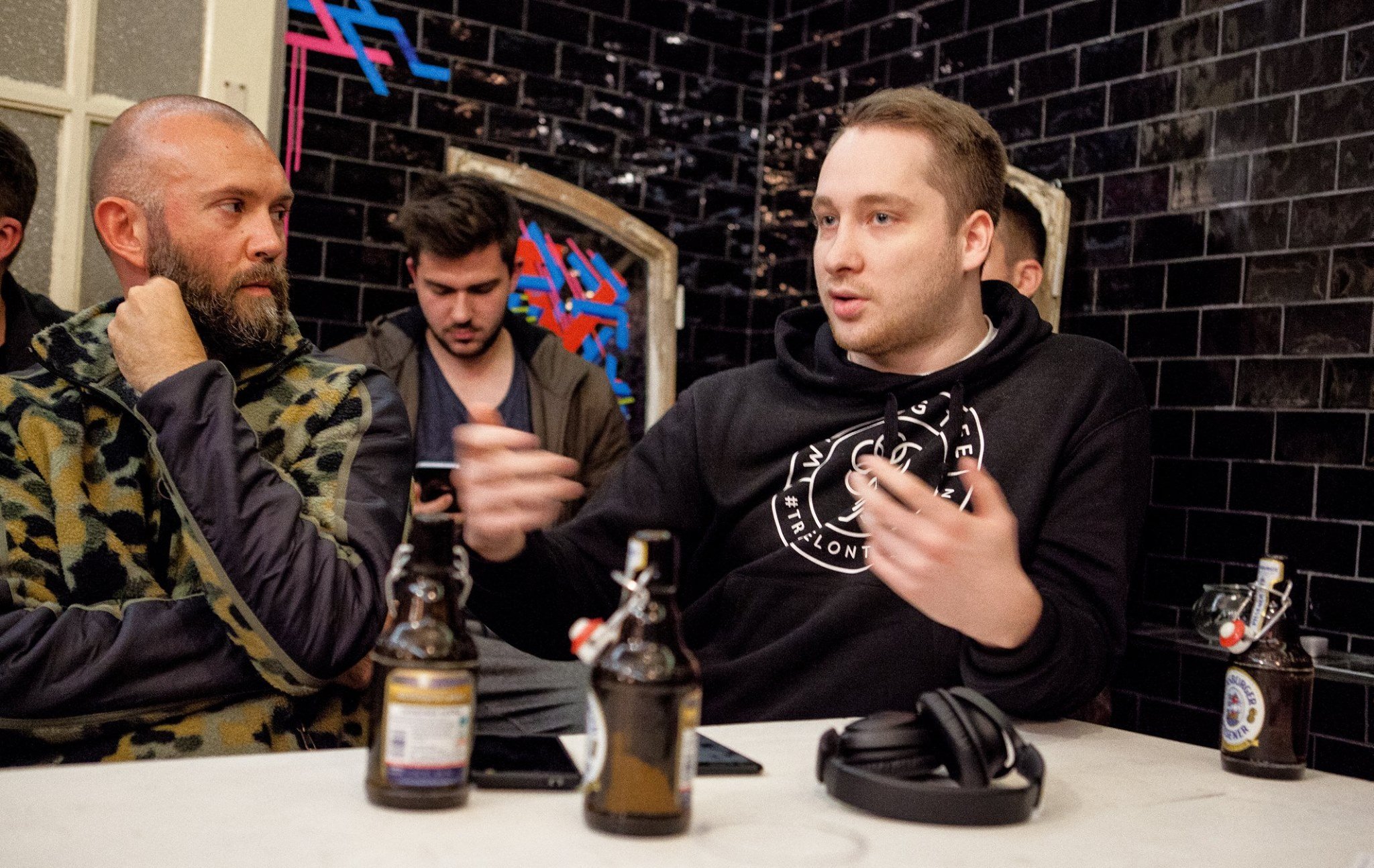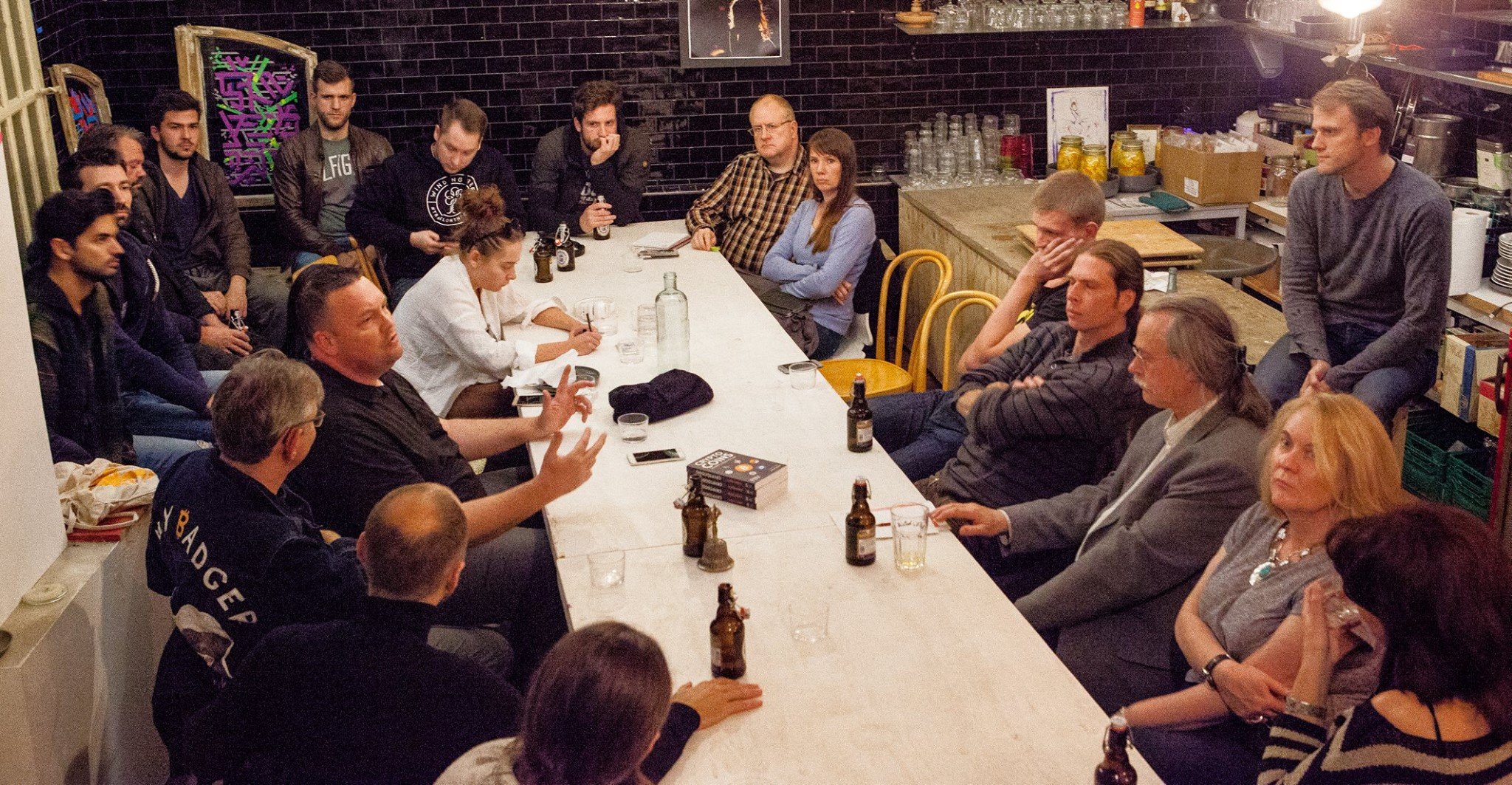 The Dash Team Was Giving Away Free Dash at the Meetup!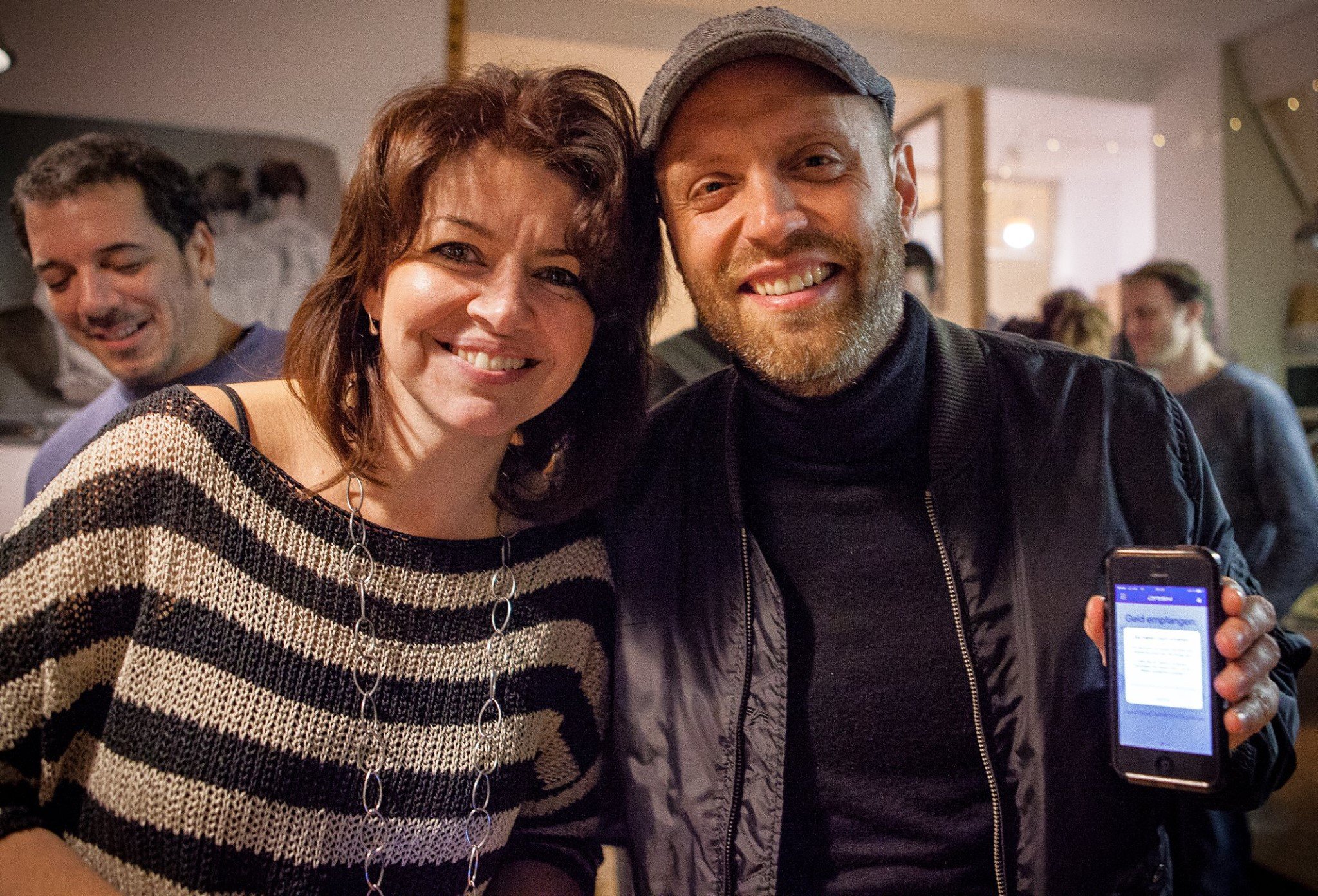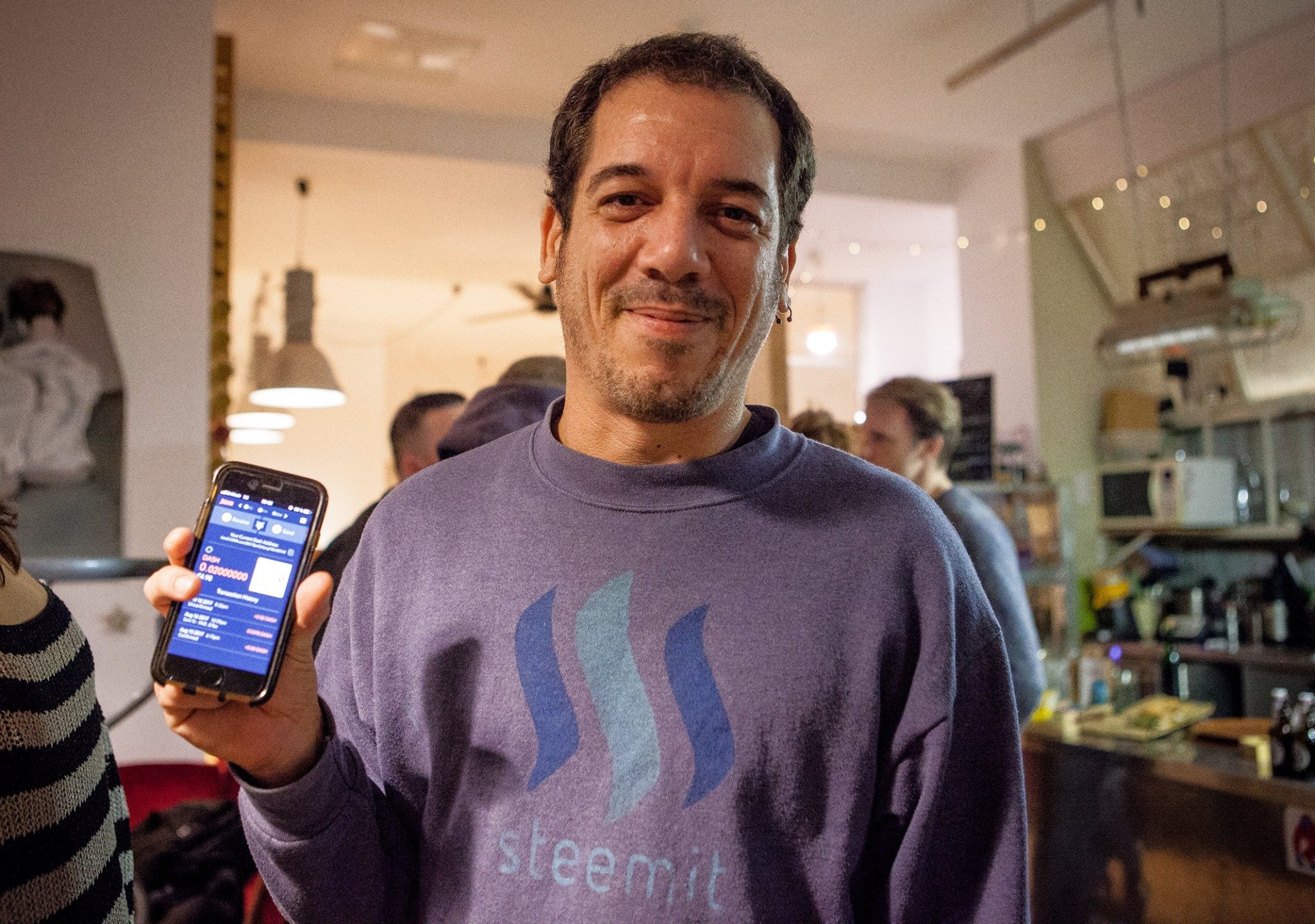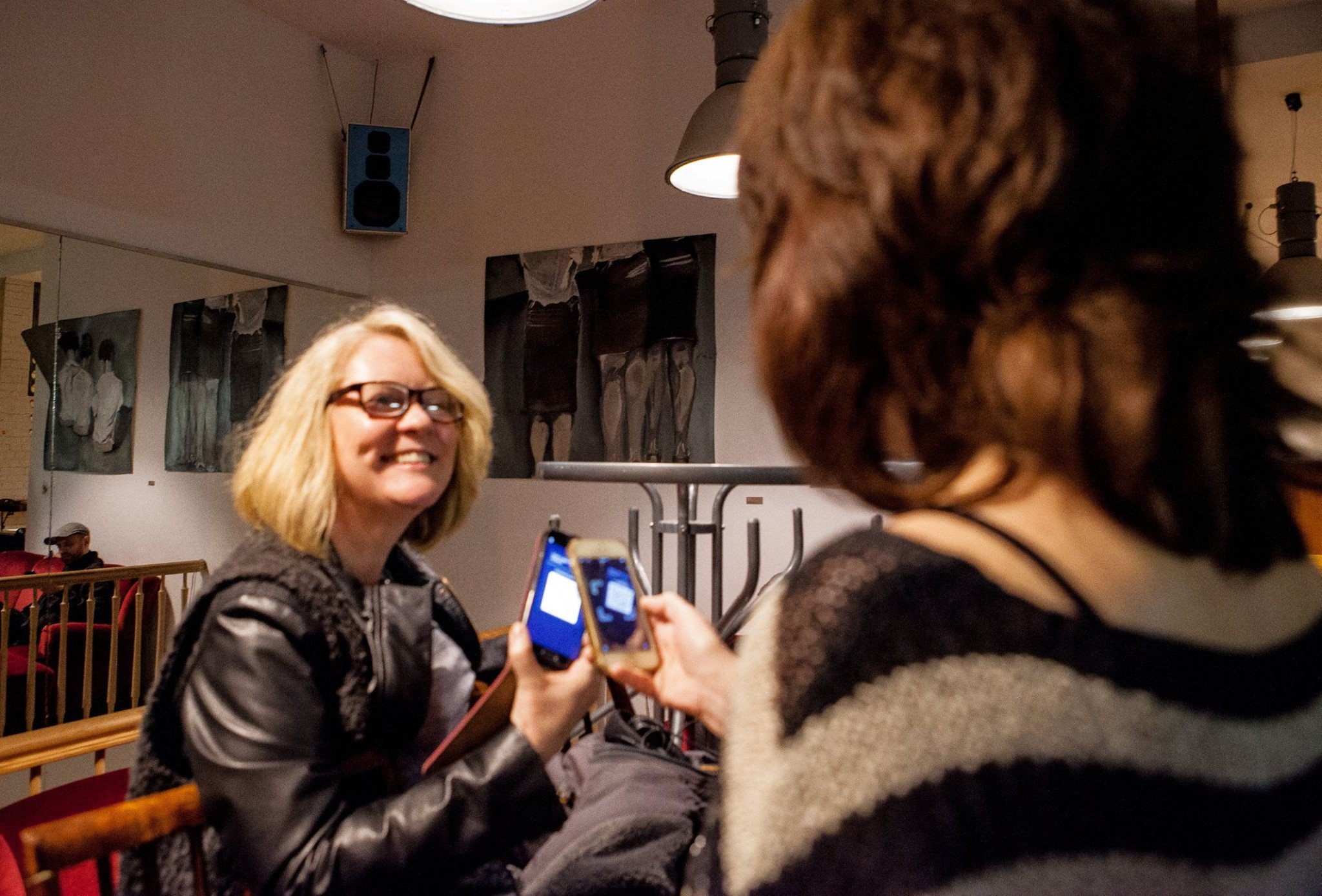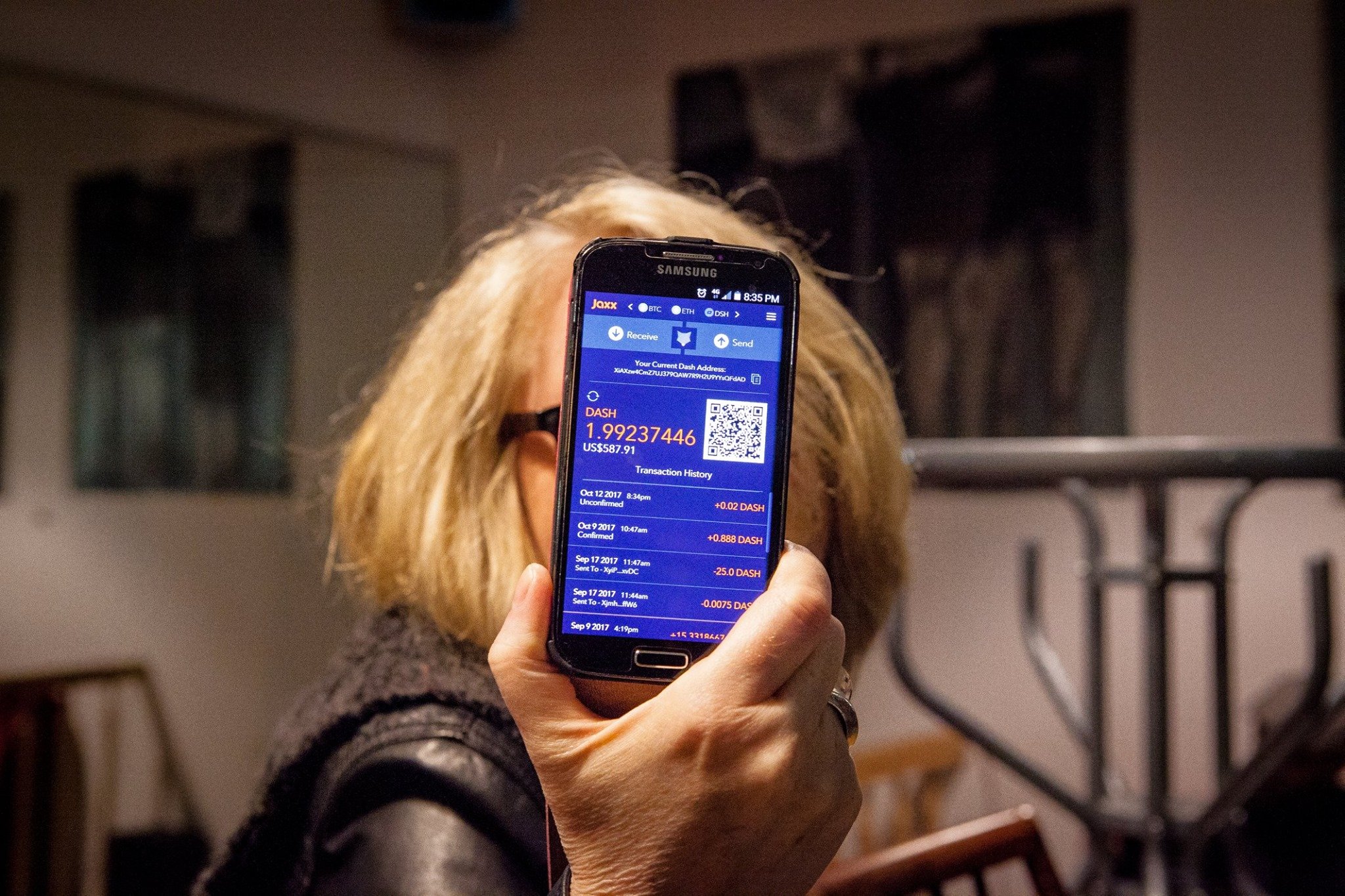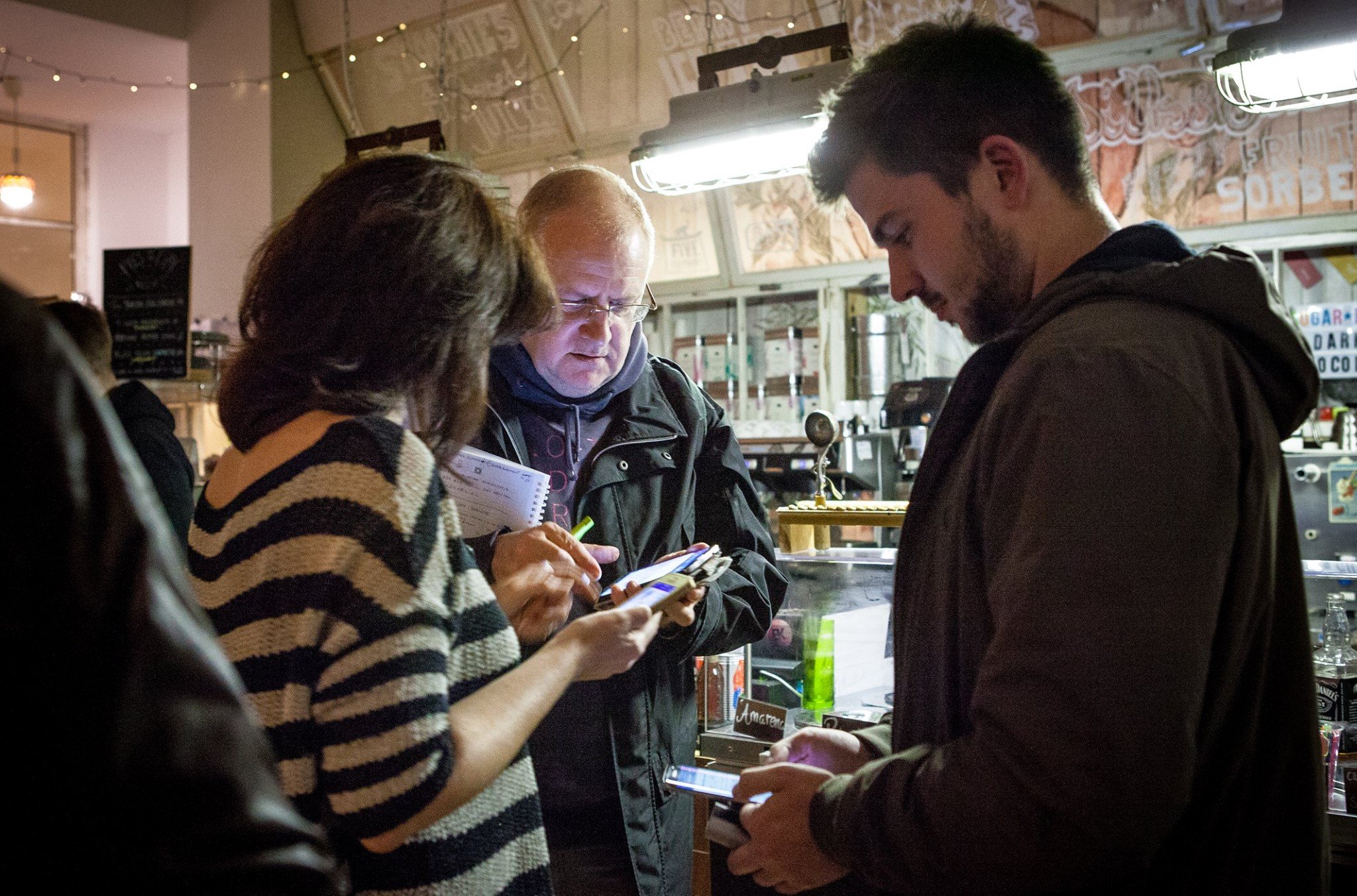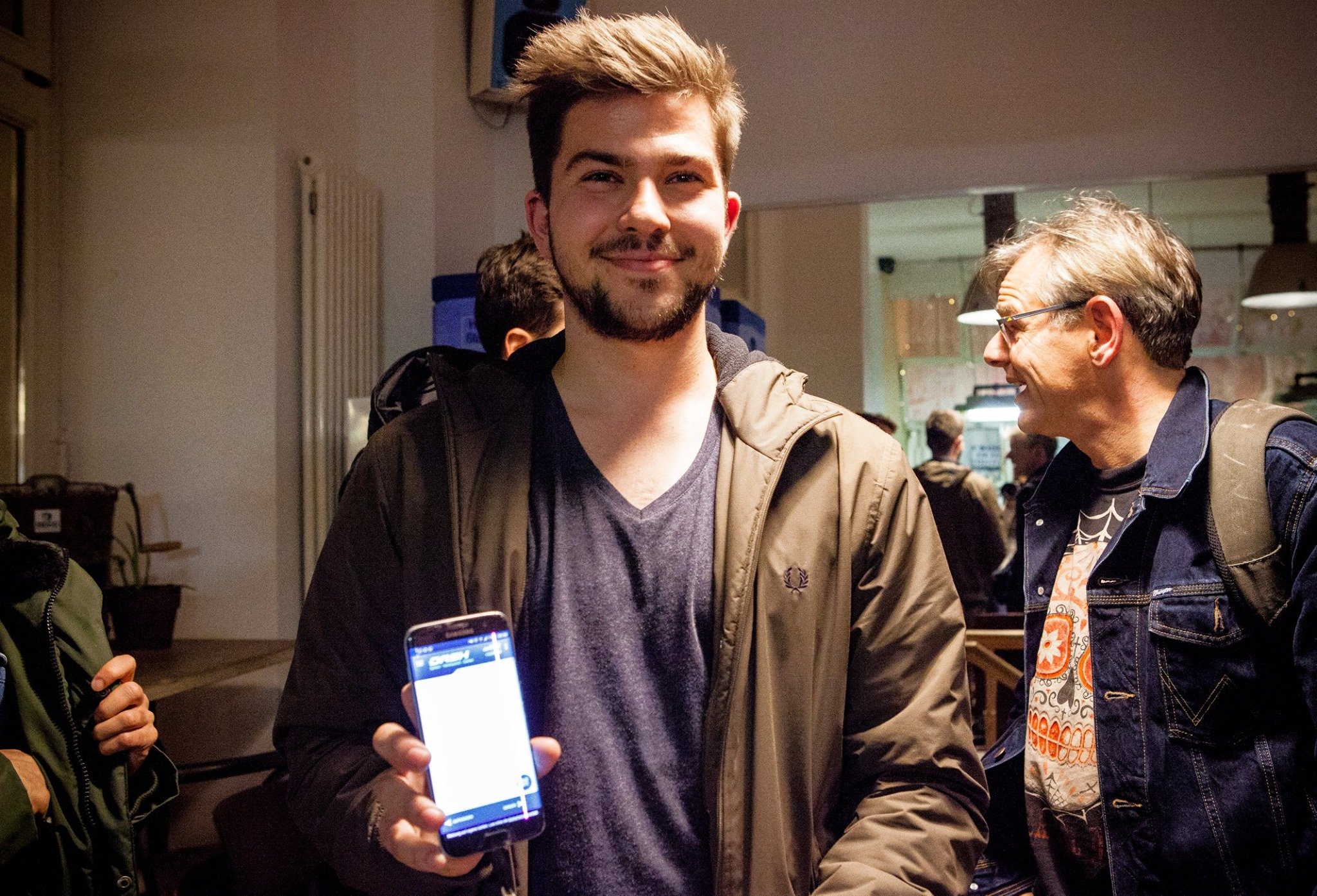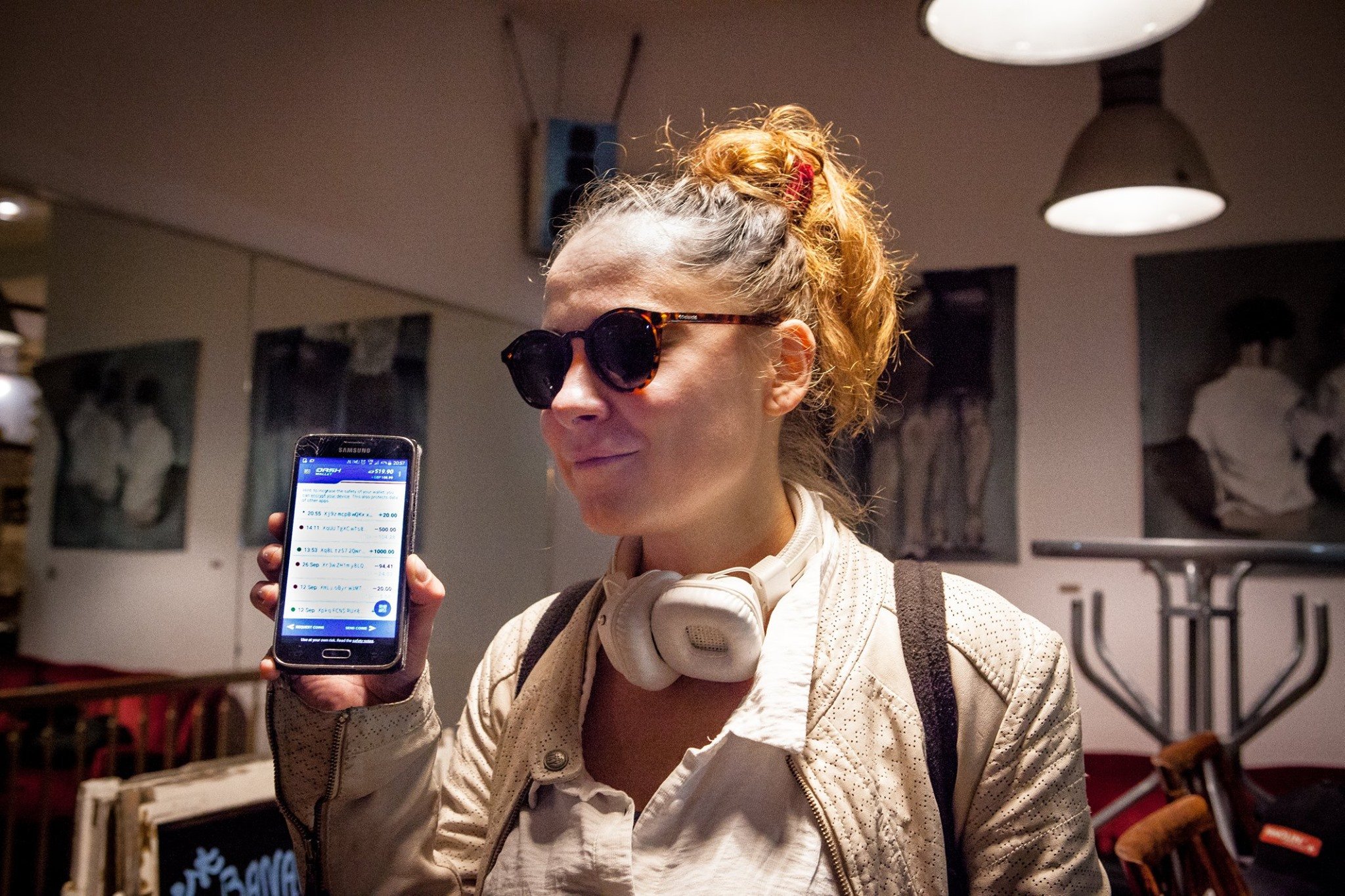 Networking, Knowledge Dropping and of Course Beer.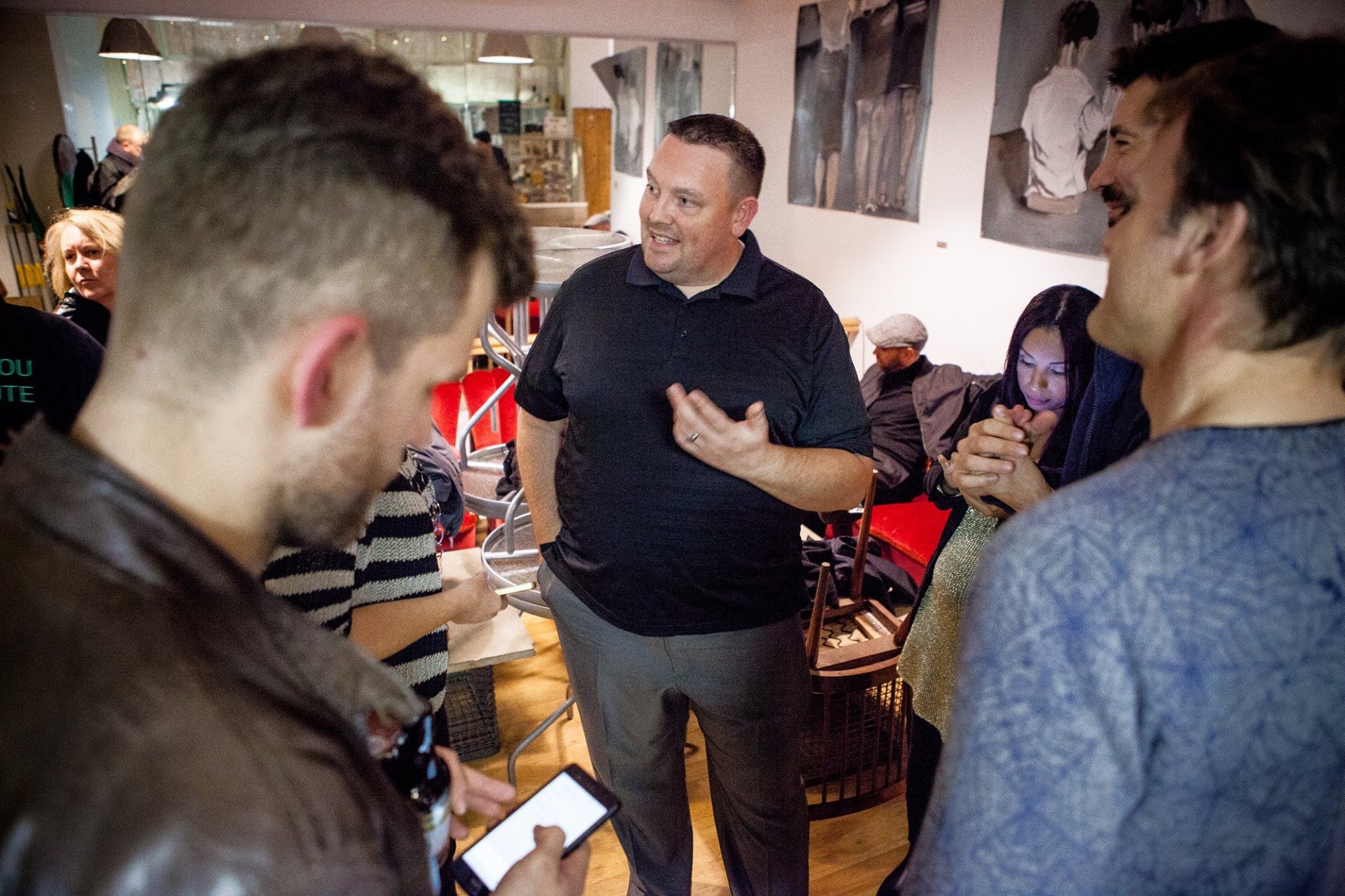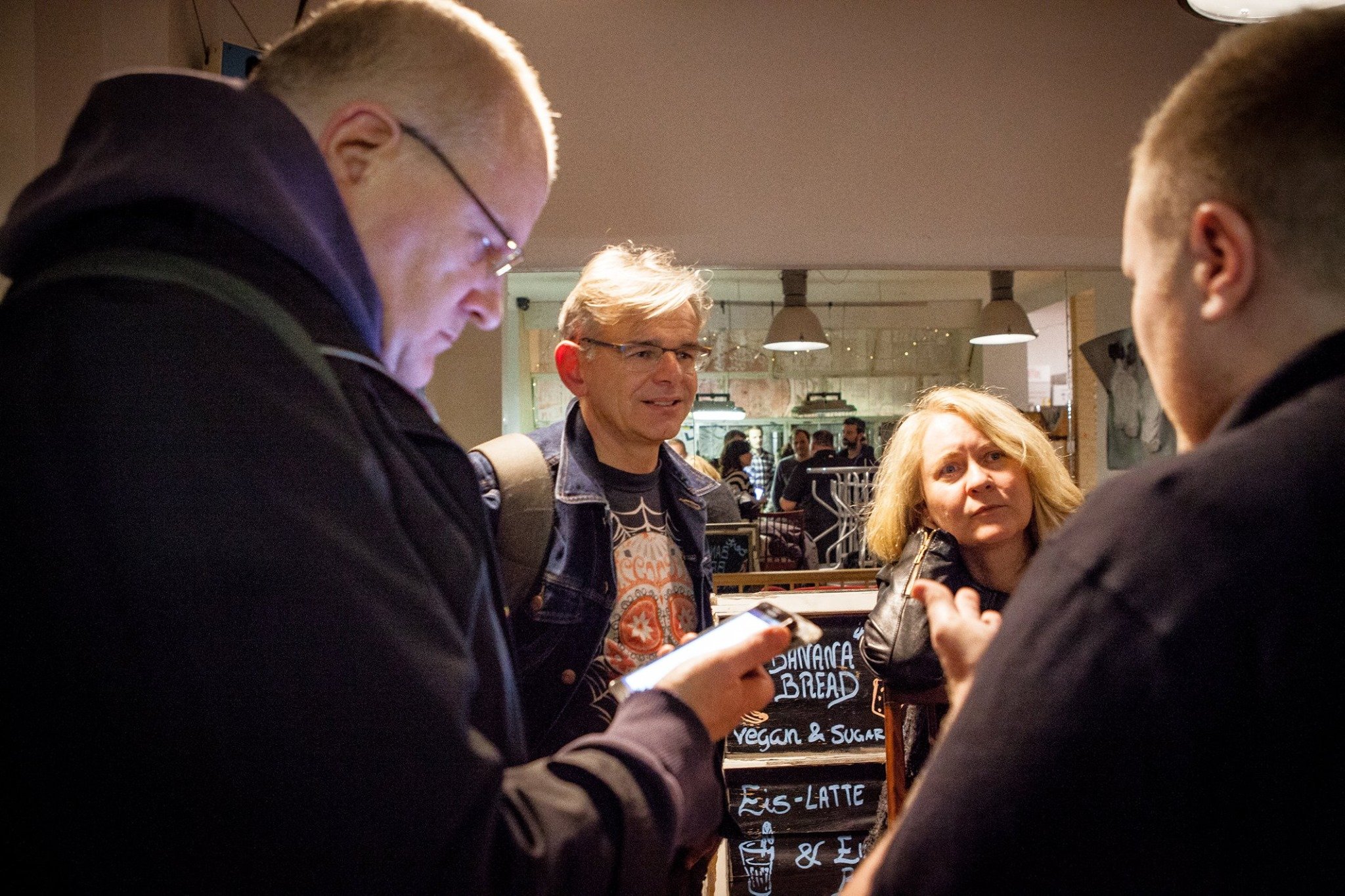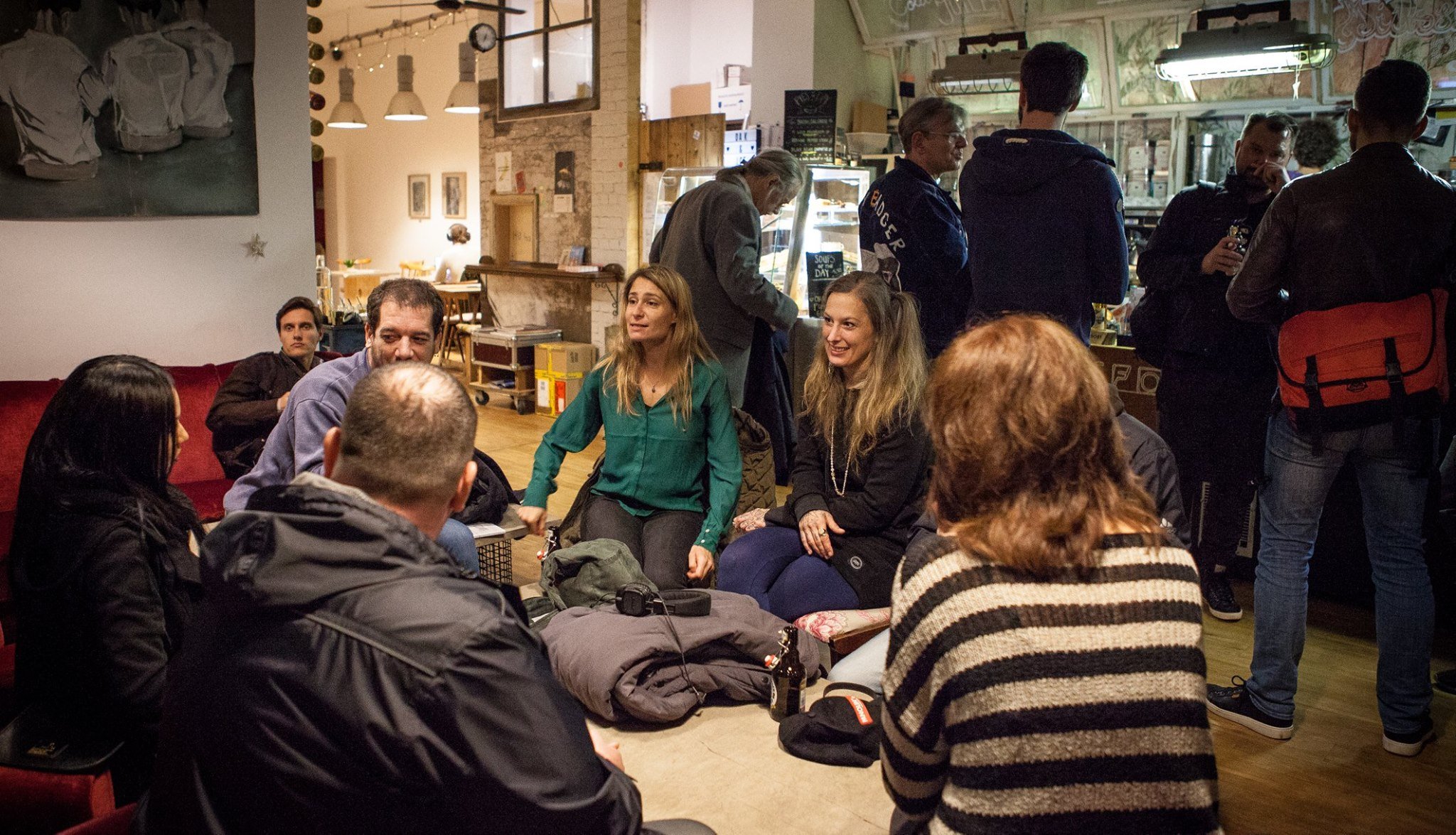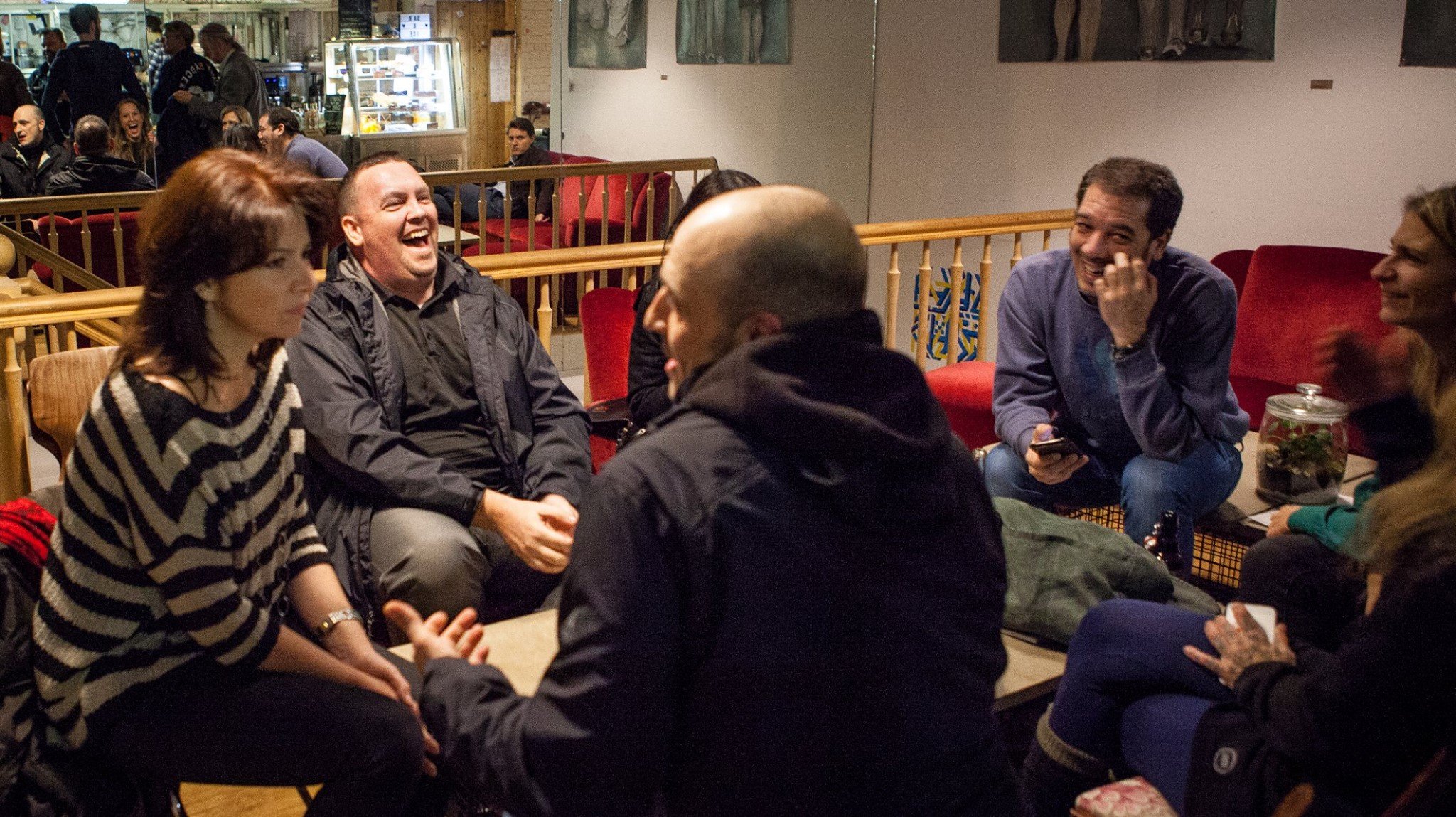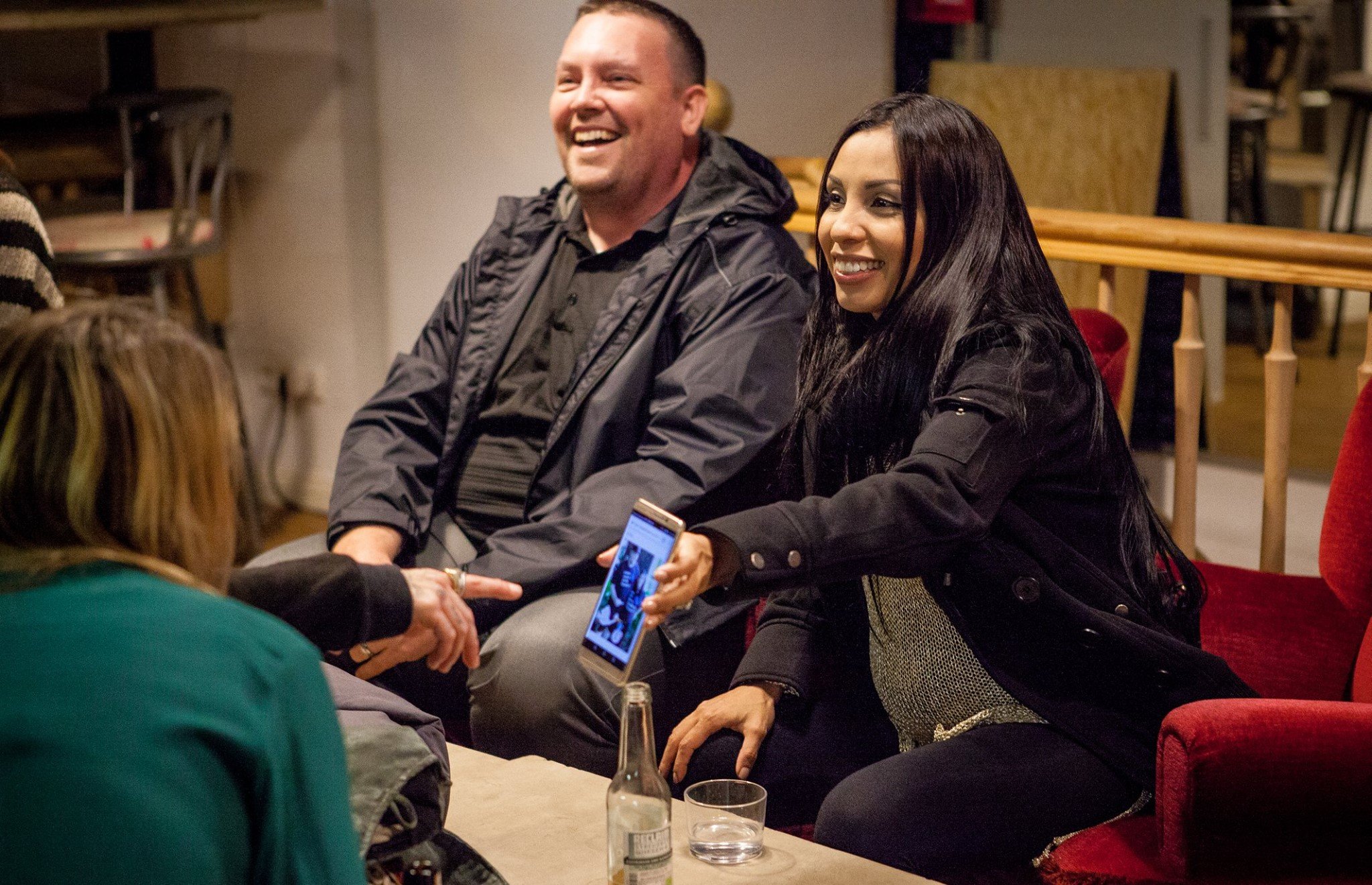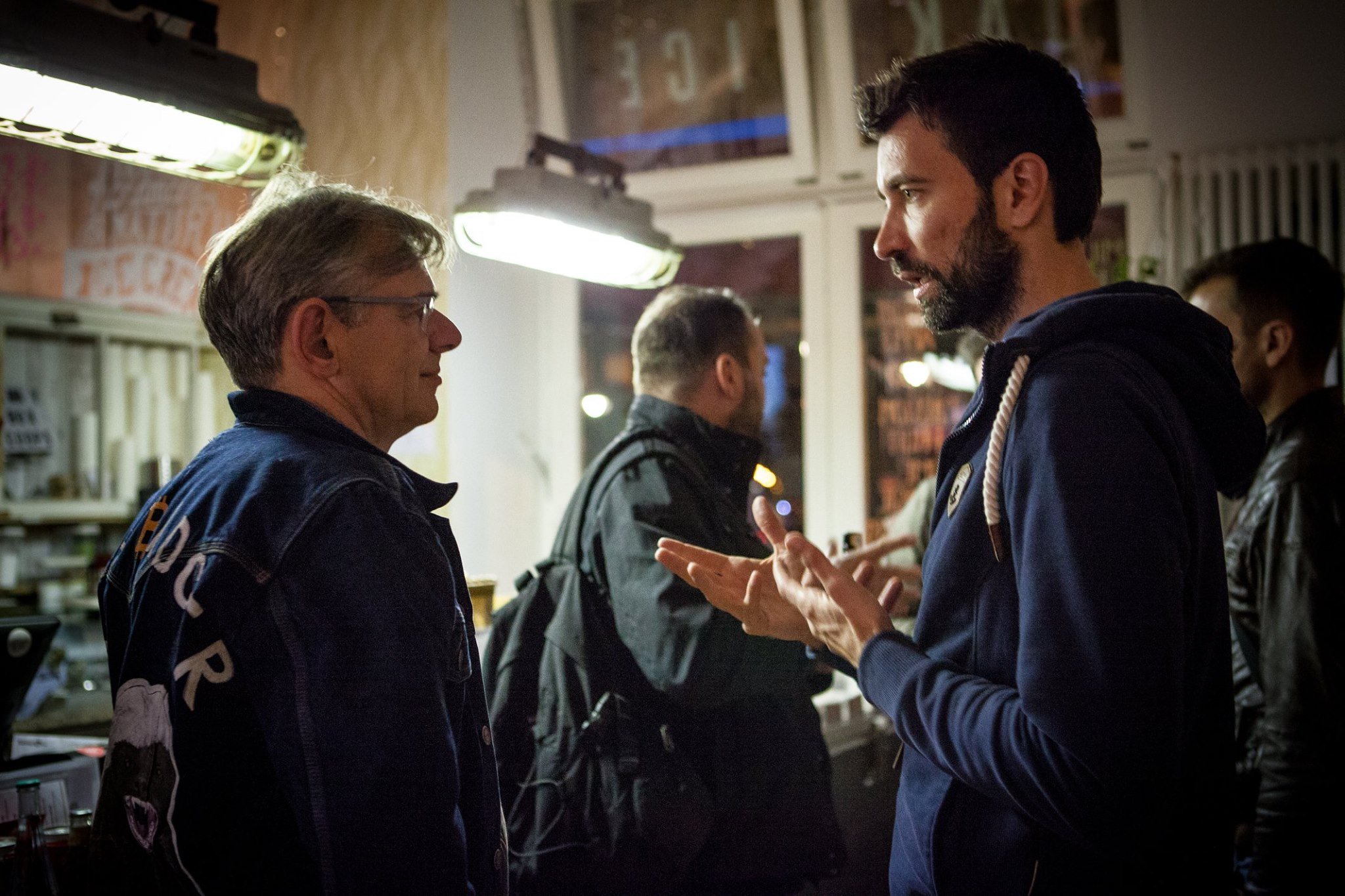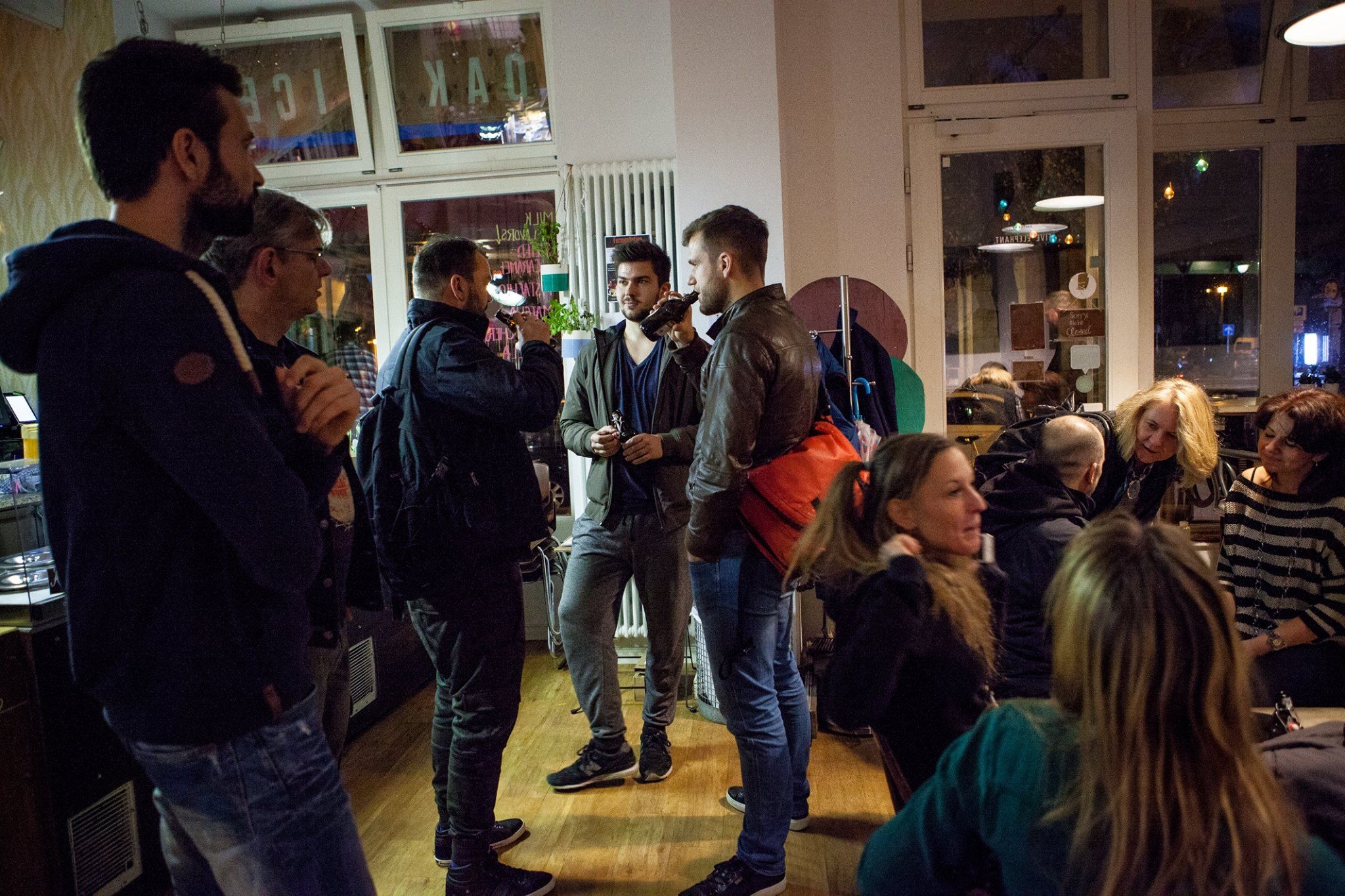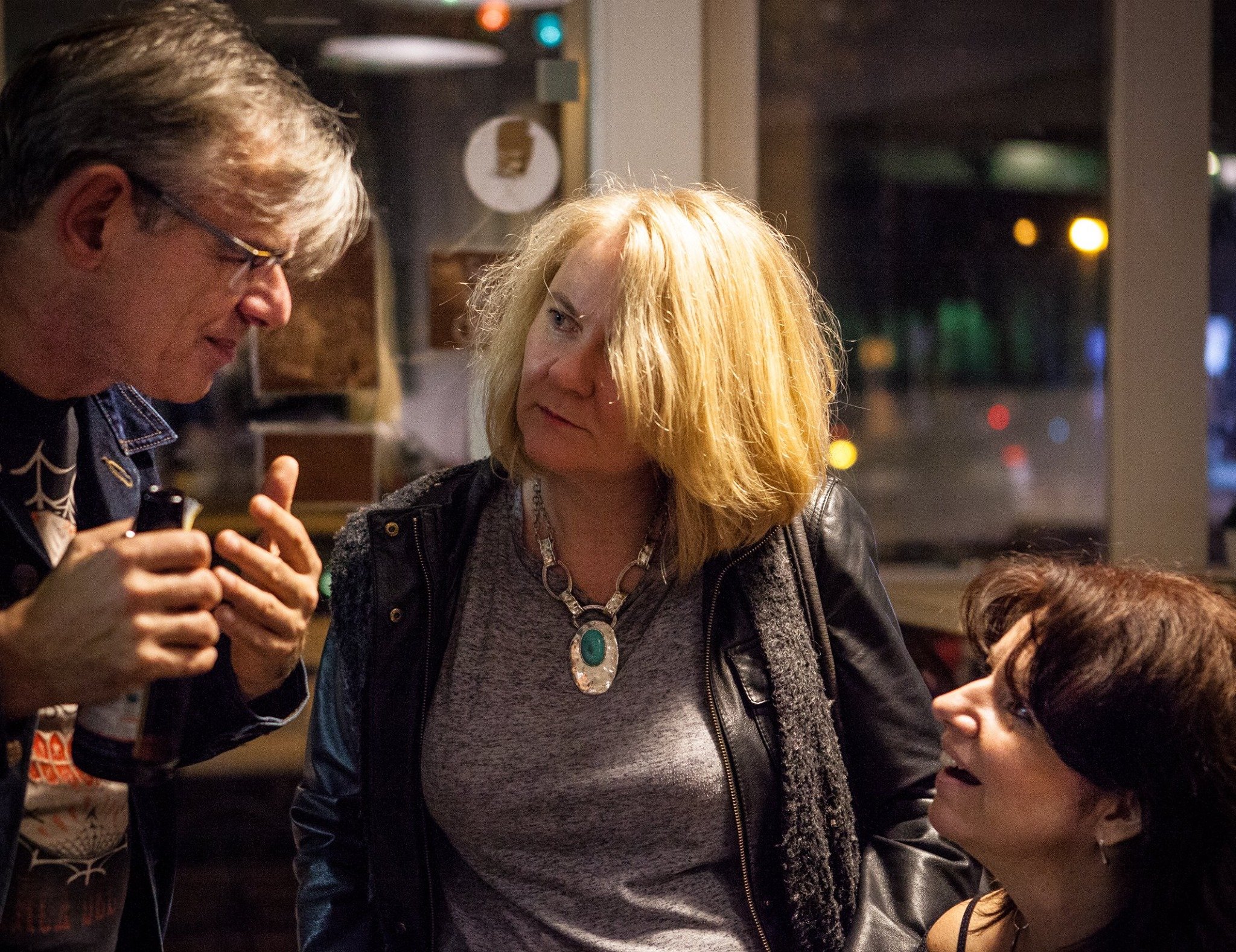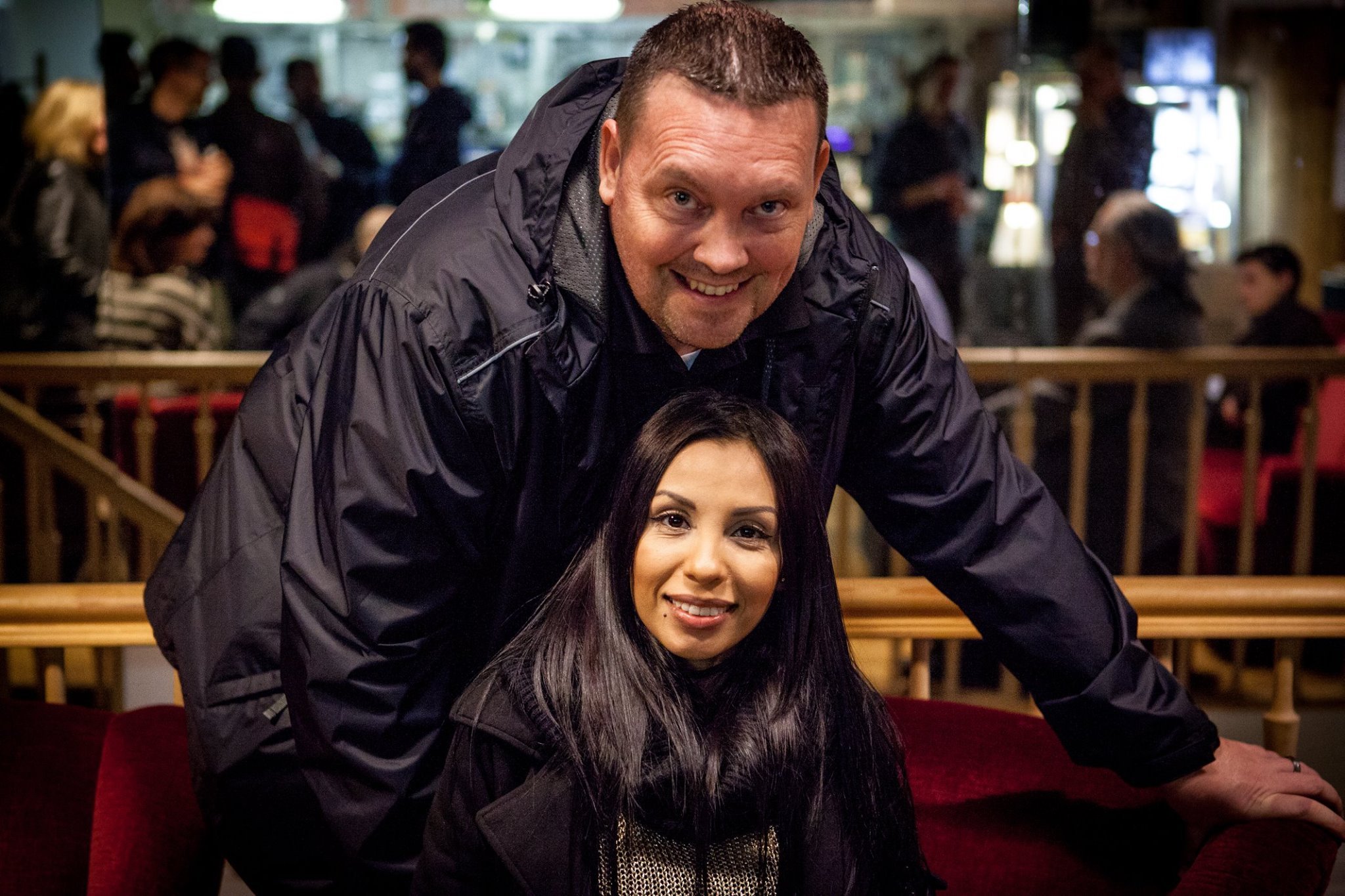 Thank You Once Again for @AaronKoenig for Hosting Us and Oak & Ice for Giving Us a Fabulous Location to Use.
Make Sure to Follow the Photographer @film-editor!